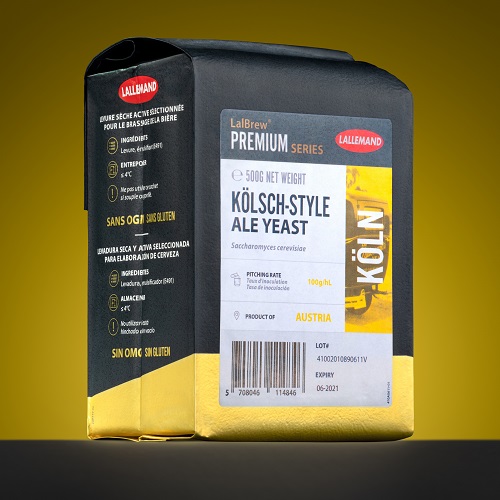 Lallemand LalBrew® Köln™ Kölsch Style Ale Yeast
Origin: AUT
Supplier: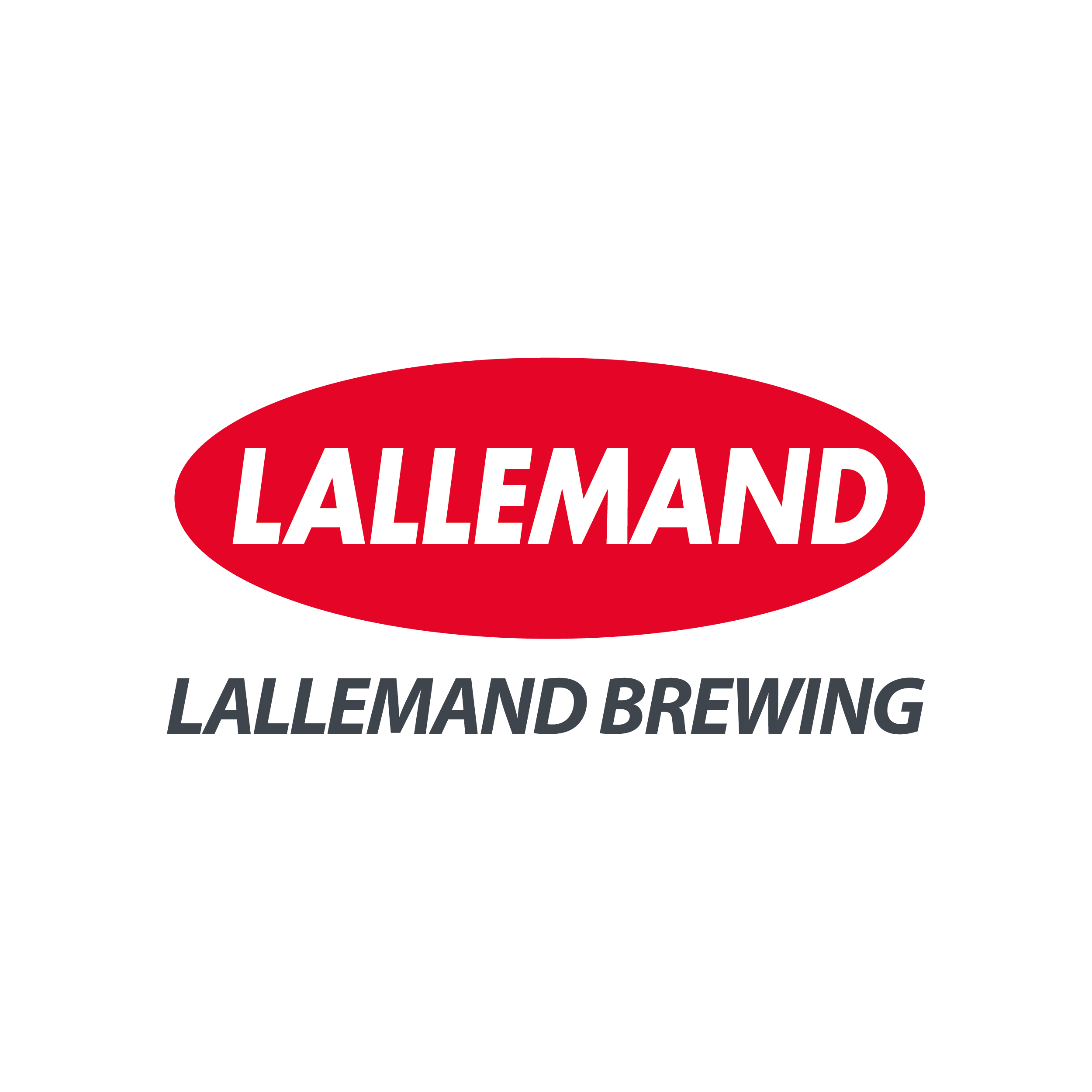 Lallemand
Description
LalBrew® Köln™ is ideal for brewing traditional Kölsch-style beers and other neutral ales. The neutral character of this strain accentuates delicate hop aromas while imparting subtle fruity esters. Through expression of a -glucosidase enzyme, LalBrew Köln™ can promote hop biotransformation and accentuate hop flavour and aroma. Colder fermentations will be more neutral in character, while warmer fermentations will have a more fruit-forward ester profile.
Flavour Wheel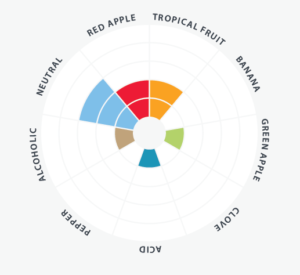 Datasheets
Datasheet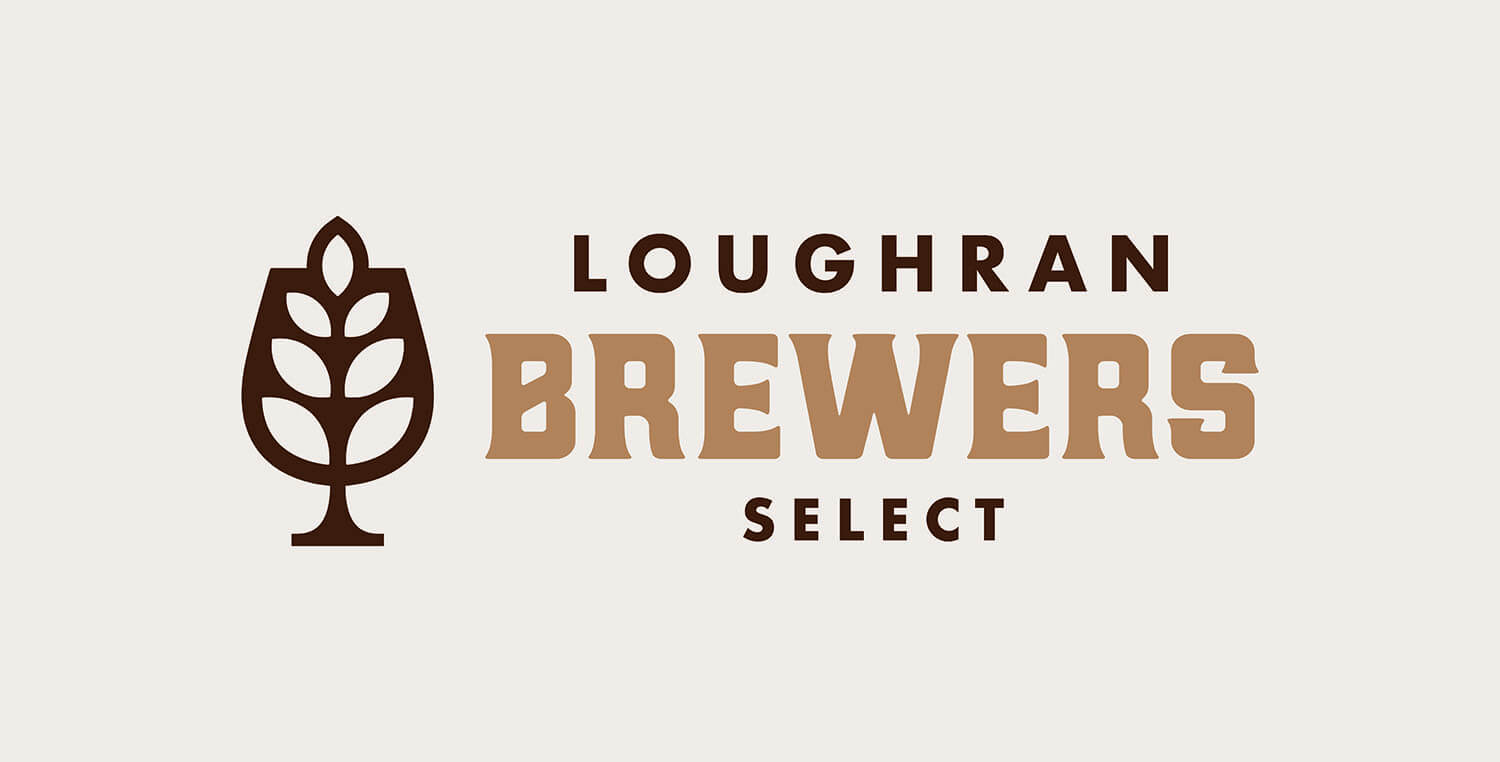 Important Changes to Ordering & Delivery
Our cutoff time for next day delivery is now 11:00AM
Account Customers with credit: Order must be submitted by 11:00AM to dispatch for next day delivery.
Pro forma Customers without credit: Order & full payment by 11:00AM to dispatch for next day delivery.
Our admin fee for next day delivery is now £15 per order.
Minimum Order Value is now £100
To increase efficiencies & optimise service for delivering rapid next day turnaround we've introduced a £100 minimum order value to all orders placed with us, exclusive of delivery charges & VAT.
VAT Charges
Customers who are not VAT registered will be charged VAT on our products which qualify for VAT in line with government policy on VAT for brewing ingredients.
Contact Us
Become a new customer