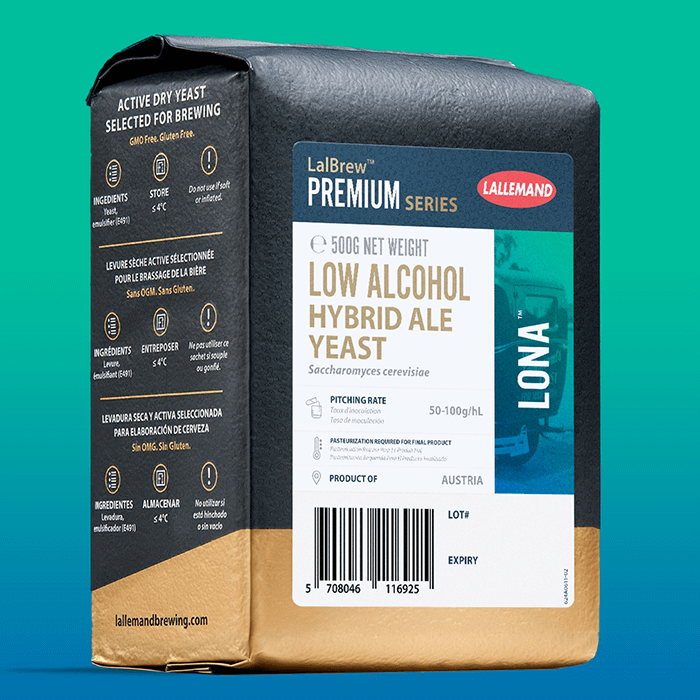 Lallemand LalBrew® LoNa™ Low Alcohol Hybrid Ale Yeast
Origin: AUT
Supplier: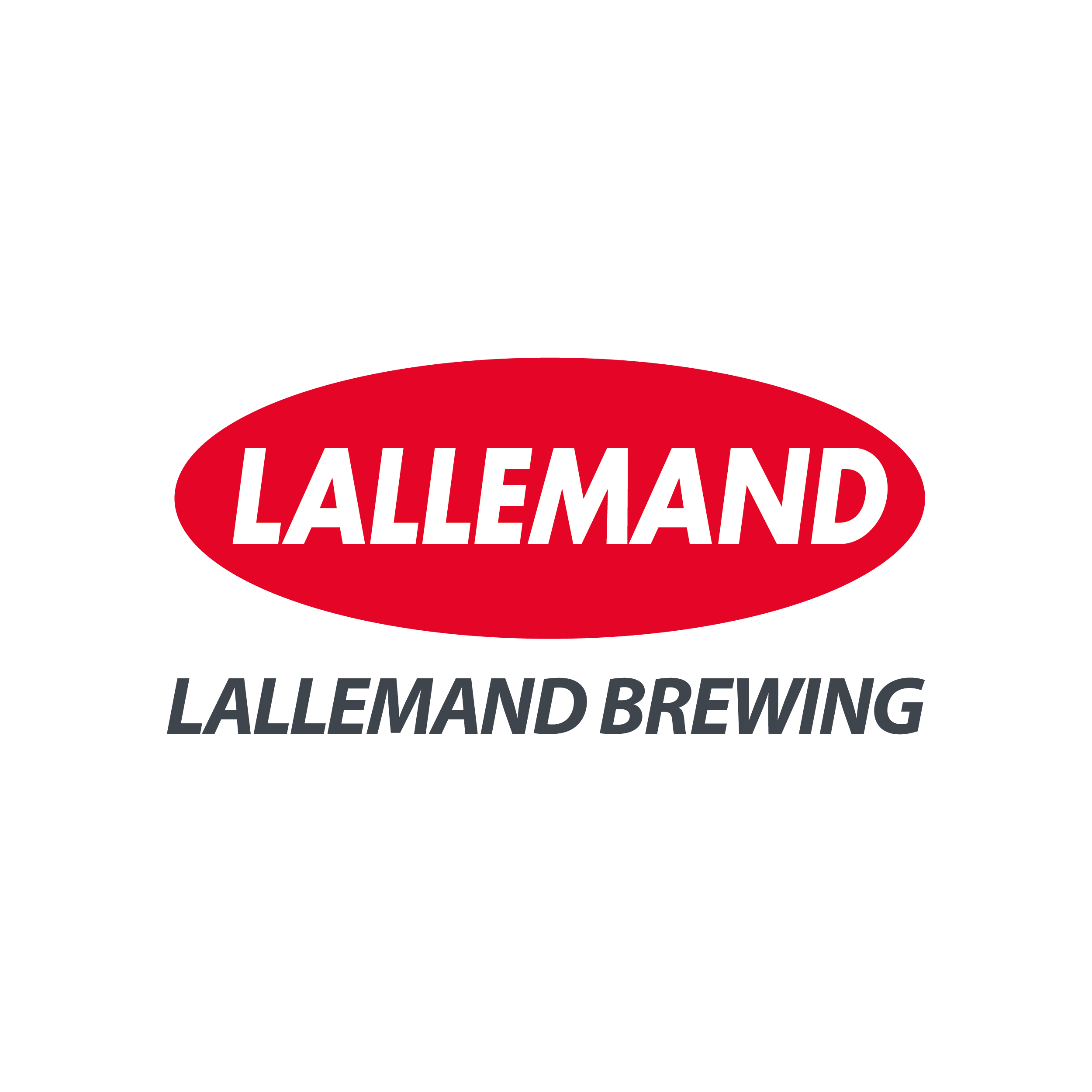 Lallemand
Description
Lallemand LalBrew® LoNa™ is a maltose-negative hybrid strain which was specifically selected to produce low alcohol and non-alcoholic beers (LABNAB).
Lallemand used advanced classical and non-GMO breeding methods to select a strain that does not consume maltose or maltotriose. This results in very low attenuation.
LalBrew® LoNa™ is the first maltose-negative Saccharomyces cerevisiae strain specifically selected for beer fermentations. Because it is a Saccharomyces cerevisiae strain, LalBrew® LoNa™ performs a lot like an ale yeast, producing a clean and neutral aroma profile, with no phenolic flavours, and also significantly reduces aldehydes which are the cause of 'worty' flavours in beer.
Patented technology from the University of California Davis (USA) ensures that this strain will not produce sulphurous off-flavours, which allows the malt and hop flavours of your beer to shine through.
Pasteurization is required when brewing with LalBrew® LoNa™ to avoid fermentation after packaging and to ensure beer stability.
Brewing Properties:
In Lallemand's Standard Conditions 8°P Wort at 20°C (68°F), LalBrew® LoNa™ yeast exhibits:
Vigorous fermentation that can be completed in 3-4 days.
Very low attenuation of 16-20%. Lower attenuation possible using high temperature mashing methods.
Reduced wort flavors and medium flocculation.
Clean and neutral aroma profile allowing malt and hop flavors to shine through.
This strain is POF negative.
Optimal temperature range of 20 – 25°C (68 – 77°F).
LalBrew® LoNa™ will not metabolise maltose or maltotriose.
Lag phase, total fermentation time, attenuation and flavor are dependent on pitch rate, yeast handling, fermentation temperature and nutritional quality of the wort.
Loads more info on the Lallemand LalBrew® LoNa™ Microsite
Intro to Lallemand LalBrew® LoNa™ on YouTube
Lallemand LalBrew® LoNa™ Webinar on YouTube
Brewers' feedback: Brewing NABLAB with LalBrew® LoNa™ on YouTube
Flavour Wheel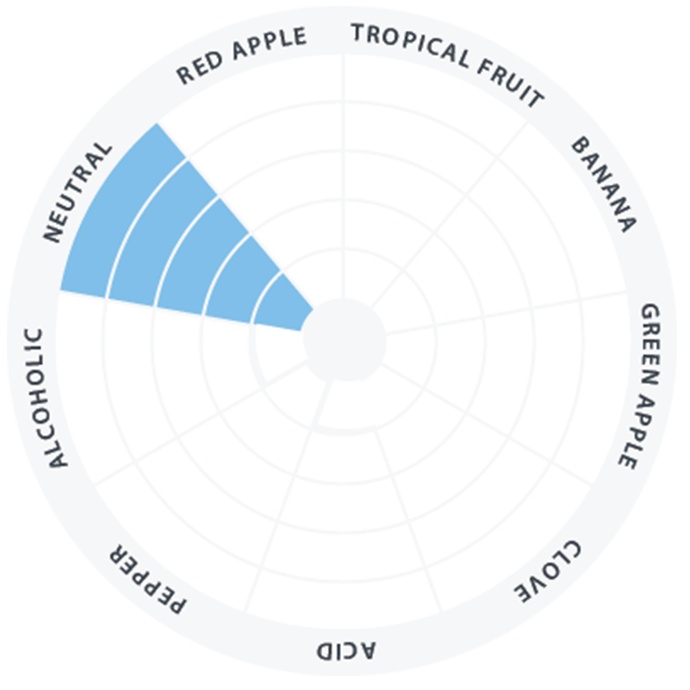 Datasheets
Technical Datasheet
Best Practices Low Alcohol & Non Alcohol Beers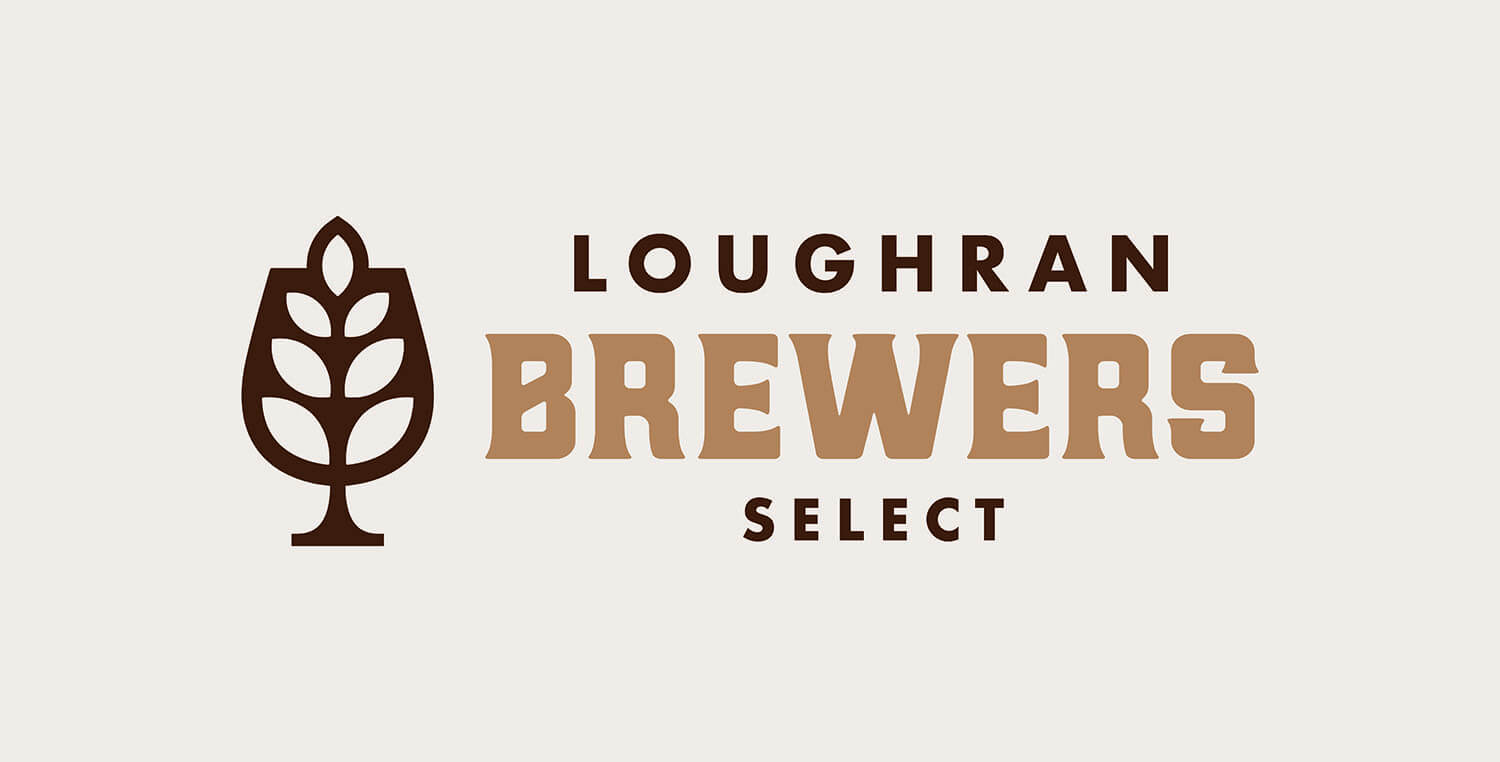 Important Changes to Ordering & Delivery
Our cutoff time for next day delivery is now 11:00AM
Account Customers with credit: Order must be submitted by 11:00AM to dispatch for next day delivery.
Pro forma Customers without credit: Order & full payment by 11:00AM to dispatch for next day delivery.
Our admin fee for next day delivery is now £15 per order.
Minimum Order Value is now £100
To increase efficiencies & optimise service for delivering rapid next day turnaround we've introduced a £100 minimum order value to all orders placed with us, exclusive of delivery charges & VAT.
VAT Charges
Customers who are not VAT registered will be charged VAT on our products which qualify for VAT in line with government policy on VAT for brewing ingredients.
Contact Us
Become a new customer