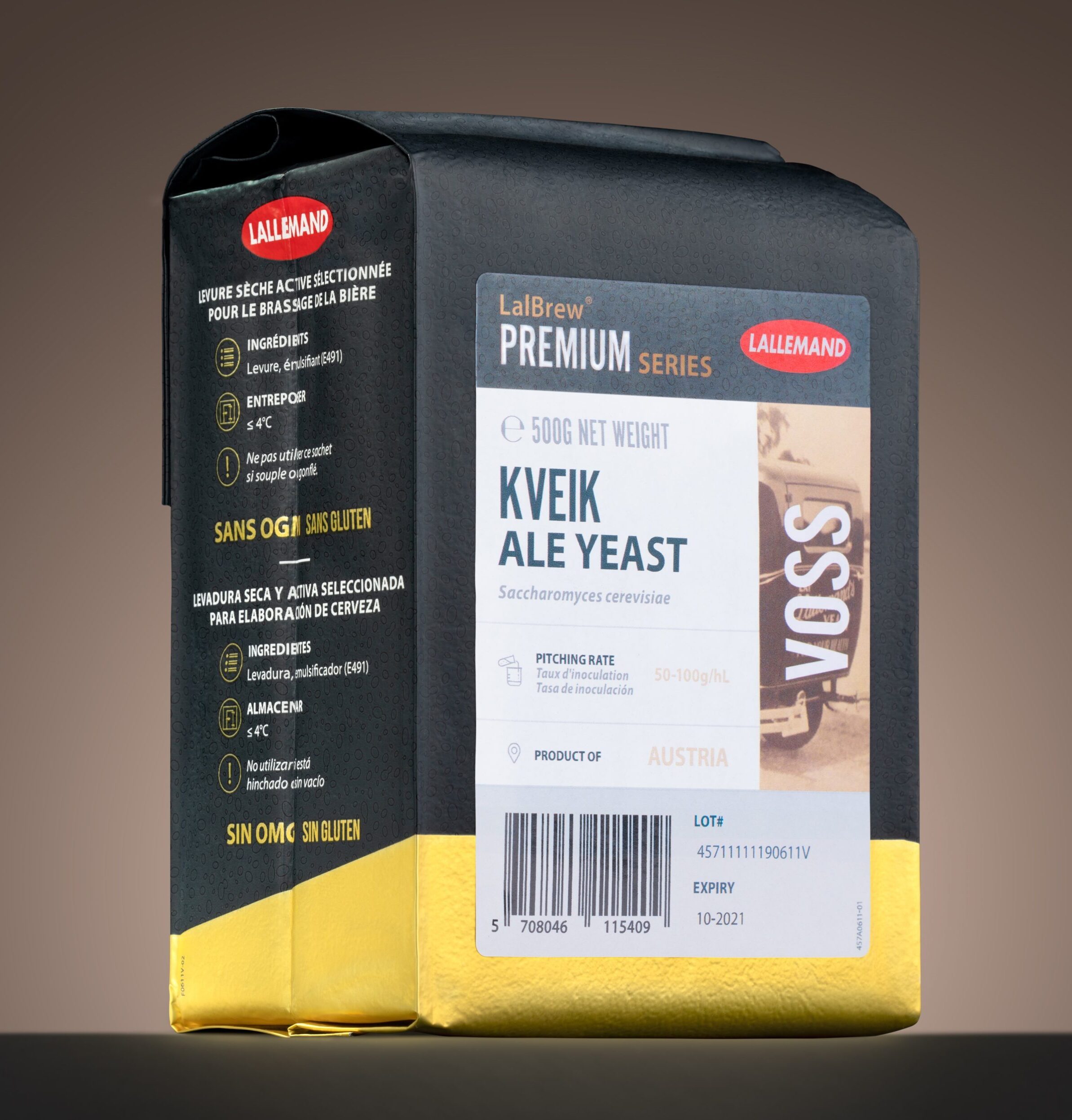 Lallemand LalBrew® Voss™ Kveik Ale Yeast
Origin: AUT
Supplier: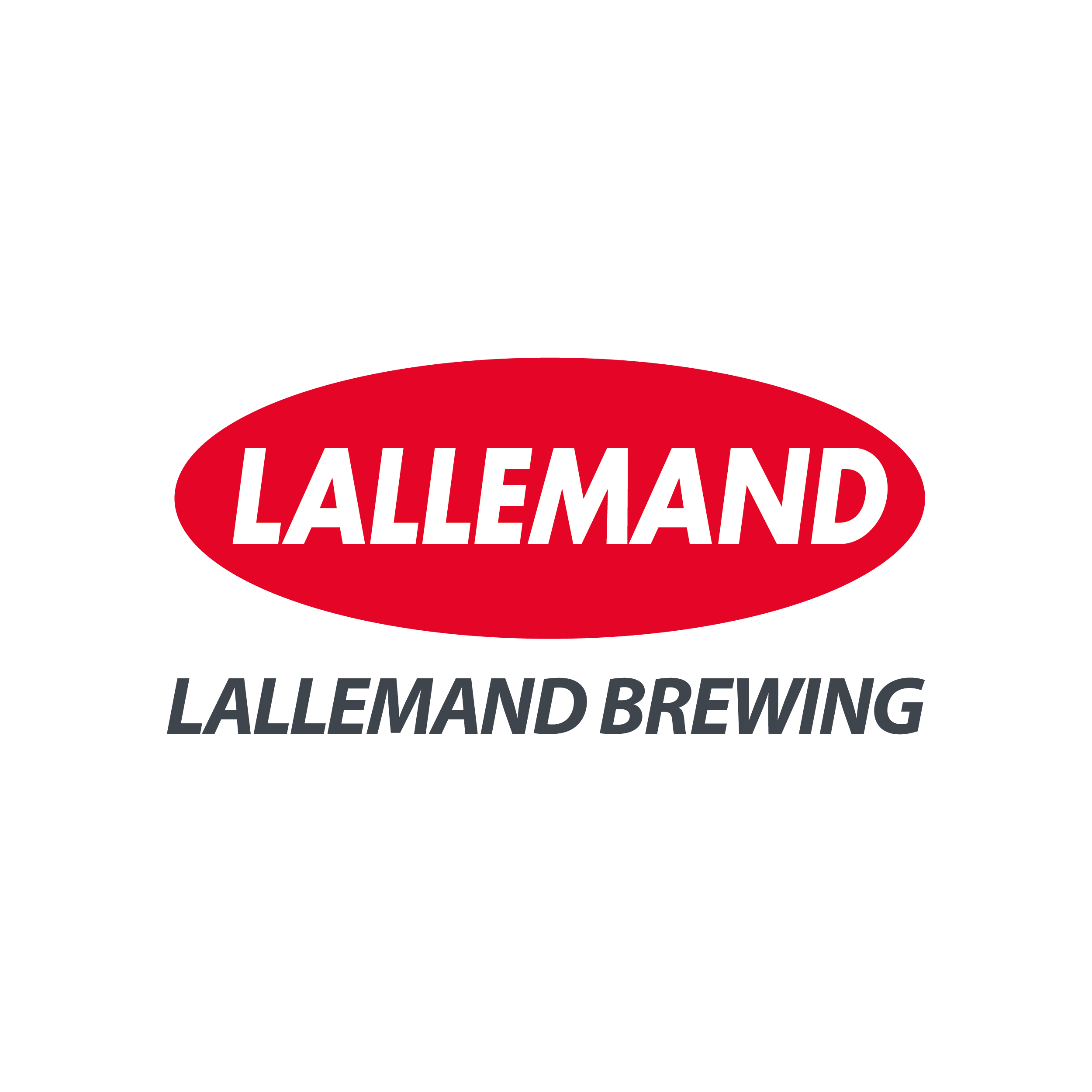 Lallemand
Description
Kveik is a Norweigan word meaning yeast. In the Norweigan farmhouse tradition, kveik was preserved by drying and passed from generation to generation. Kveik is the original, traditional dried yeast! LalBrew® Voss™ supports a wide range of fermentation temperatures between 25-40°C with a very high optimal range of 35-40°C. Very fast fermentations are achieved within the optimal temperature range with full attenuation typically achieved within 2-3 days. The flavour profile is consistent across the entire temperature range: neutral with subtle fruity notes of orange and citrus. Flocculation is very high producing clear beers without filtration or use of process aids.
Flavour Wheel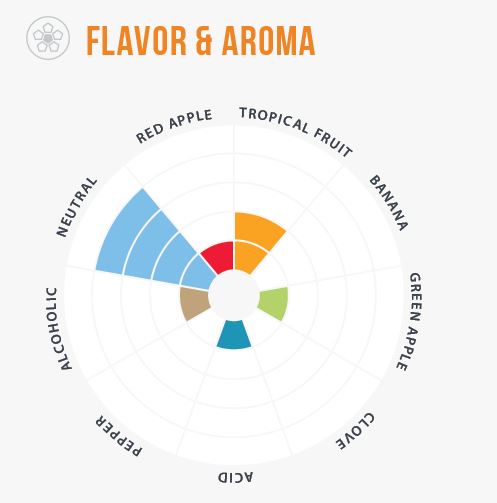 Datasheets
Datasheet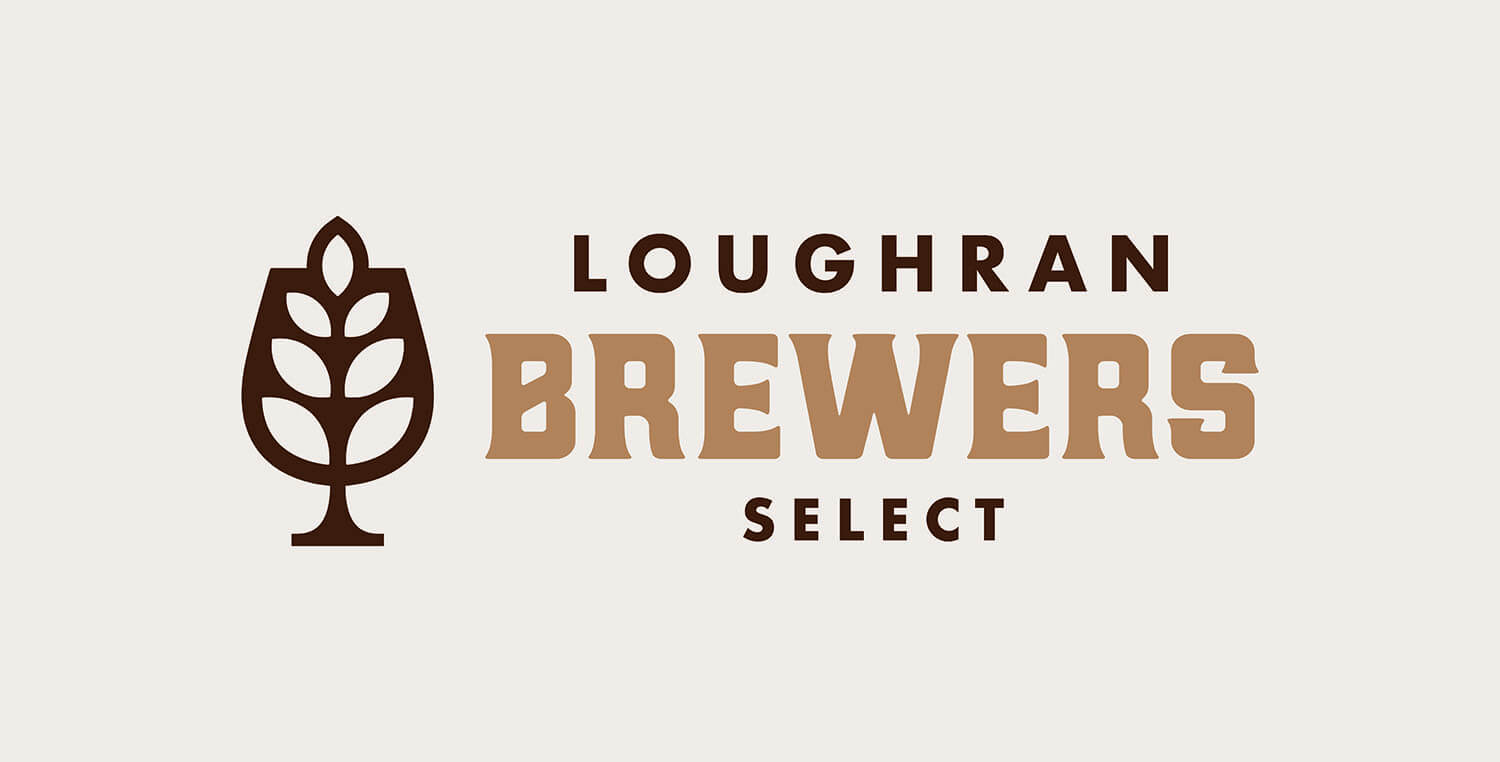 Important Changes to Ordering & Delivery
Our cutoff time for next day delivery is now 11:00AM
Account Customers with credit: Order must be submitted by 11:00AM to dispatch for next day delivery.
Pro forma Customers without credit: Order & full payment by 11:00AM to dispatch for next day delivery.
Our admin fee for next day delivery is now £15 per order.
Minimum Order Value is now £100
To increase efficiencies & optimise service for delivering rapid next day turnaround we've introduced a £100 minimum order value to all orders placed with us, exclusive of delivery charges & VAT.
VAT Charges
Customers who are not VAT registered will be charged VAT on our products which qualify for VAT in line with government policy on VAT for brewing ingredients.
Contact Us
Become a new customer