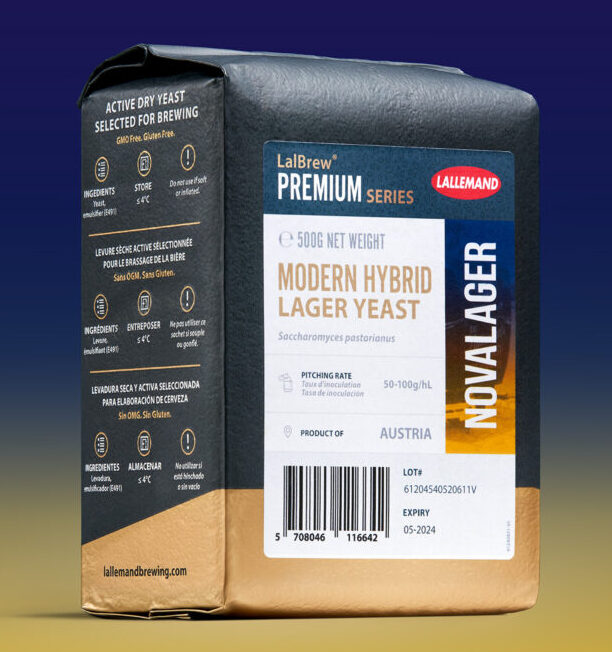 Lallemand LalBrew® Novalager™ Hybrid Lager Yeast
Origin: AUT
Supplier: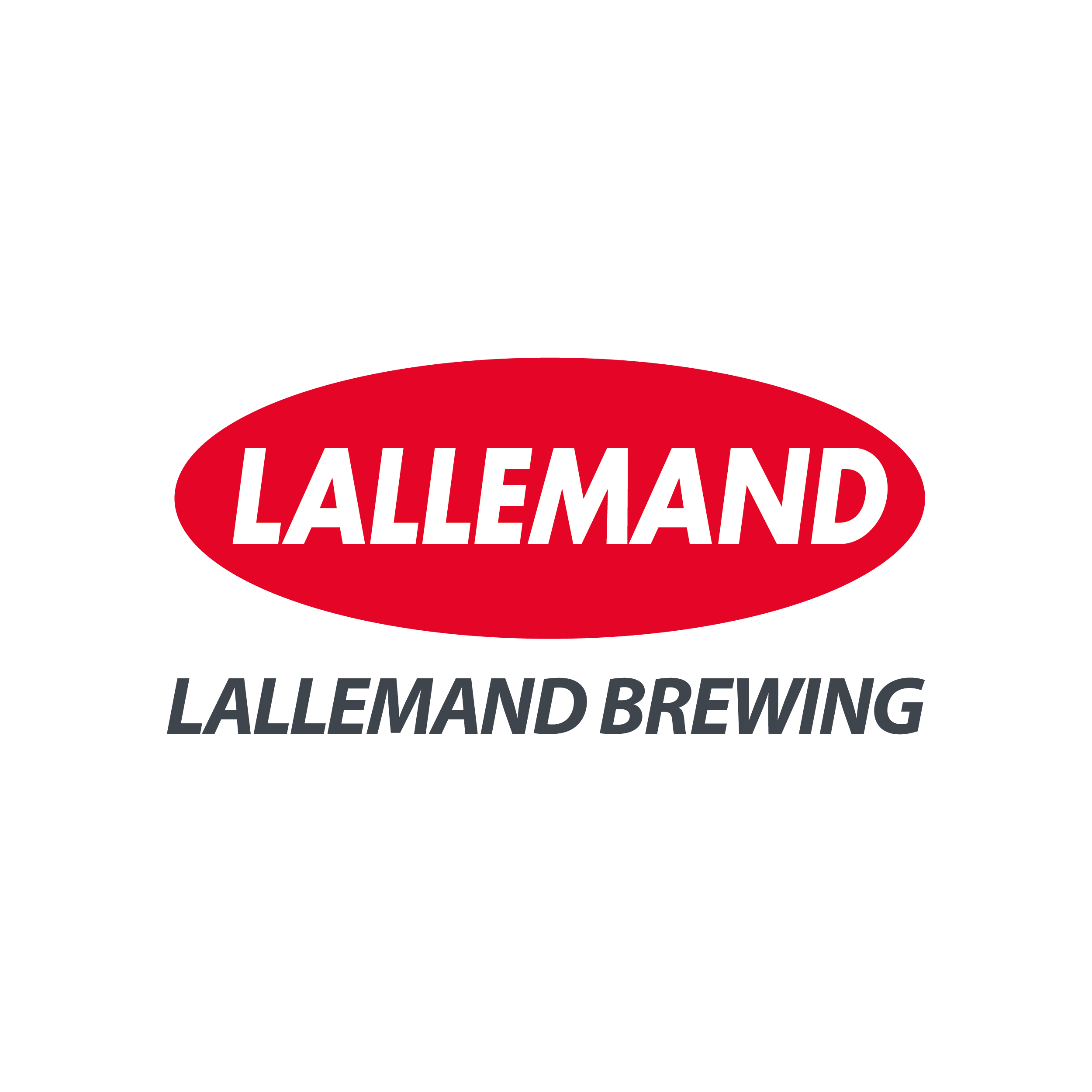 Lallemand
Description
Lallemand Brewing LalBrew® NovaLager™ is a true
bottom-fermenting Saccharomyces pastorianus hybrid
from the novel Group III lineage that has been selected to produce clean lager beers with distinct flavour characteristics and superior fermentation performance.
LalBrew NovaLager™ is a robust lager strain with ideal characteristics for lager beer production with fast fermentation and high attenuation.
The distinct flavour profile produced by LalBrew® NovaLager™ is very clean, with slight esters over a wide temperature range.
This product is the result of the research and development work of Renaissance Bioscience Corp. (Vancouver BC, Canada) in partnership with Lallemand Brewing. LalBrew NovaLager™ was selected using classical and non-GMO breeding methods to obtain a novel Saccharomyces cerevisiae x Saccharomyces eubayanus hybrid strain that defines a novel Group III (Renaissance) lager lineage that is distinct from any other traditional Saccharomyces pastorianus strains. This strain is a low VDK/diacetyl producer and utilizes patented technology from the University of California Davis (USA) that inhibits the production of hydrogen sulfide (H2S) off-flavours, therefore reducing the maturation time associated with lager beer production.
Brewing Properties:
In Lallemand's Standard Conditions Wort at 12°C (53.6°F) LalBrew NovaLager™ yeast exhibits vigorous fermentation which can be completed in 6 days.
High Attenuation and Medium Flocculation.
Aroma and flavour are clean with low to medium ester, no sulphur. This strain is POF negative.
The optimal temperature range for LalBrew NovaLager™ yeast when producing traditional styles is 10 – 20°C (50 – 68°F).
Lag phase, total fermentation time, attenuation and flavour are dependent on pitch rate, yeast handling, fermentation temperature and nutritional quality of the wort.
More info on Lallemand LalBrew® NovaLager™
Intro to Lallemand LalBrew® NovaLager™ on YouTube
Flavour Wheel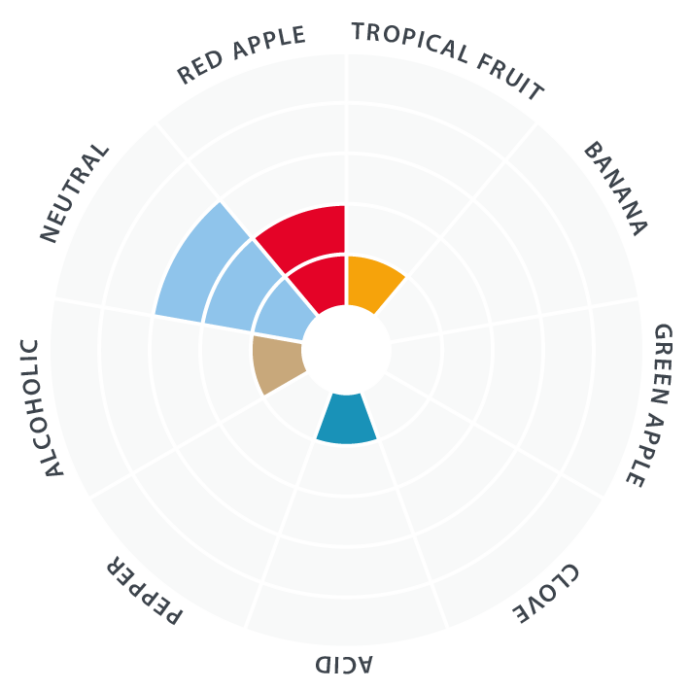 Datasheets & COAs
Datasheet
Lager Brewing Best Practices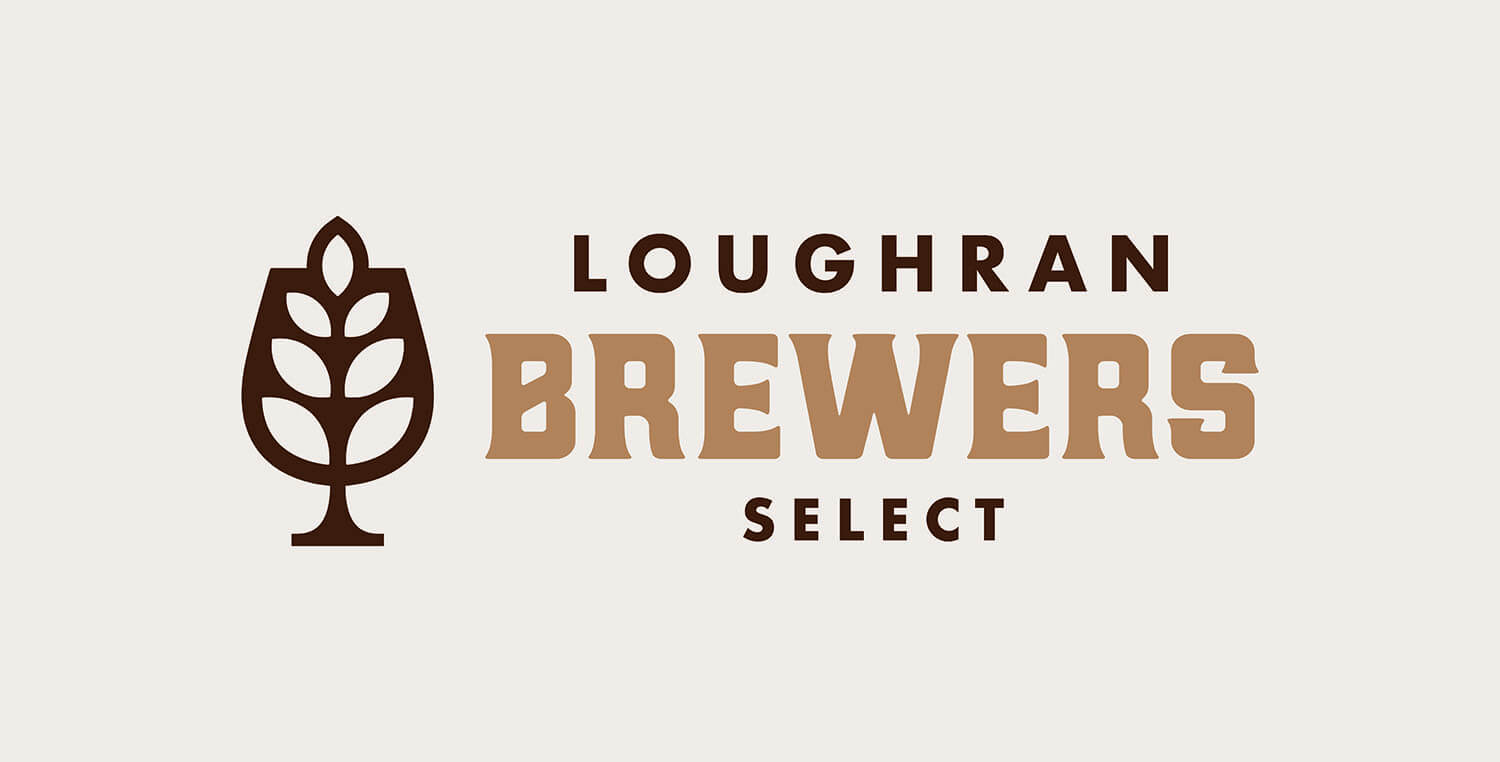 Important Changes to Ordering & Delivery
Our cutoff time for next day delivery is now 11:00AM
Account Customers with credit: Order must be submitted by 11:00AM to dispatch for next day delivery.
Pro forma Customers without credit: Order & full payment by 11:00AM to dispatch for next day delivery.
Our admin fee for next day delivery is now £15 per order.
Minimum Order Value is now £100
To increase efficiencies & optimise service for delivering rapid next day turnaround we've introduced a £100 minimum order value to all orders placed with us, exclusive of delivery charges & VAT.
VAT Charges
Customers who are not VAT registered will be charged VAT on our products which qualify for VAT in line with government policy on VAT for brewing ingredients.
Contact Us
Become a new customer