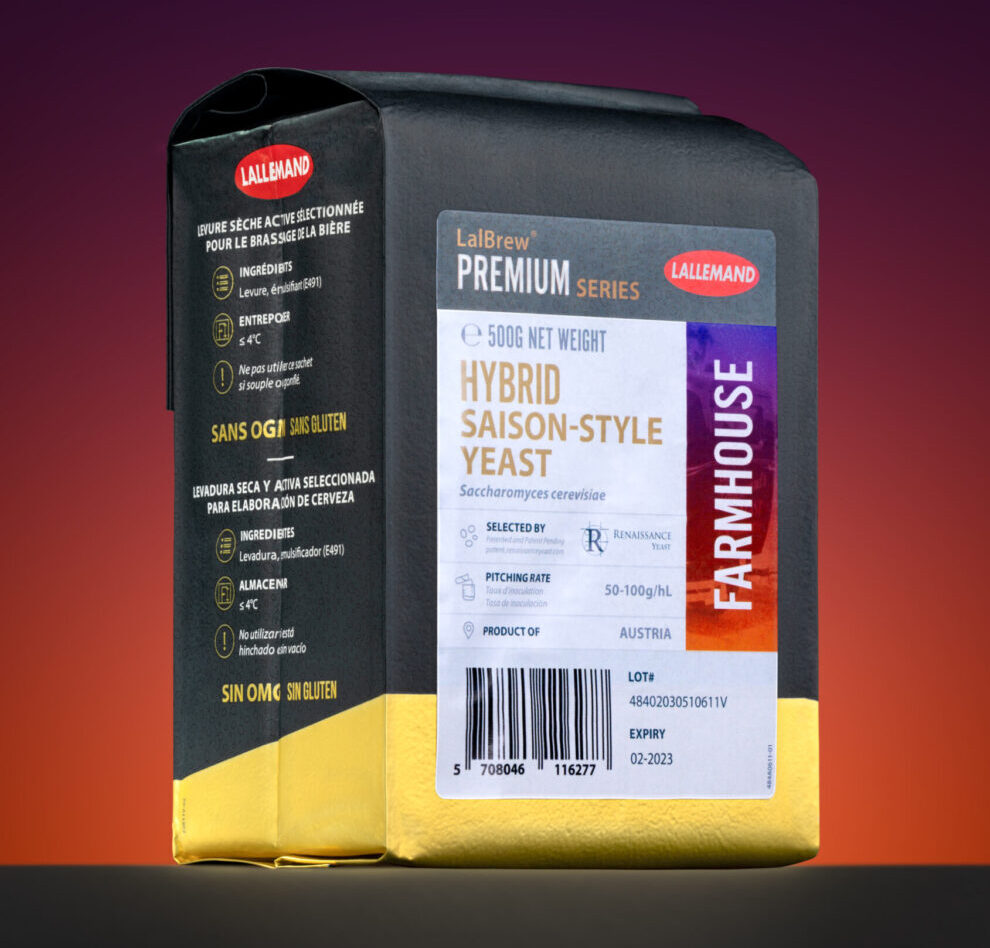 Lallemand LalBrew® Farmhouse™ Yeast
Supplier: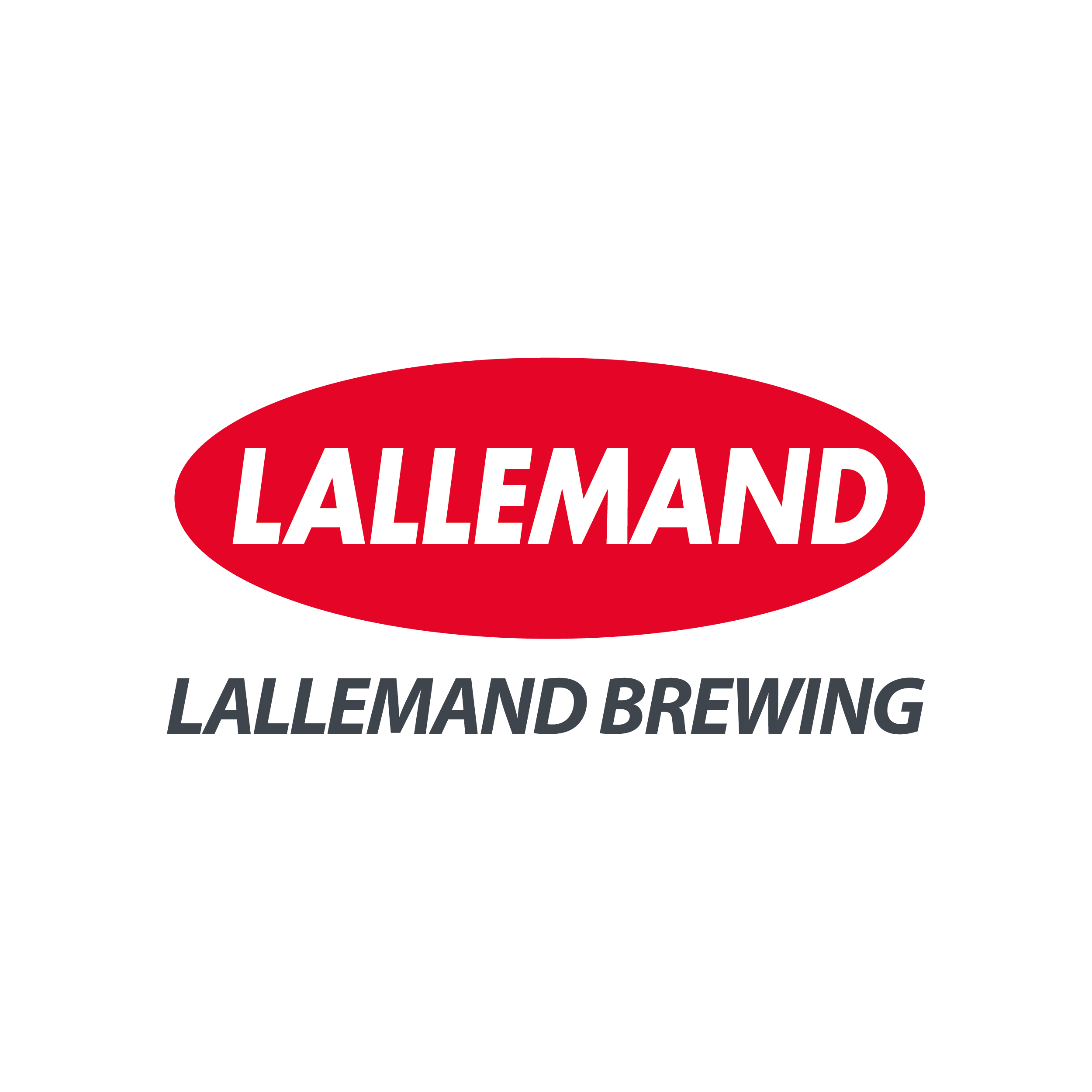 Lallemand
Description
LalBrew® Farmhouse™ is a non-diastatic hybrid yeast that has been selected to make saison-style and farmhouse style beers. This product is the result of the research and development work of Renaissance Yeast in Vancouver BC, Canada. LalBrew Farmhouse™ was selected using the most advanced breeding techniques. The Renaissance research team used classical and non-GMO methods to remove the STA1 gene, responsible for the diastatic activity of Saison yeasts. Care was taken to retain normal brewing sugar utilisation to produce dry saisons. Additionally, the patented technology from University of California Davis (USA) ensures that the strain will not produce sulfurous flavours, therefore enhancing the saison yeast aroma characteristics.
Flavour Wheel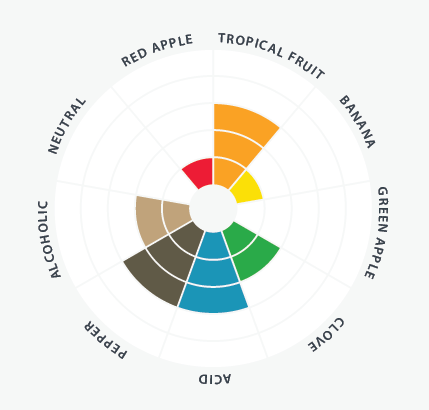 Datasheets
Datasheet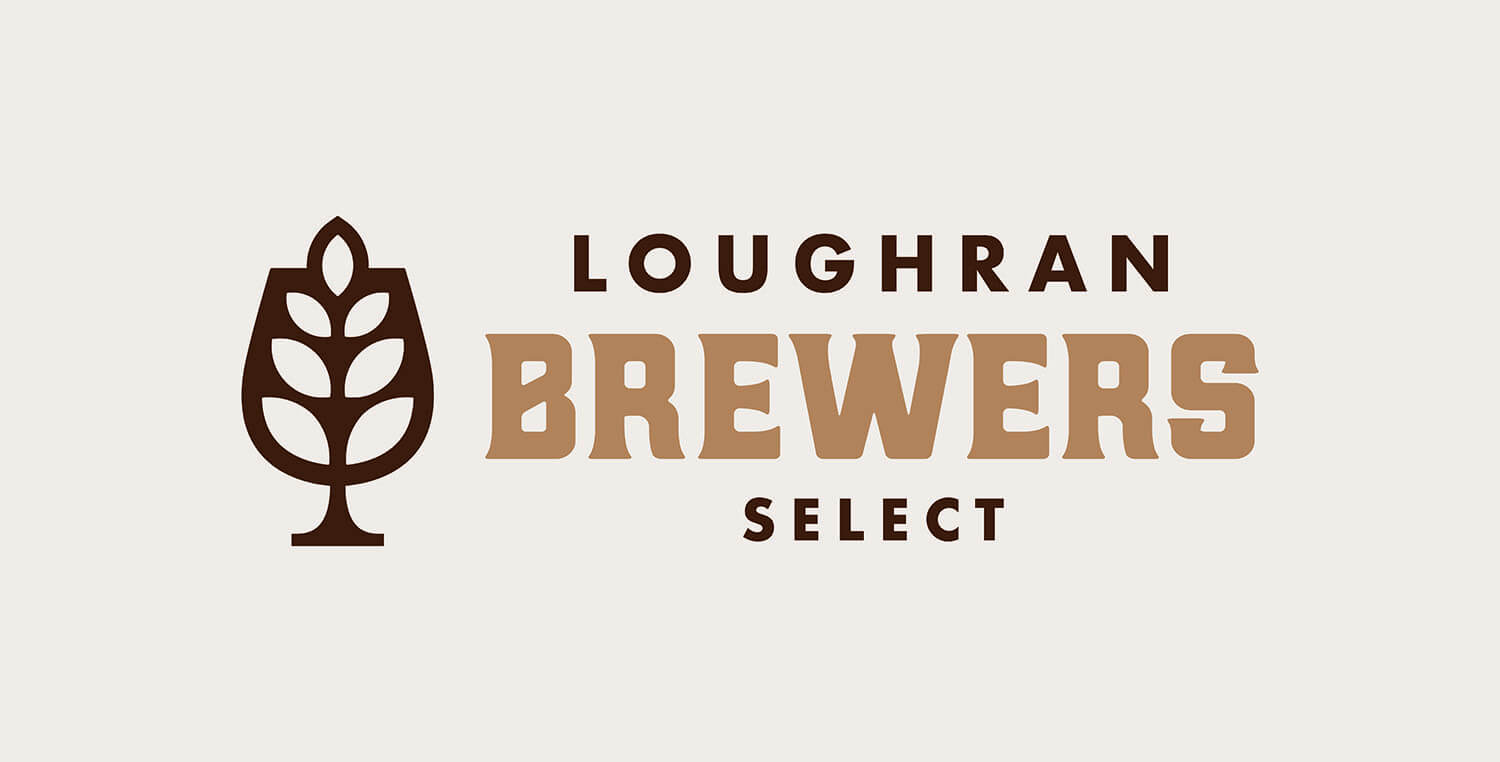 Important Changes to Ordering & Delivery
Our cutoff time for next day delivery is now 11:00AM
Account Customers with credit: Order must be submitted by 11:00AM to dispatch for next day delivery.
Pro forma Customers without credit: Order & full payment by 11:00AM to dispatch for next day delivery.
Our admin fee for next day delivery is now £15 per order.
Minimum Order Value is now £100
To increase efficiencies & optimise service for delivering rapid next day turnaround we've introduced a £100 minimum order value to all orders placed with us, exclusive of delivery charges & VAT.
VAT Charges
Customers who are not VAT registered will be charged VAT on our products which qualify for VAT in line with government policy on VAT for brewing ingredients.
Contact Us
Become a new customer