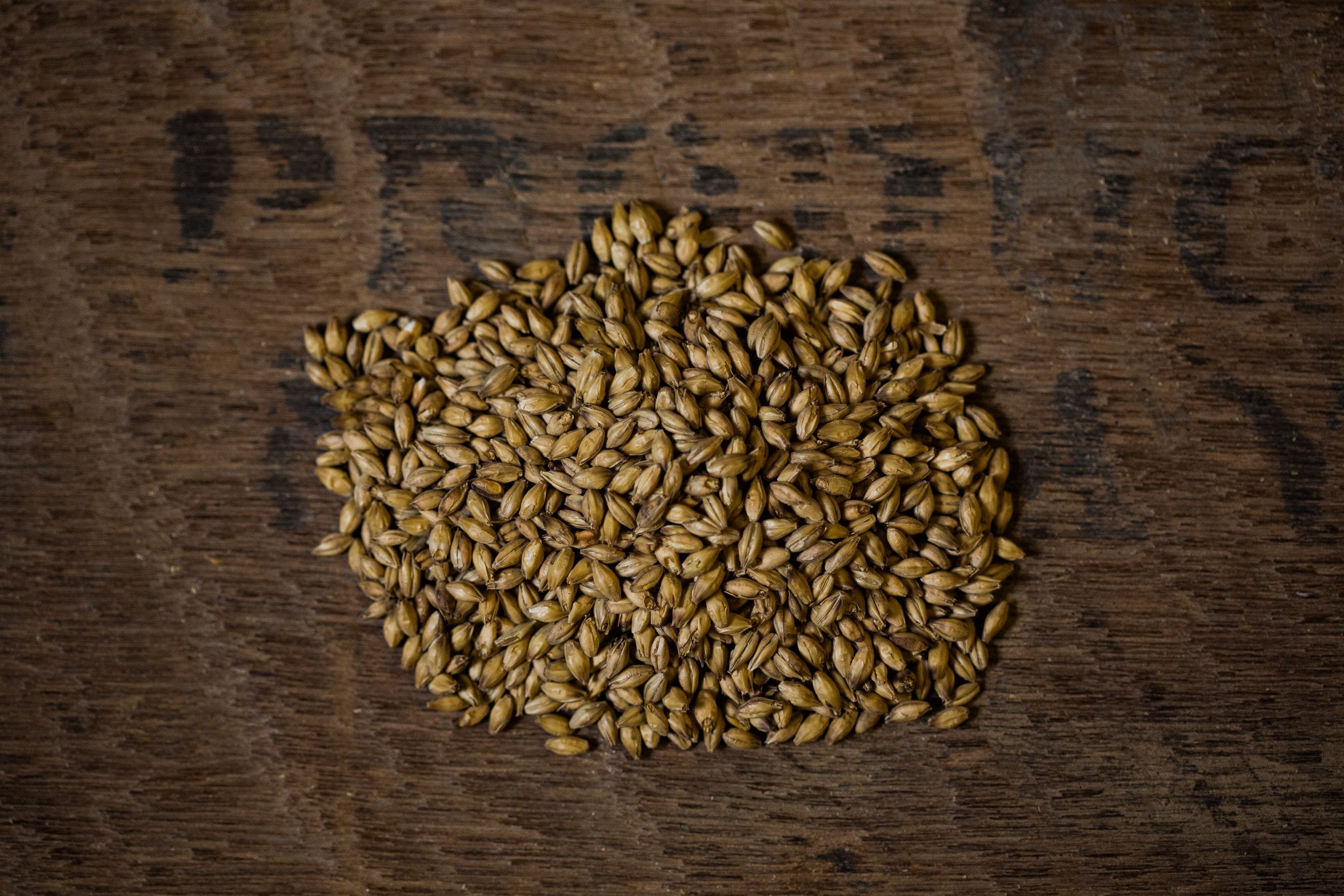 Bairds Malt Heavily Peated Malt
Origin: UK
Supplier: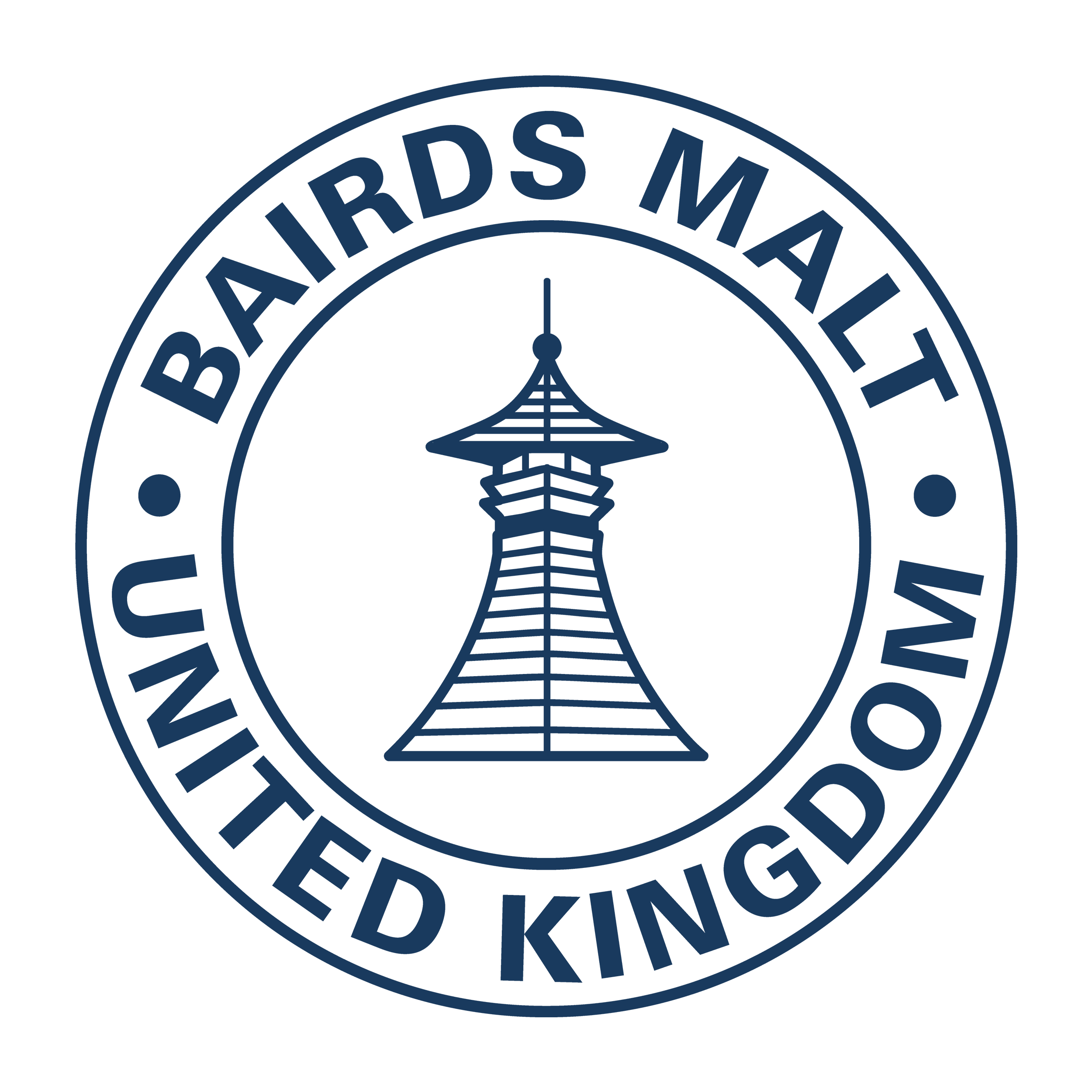 Bairds Malt
Description
Heavily Peated malt is produced from conventional two-row spring pot still malt which has peat reek introduced during the kilning stage. Historically this would have taken place as peat would have been burned to fire the kilns in parts of Scotland. The malts produced today have characteristic peaty flavours and aromas originating from the phenolic compounds imparted by the peat reek. Peated malt may also occasionally be used as a very small inclusion in brewers' mashes to produce beer with a smoked character.
Flavour Wheel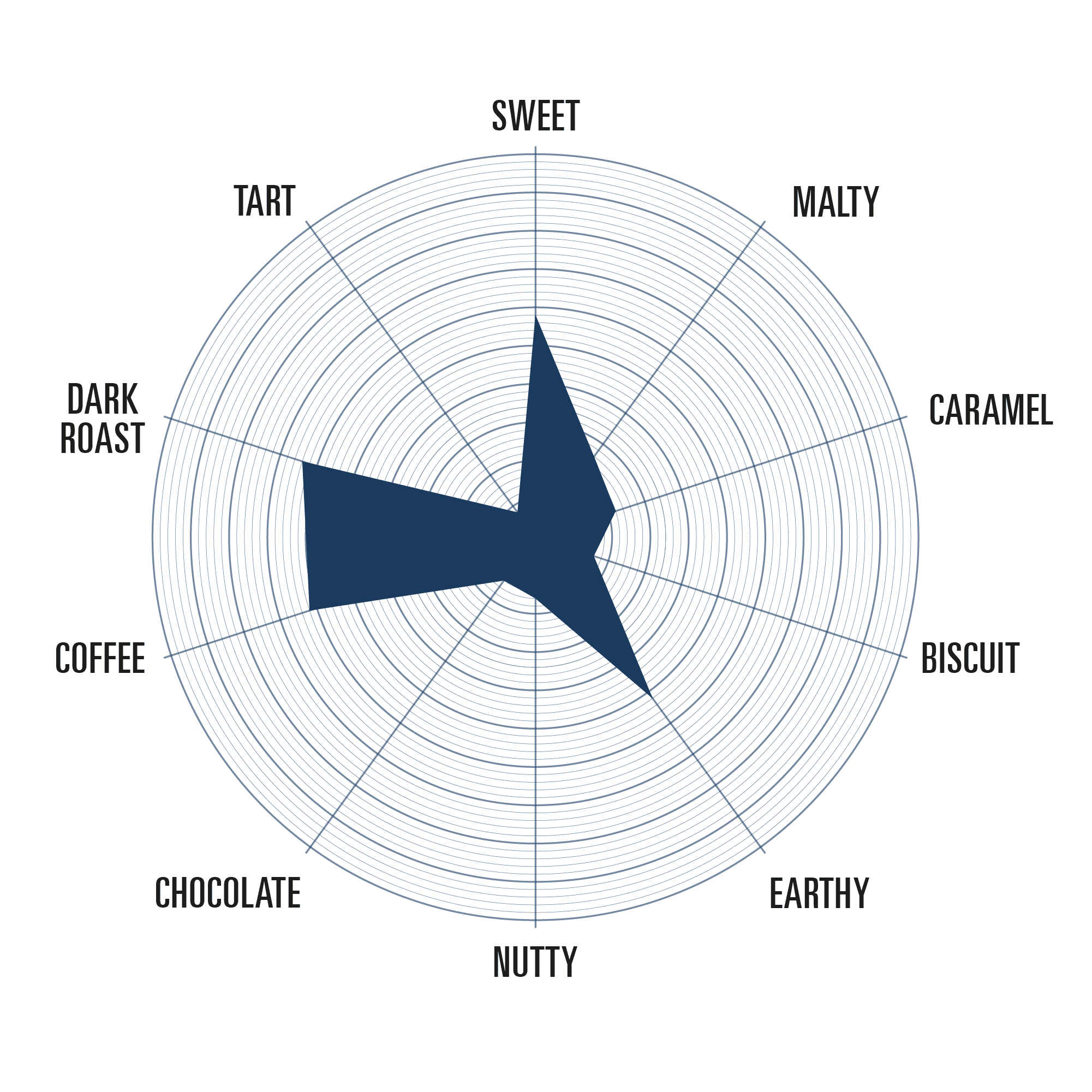 Additional Information
Datasheet
Safety Sheet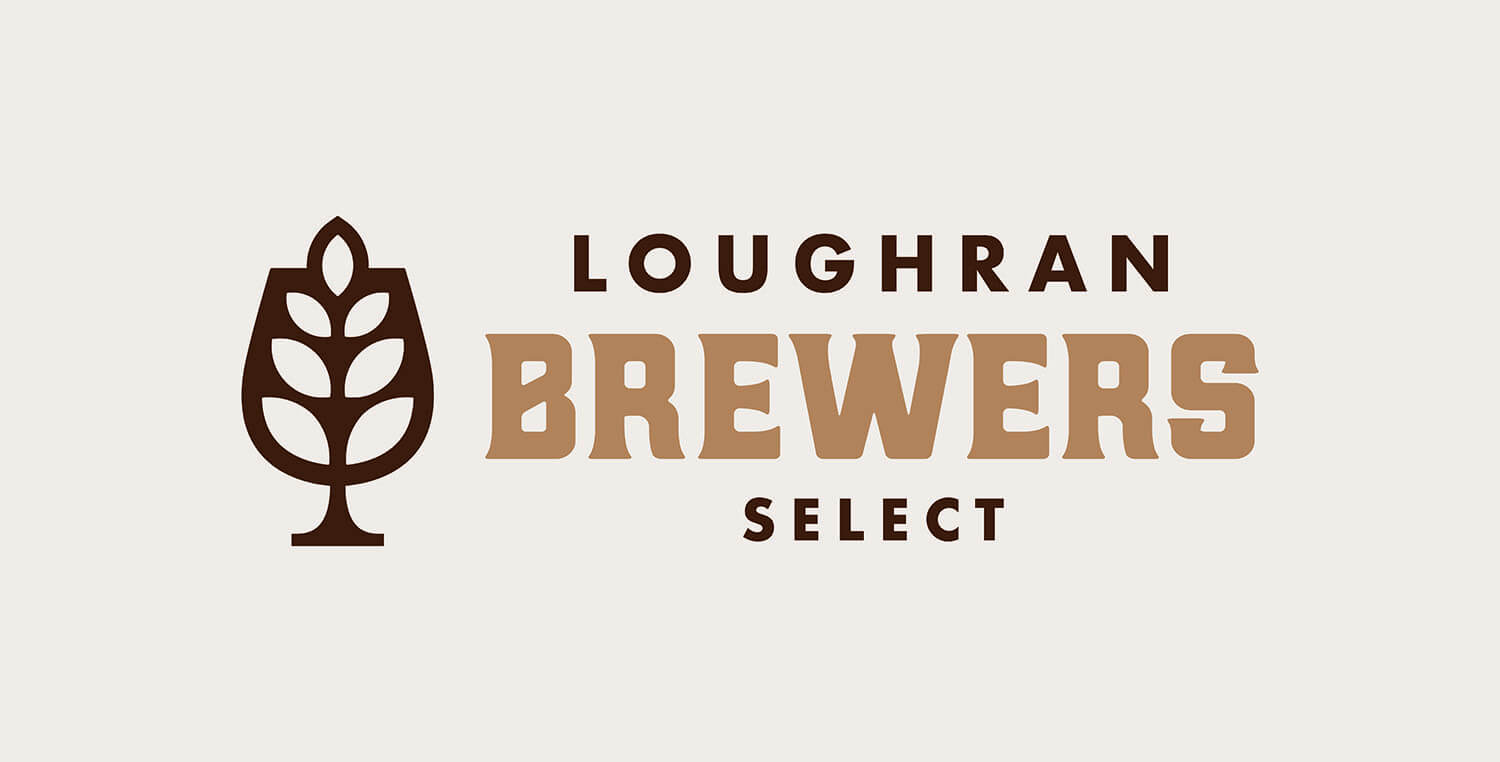 Important Changes to Ordering & Delivery
Our cutoff time for next day delivery is now 11:00AM
Account Customers with credit: Order must be submitted by 11:00AM to dispatch for next day delivery.
Pro forma Customers without credit: Order & full payment by 11:00AM to dispatch for next day delivery.
Our admin fee for next day delivery is now £15 per order.
Minimum Order Value is now £100
To increase efficiencies & optimise service for delivering rapid next day turnaround we've introduced a £100 minimum order value to all orders placed with us, exclusive of delivery charges & VAT.
VAT Charges
Customers who are not VAT registered will be charged VAT on our products which qualify for VAT in line with government policy on VAT for brewing ingredients.
Contact Us
Become a new customer