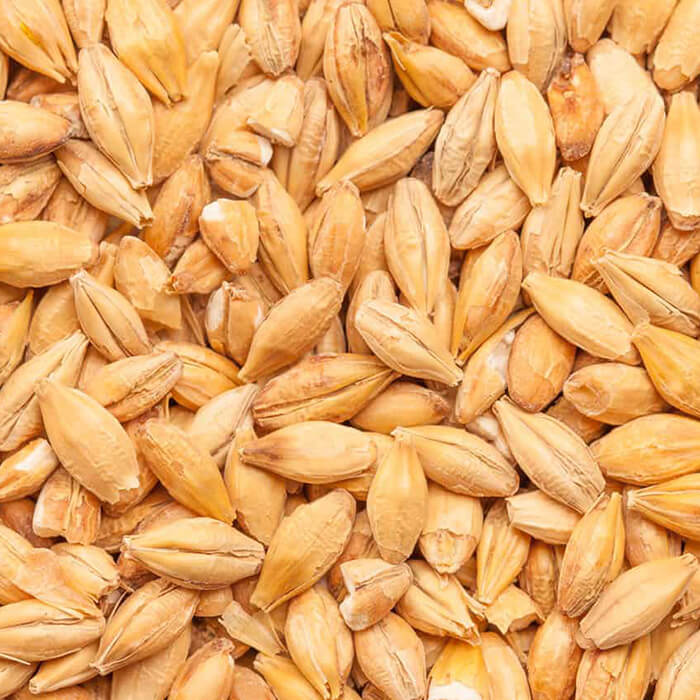 BESTMALZ BEST Acidulated Malt
Origin: GER
Supplier: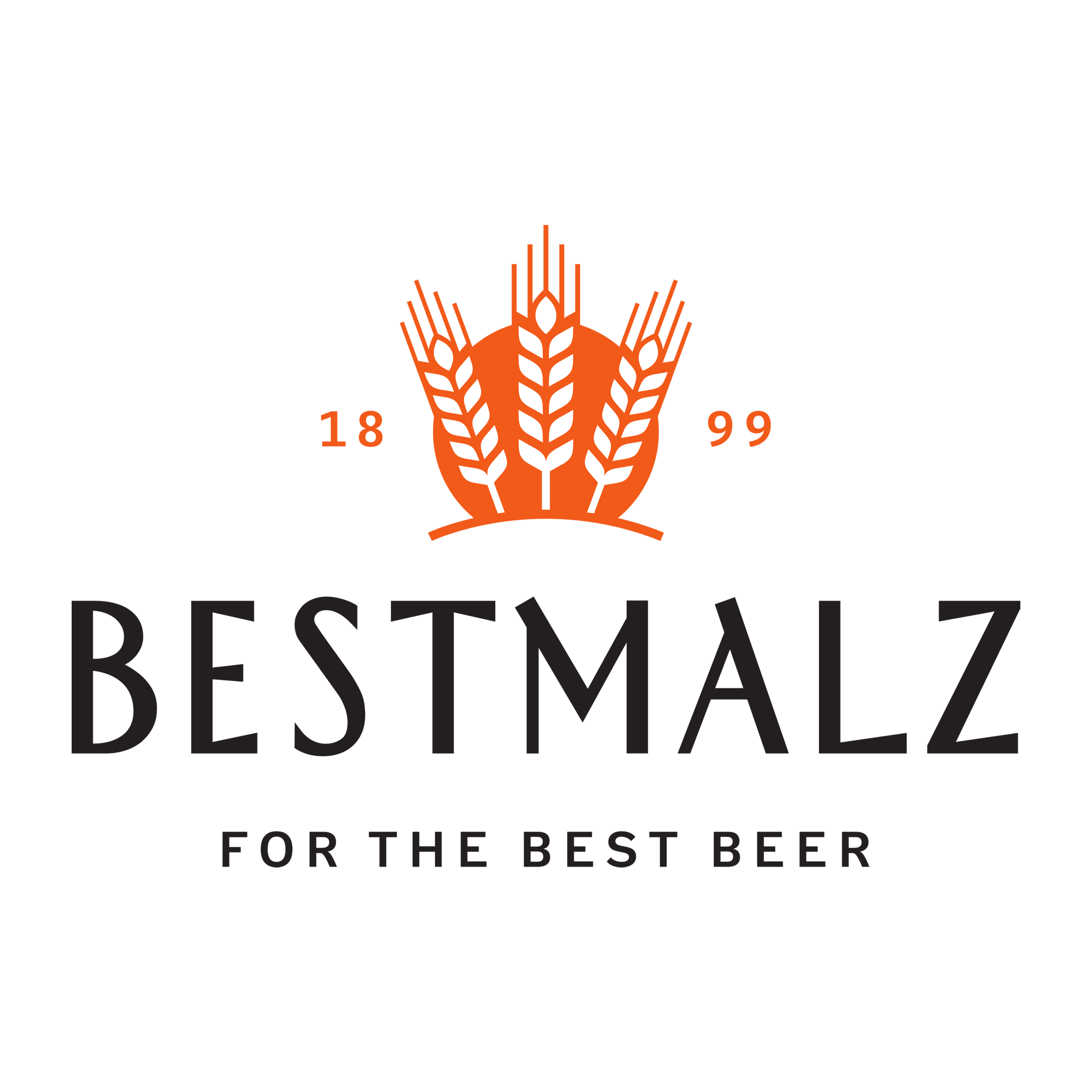 Bestmalz
Description
BEST Acidulated Malt is used to optimise the pH in the mash when the water used for brewing is suboptimal. Adding Acidulated Malt leads to an increase in enzyme activity in the mash and thus a higher yield and improved flavour stability. The malt also produces a lighter colour in the wort and balances the flavour of the beer. The amount used and its effect on the mash pH must be determined by means of preliminary tests. The pH of the wort and the beer is generally not reduced as the improved starch conversion results in more buffer substances being formed.

All BESTMALZ malts are produced in accordance with the purity guidelines of the German Reinheitsgebot of 1516. BESTMALZ use no genetically modified raw materials. Their malts are produced in compliance with all valid food regulations and legal provisions.

Use: For all beers styles for optimising the pH levels in the mash.

Rate: Up to 5% of the grain bill.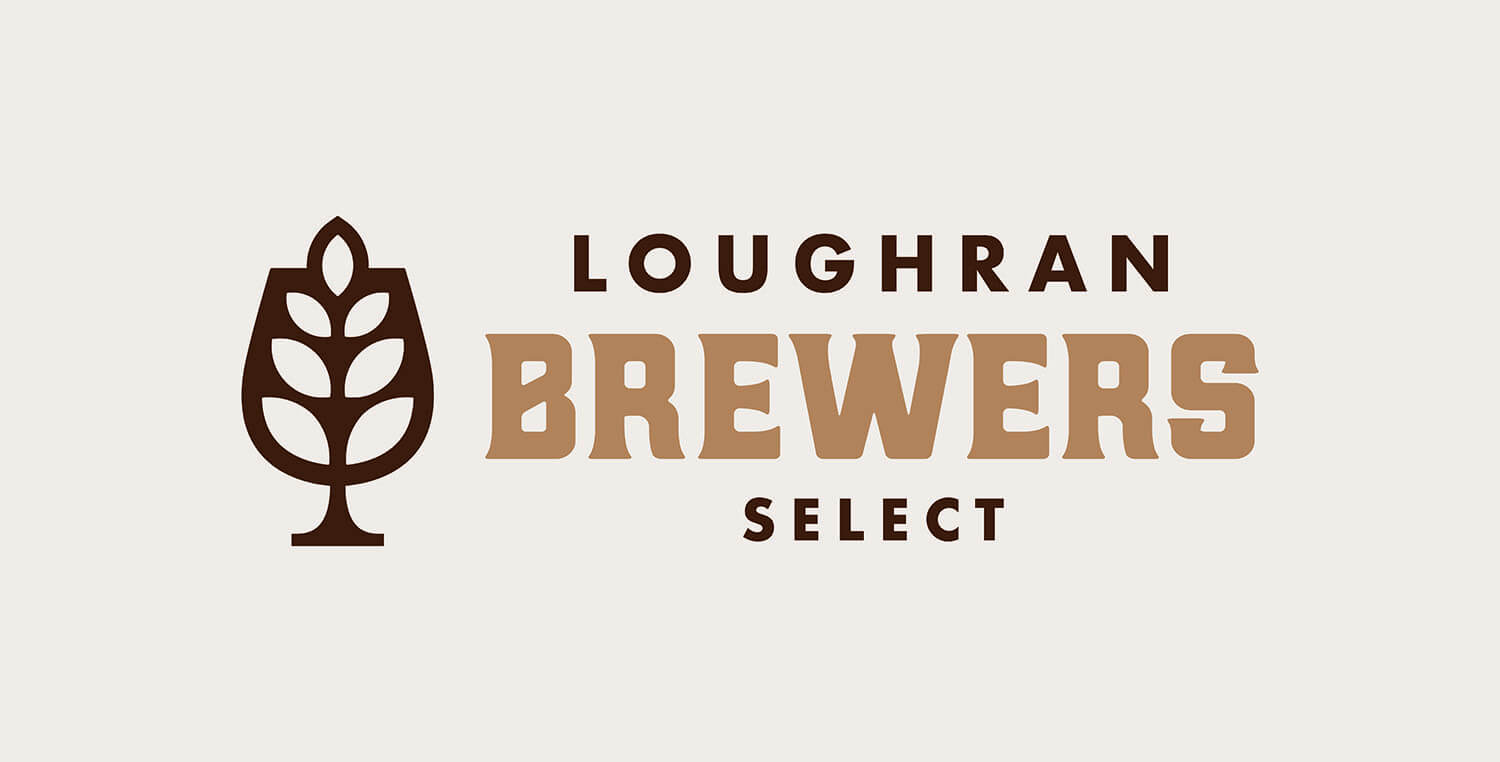 Important Changes to Ordering & Delivery
Our cutoff time for next day delivery is now 11:00AM
Account Customers with credit: Order must be submitted by 11:00AM to dispatch for next day delivery.
Pro forma Customers without credit: Order & full payment by 11:00AM to dispatch for next day delivery.
Our admin fee for next day delivery is now £15 per order.
Minimum Order Value is now £100
To increase efficiencies & optimise service for delivering rapid next day turnaround we've introduced a £100 minimum order value to all orders placed with us, exclusive of delivery charges & VAT.
VAT Charges
Customers who are not VAT registered will be charged VAT on our products which qualify for VAT in line with government policy on VAT for brewing ingredients.
Contact Us
Become a new customer