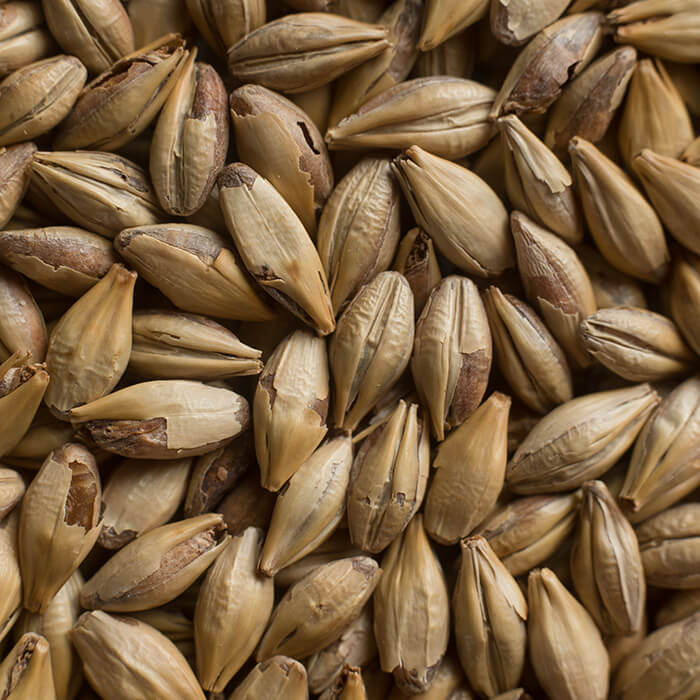 Castle Malting® Château Cara Ruby®
Origin: BEL
Supplier: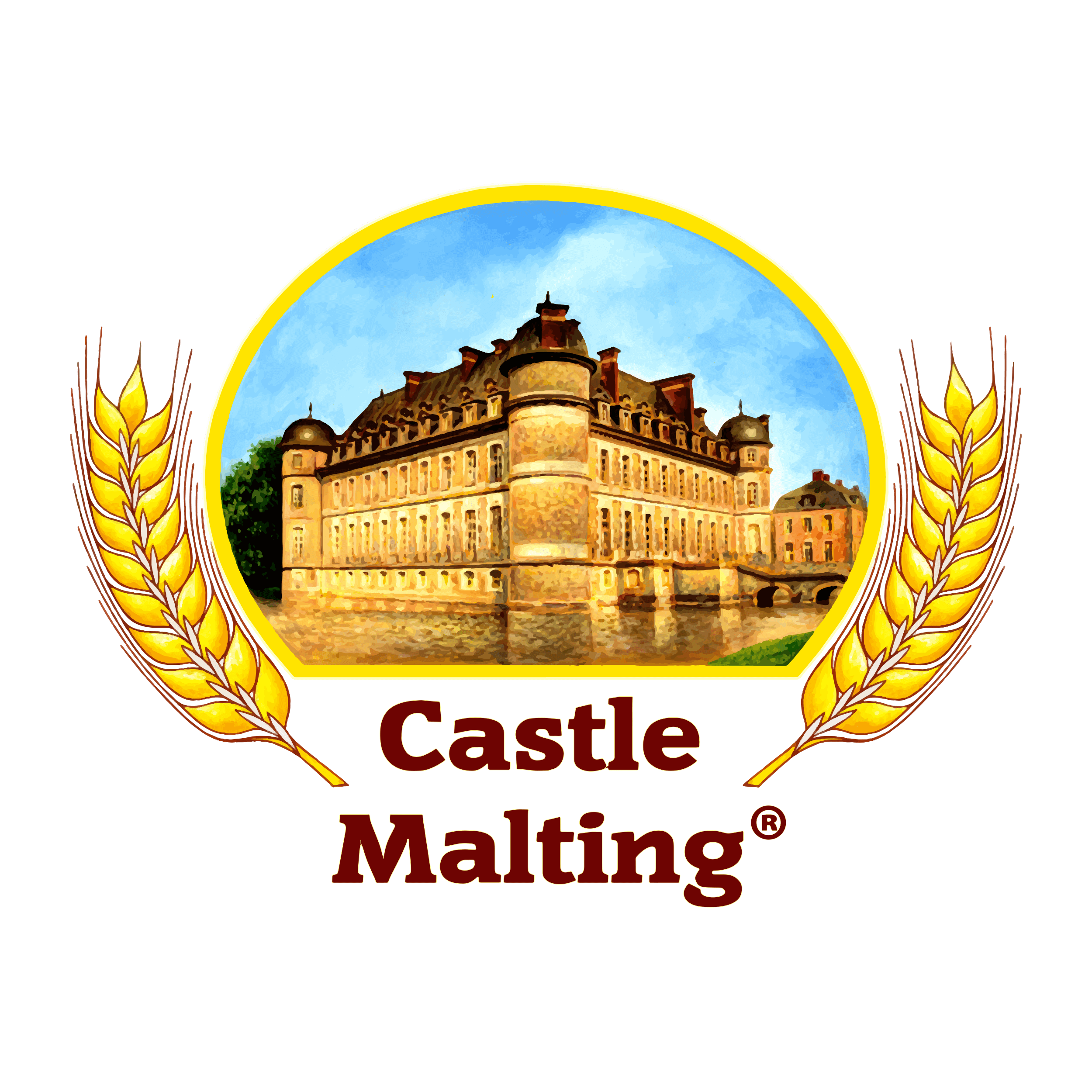 Castle Malting®
Description
This medium Belgian caramel-style malt has intense aromas of rich, sweet caramel and toffee, and brings a reddish colour to beer. The 'glassiness' of caramel malts also adds mouthfeel, head and head retention to beers, and increases stability too.
Use:
Brown Ales, Brune des Flandres, Bock, Scottish Ales.
Rate:
Up to 25%.
Usage guide for Castle Malting® Château Cara Ruby® malt on Castle Malting® YouTube Channel
.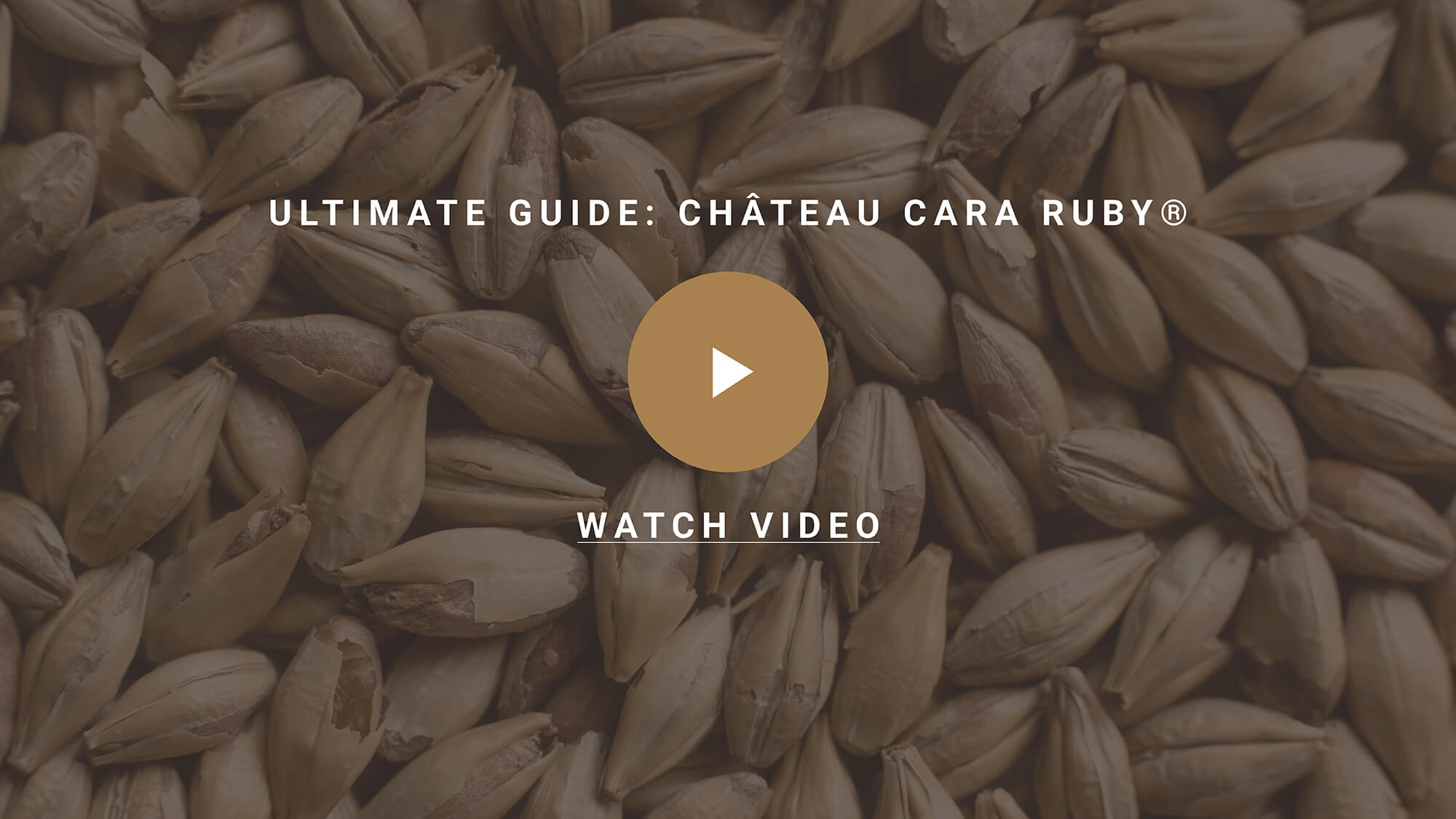 Usage Guide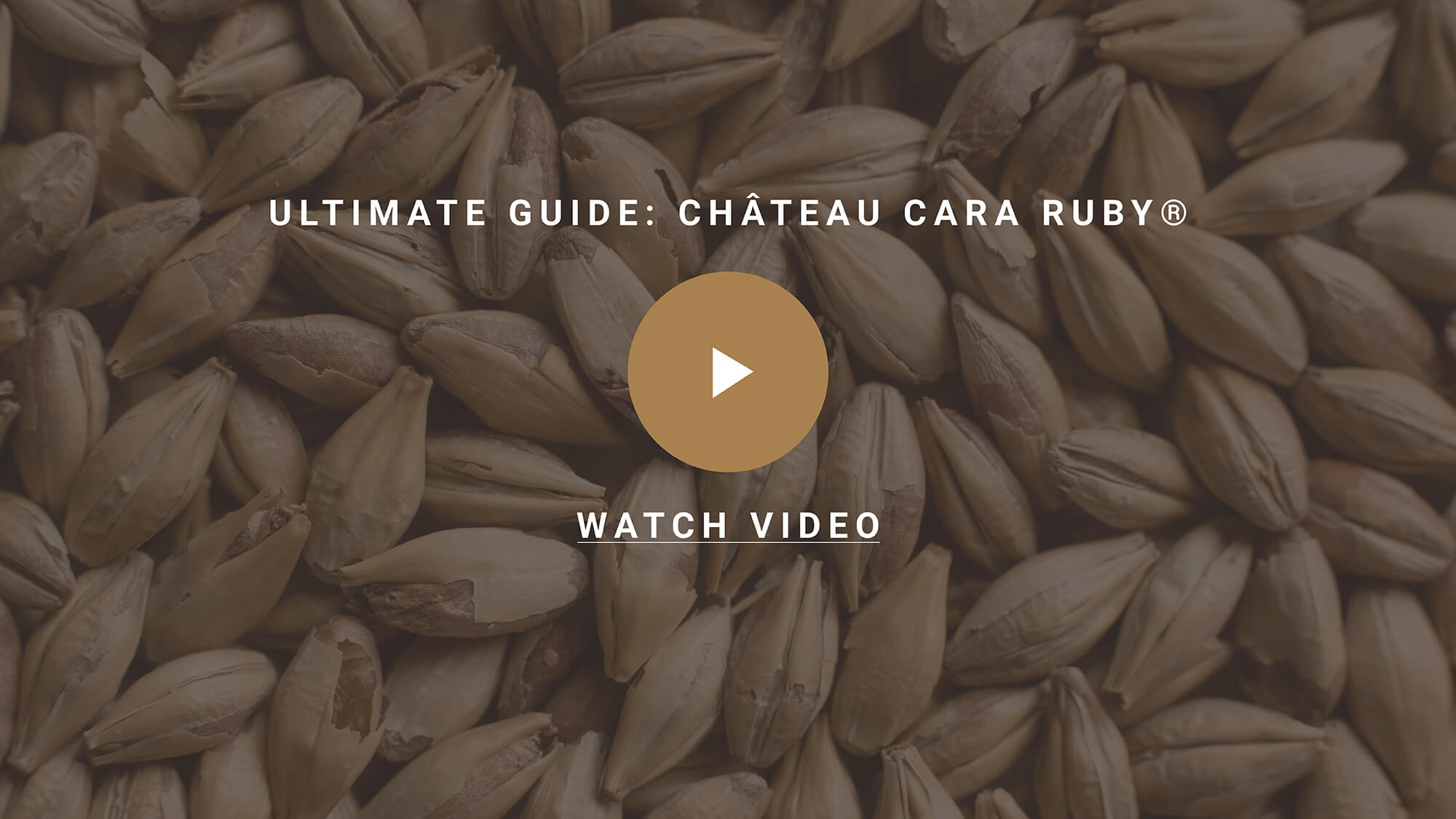 Datasheets
Datasheet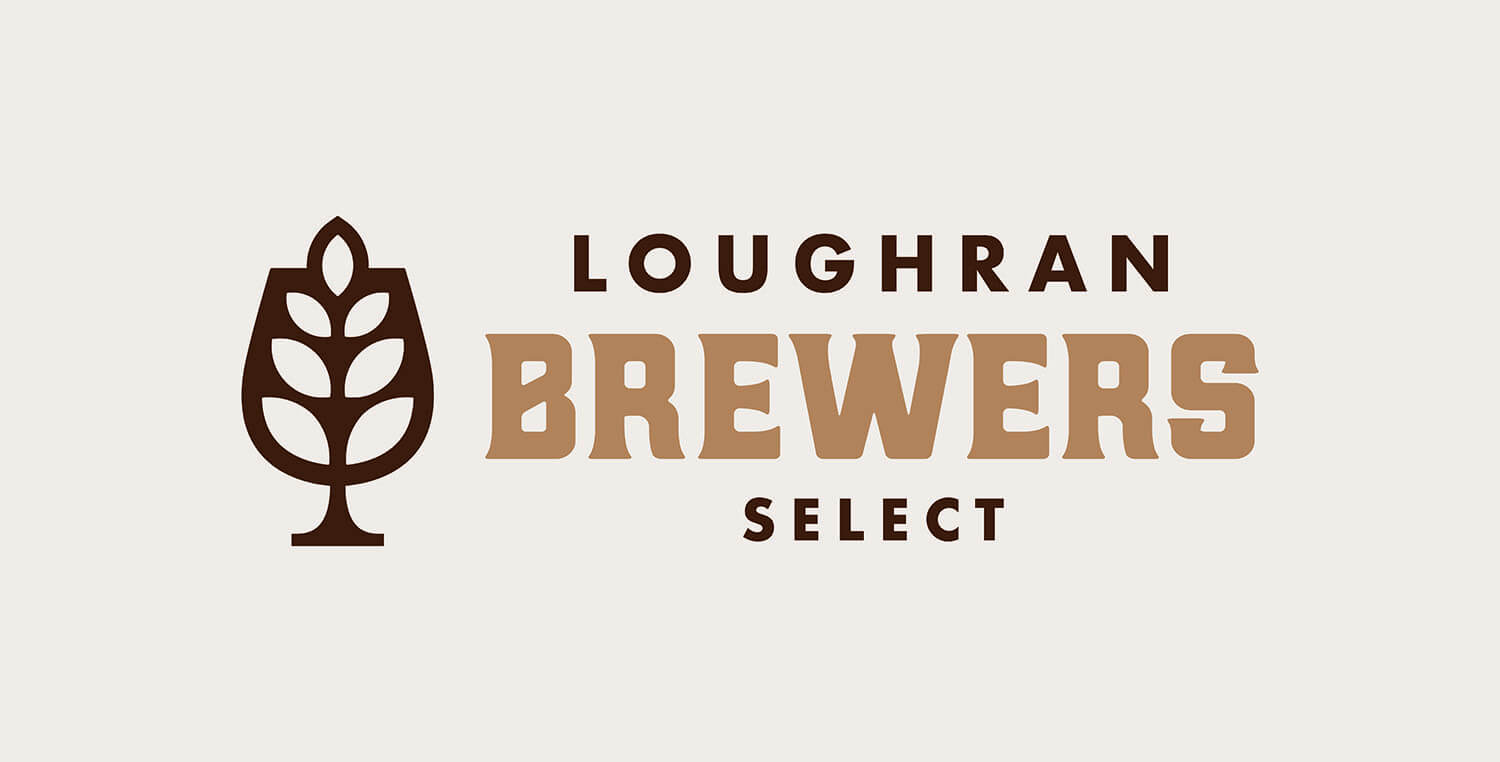 Important Changes to Ordering & Delivery
Our cutoff time for next day delivery is now 11:00AM
Account Customers with credit: Order must be submitted by 11:00AM to dispatch for next day delivery.
Pro forma Customers without credit: Order & full payment by 11:00AM to dispatch for next day delivery.
Our admin fee for next day delivery is now £15 per order.
Minimum Order Value is now £100
To increase efficiencies & optimise service for delivering rapid next day turnaround we've introduced a £100 minimum order value to all orders placed with us, exclusive of delivery charges & VAT.
VAT Charges
Customers who are not VAT registered will be charged VAT on our products which qualify for VAT in line with government policy on VAT for brewing ingredients.
Contact Us
Become a new customer