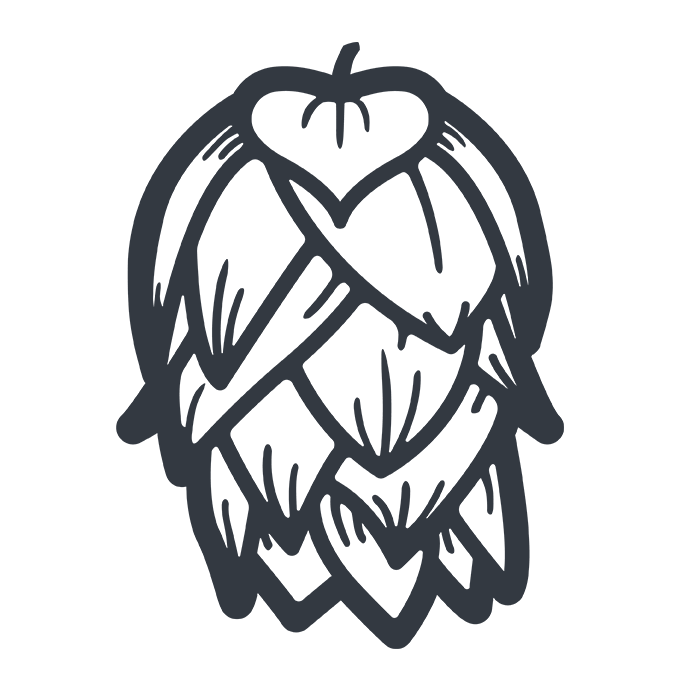 Origin: USA
Supplier:
Indie Hops
Description
Meridian® was the first hop from the Indie Hops Flavor Project, and the result of a rogue seedling propagating the USDA hop variety Columbia. Meridian® has aromas of Meyer lemon, boysenberry, spearmint, sassafras, sweet-tart and pineapple.
Mesmerising on the rub, this top-note hop is challenging to capture in your beer, but worth the effort for those who persist. Meridian® is great in a saison, wit or farmhouse beer, whilst decadent dry hop amounts produce great NEIPAs.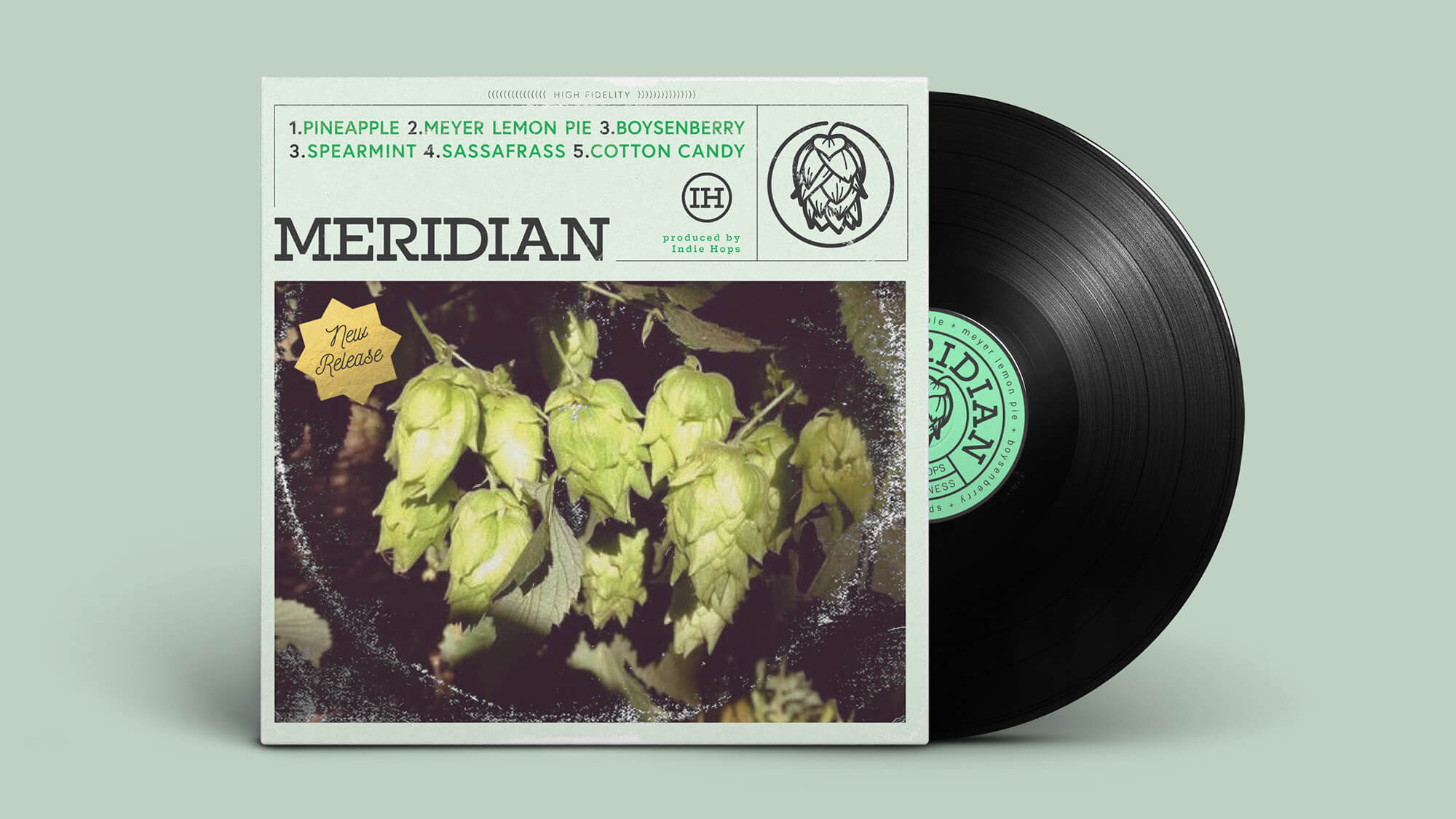 Info Sheets
Meridian® Info Sheet
Meridian® Brewing Notes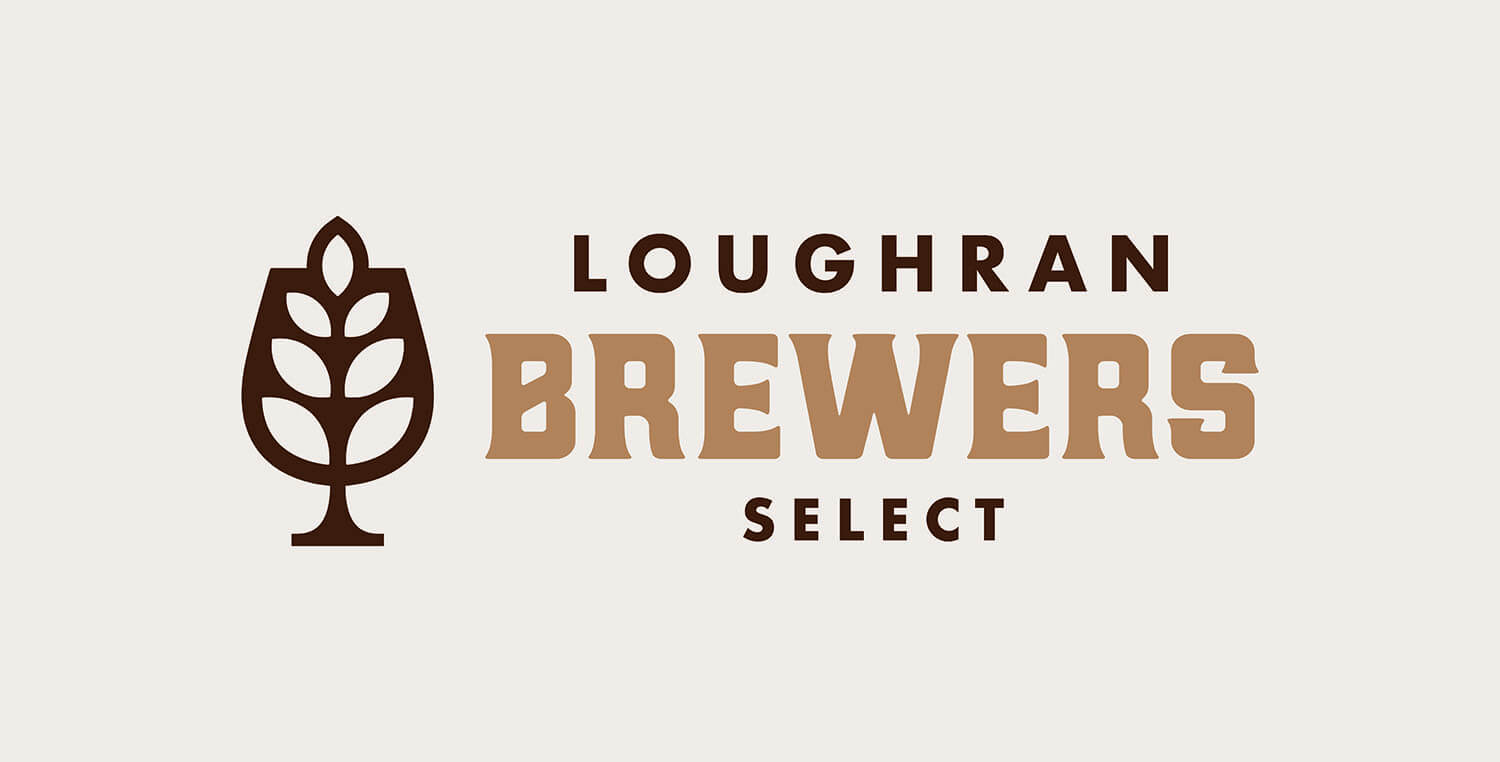 Important Changes to Ordering & Delivery
Our cutoff time for next day delivery is now 11:00AM
Account Customers with credit: Order must be submitted by 11:00AM to dispatch for next day delivery.
Pro forma Customers without credit: Order & full payment by 11:00AM to dispatch for next day delivery.
Our admin fee for next day delivery is now £15 per order.
Minimum Order Value is now £100
To increase efficiencies & optimise service for delivering rapid next day turnaround we've introduced a £100 minimum order value to all orders placed with us, exclusive of delivery charges & VAT.
VAT Charges
Customers who are not VAT registered will be charged VAT on our products which qualify for VAT in line with government policy on VAT for brewing ingredients.
Contact Us
Become a new customer