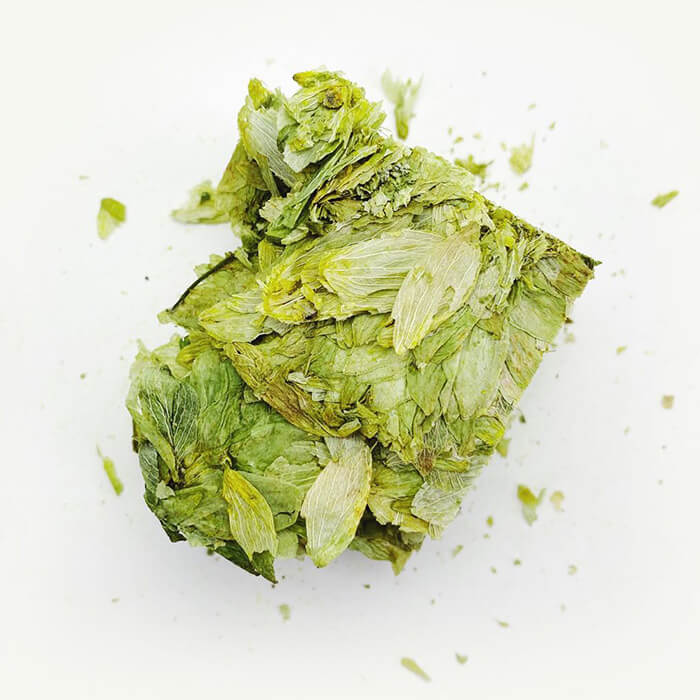 Indie Hops Chinook
Grapefruit | Pineapple | Mixed Herbs & Flowers | Juniper & Gin Berries
Origin: USA
Supplier:
Indie Hops
Description
Crop 2022 Now in Stock!

This rounded, juicy version of Chinook is unique to the alluvial Oregon terroir where it is grown. You can expect aromas of grapefruit, pineapple, mixed herbs and flowers, as well as juniper and gin berries.

Chinook was released in 1985 by the USDA in Prosser, Washington. Chinook is a cross of Petham Golding and a USDA high alpha male, and was originally considered a high alpha hop on its release. Chinook's resinous pine/juniper character and catchy grapefruit-citrus finish caught the attention of craft brewers, and a new flavour hop took hold.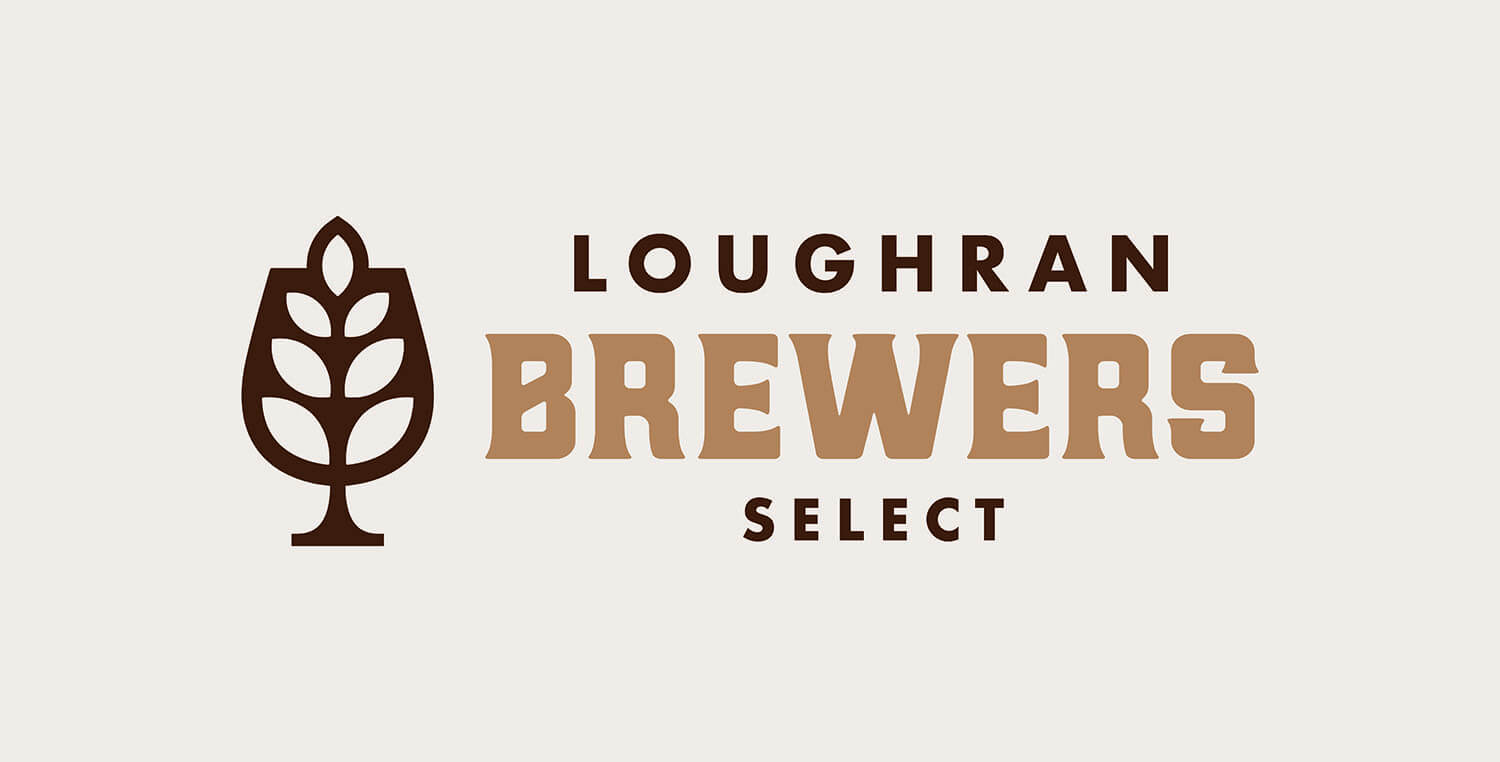 Important Changes to Ordering & Delivery
Our cutoff time for next day delivery is now 11:00AM
Account Customers with credit: Order must be submitted by 11:00AM to dispatch for next day delivery.
Pro forma Customers without credit: Order & full payment by 11:00AM to dispatch for next day delivery.
Our admin fee for next day delivery is now £15 per order.
Minimum Order Value is now £100
To increase efficiencies & optimise service for delivering rapid next day turnaround we've introduced a £100 minimum order value to all orders placed with us, exclusive of delivery charges & VAT.
VAT Charges
Customers who are not VAT registered will be charged VAT on our products which qualify for VAT in line with government policy on VAT for brewing ingredients.
Contact Us
Become a new customer