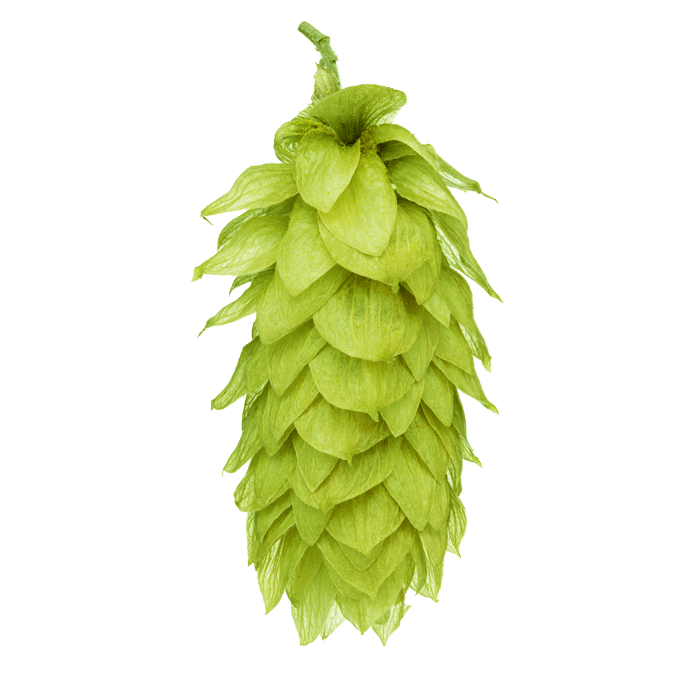 Hop Revolution™ Pacific Sunrise™
Citrus | Tropical/Fruit | Berry
Origin: NZ
Supplier: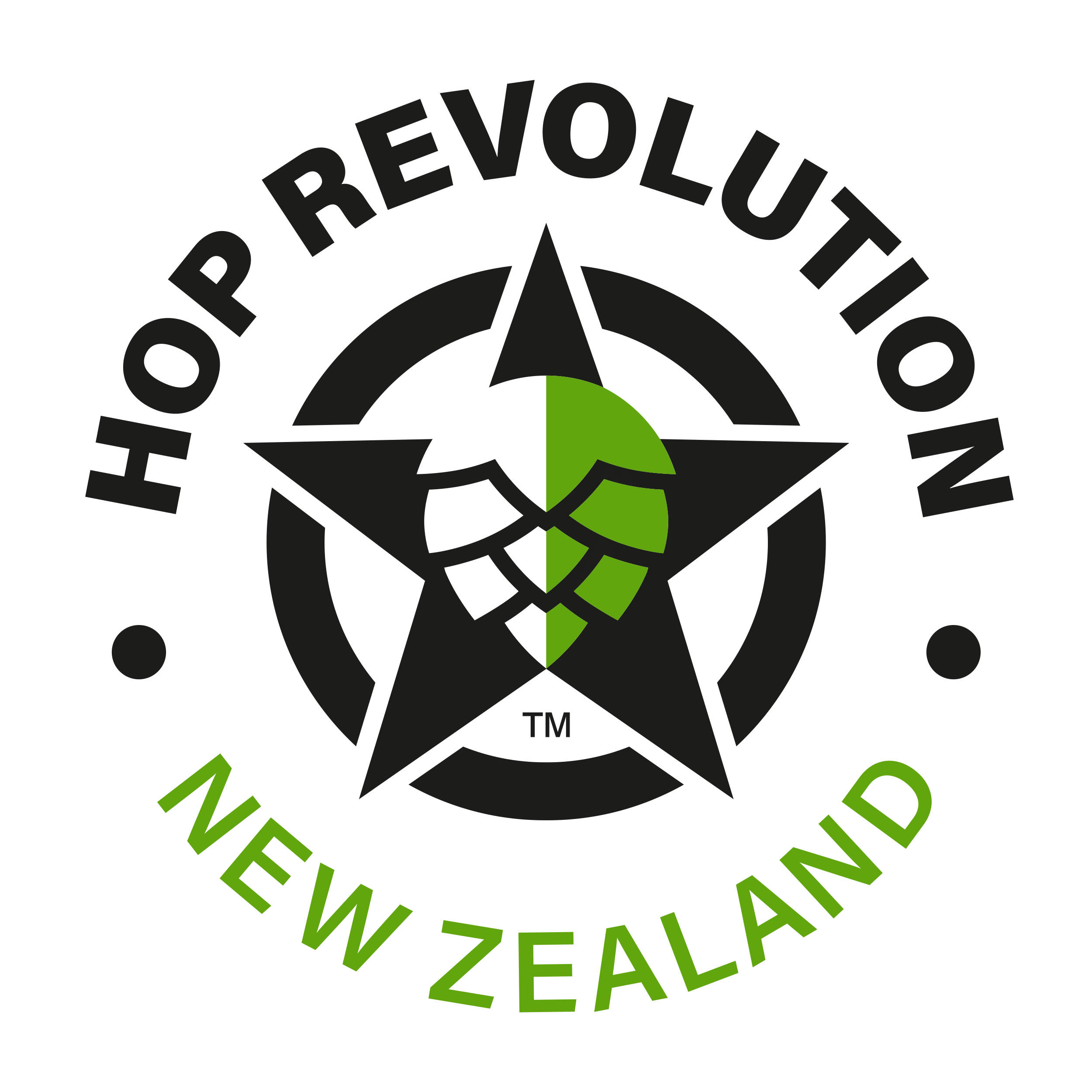 Hop Revolution
Description
Lemon and orange citrus drive this hop-forward variety, with tropical hits of melon and mango riding shotgun. Stone fruit and jammy sweetness support the initial front line aromatics alongside pleasant floral notes that help round out the overall profile. Subtle, yet notable hints of pine & berry refract through the aroma with lingering bits of hay and herbs that stay in their lane and are not distracting. A real 'fly-under-the-radar' hop variety, and Hop Revolution™ was the first grower to plant it on a commercial scale. Released by New Zealand's Hort Research in 2000.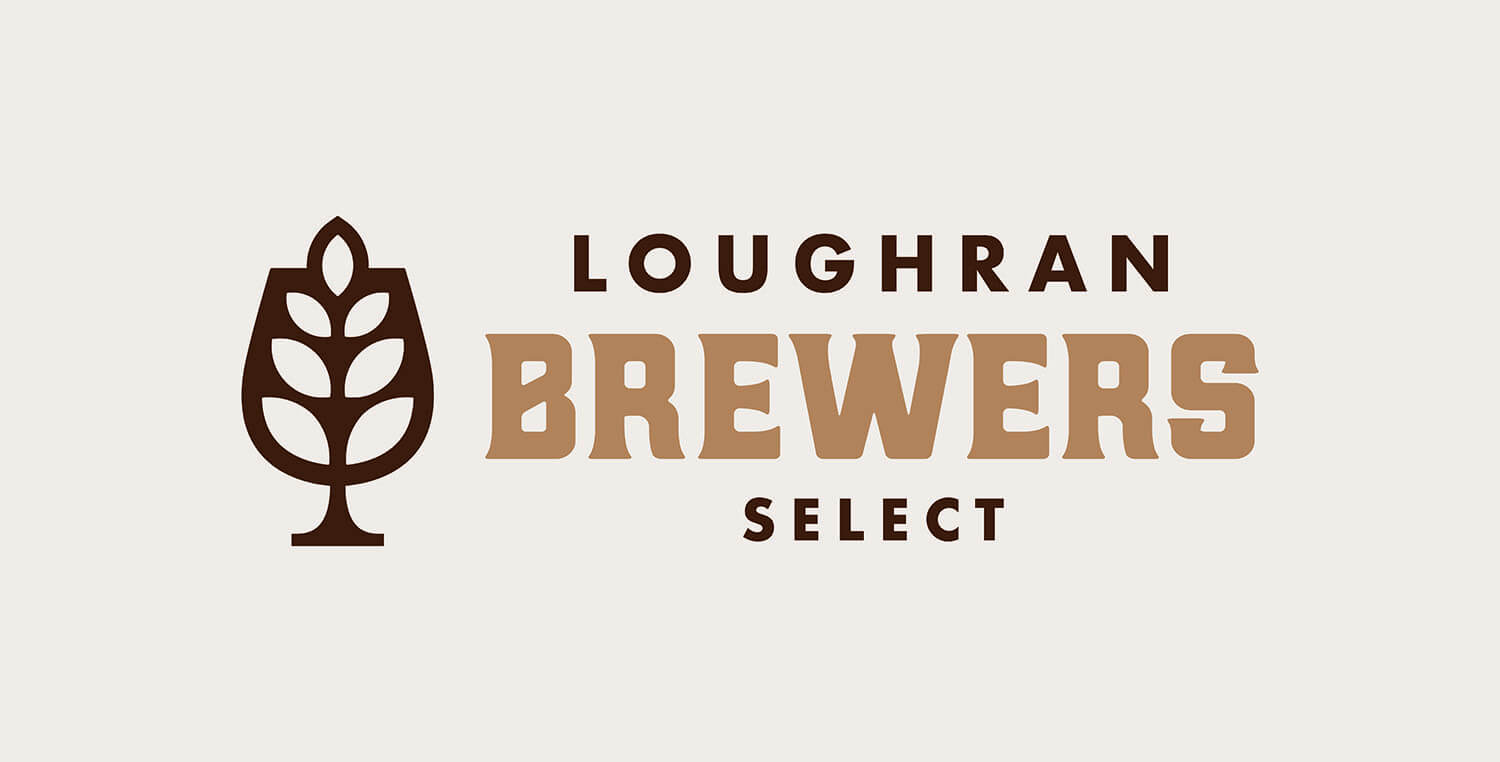 Important Changes to Ordering & Delivery
Our cutoff time for next day delivery is now 11:00AM
Account Customers with credit: Order must be submitted by 11:00AM to dispatch for next day delivery.
Pro forma Customers without credit: Order & full payment by 11:00AM to dispatch for next day delivery.
Our admin fee for next day delivery is now £15 per order.
Minimum Order Value is now £100
To increase efficiencies & optimise service for delivering rapid next day turnaround we've introduced a £100 minimum order value to all orders placed with us, exclusive of delivery charges & VAT.
VAT Charges
Customers who are not VAT registered will be charged VAT on our products which qualify for VAT in line with government policy on VAT for brewing ingredients.
Contact Us
Become a new customer