Origin: USA
Supplier: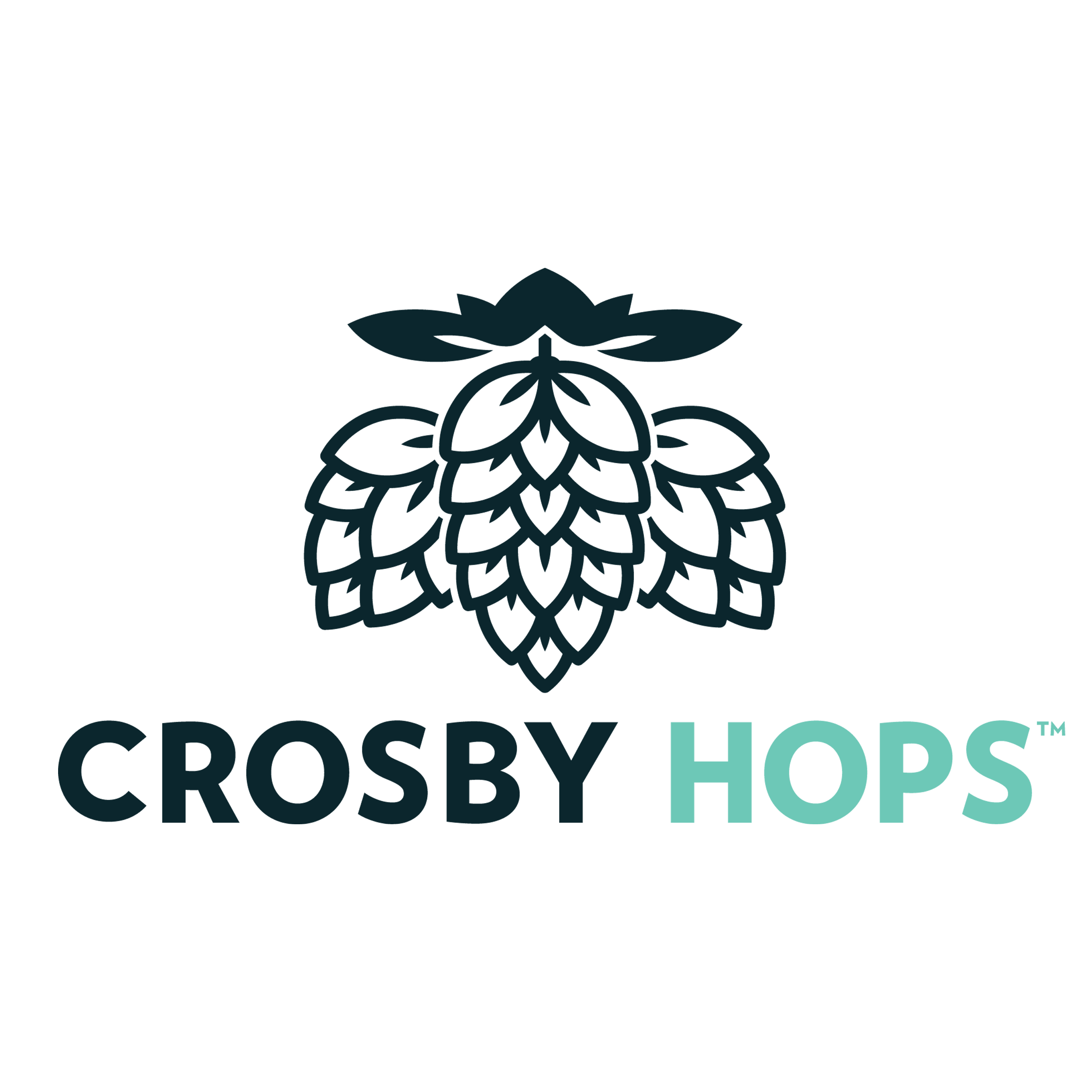 Crosby Hops
Description
Bred by the USDA in Oregon, named for the Northwest mountain range, and released in 1972, Cascade has become America's superstar, the most widely used variety in the IPA-obsessed craft beer industry. Cascade's floral and citrus aromas and flavours harmonise with moderate bitterness.
Also available in CGX™ Cryogenic Lupulin Pellets with twice the potency of T-90 pellets and reduced vegetal matter to bring more efficiency to your brew.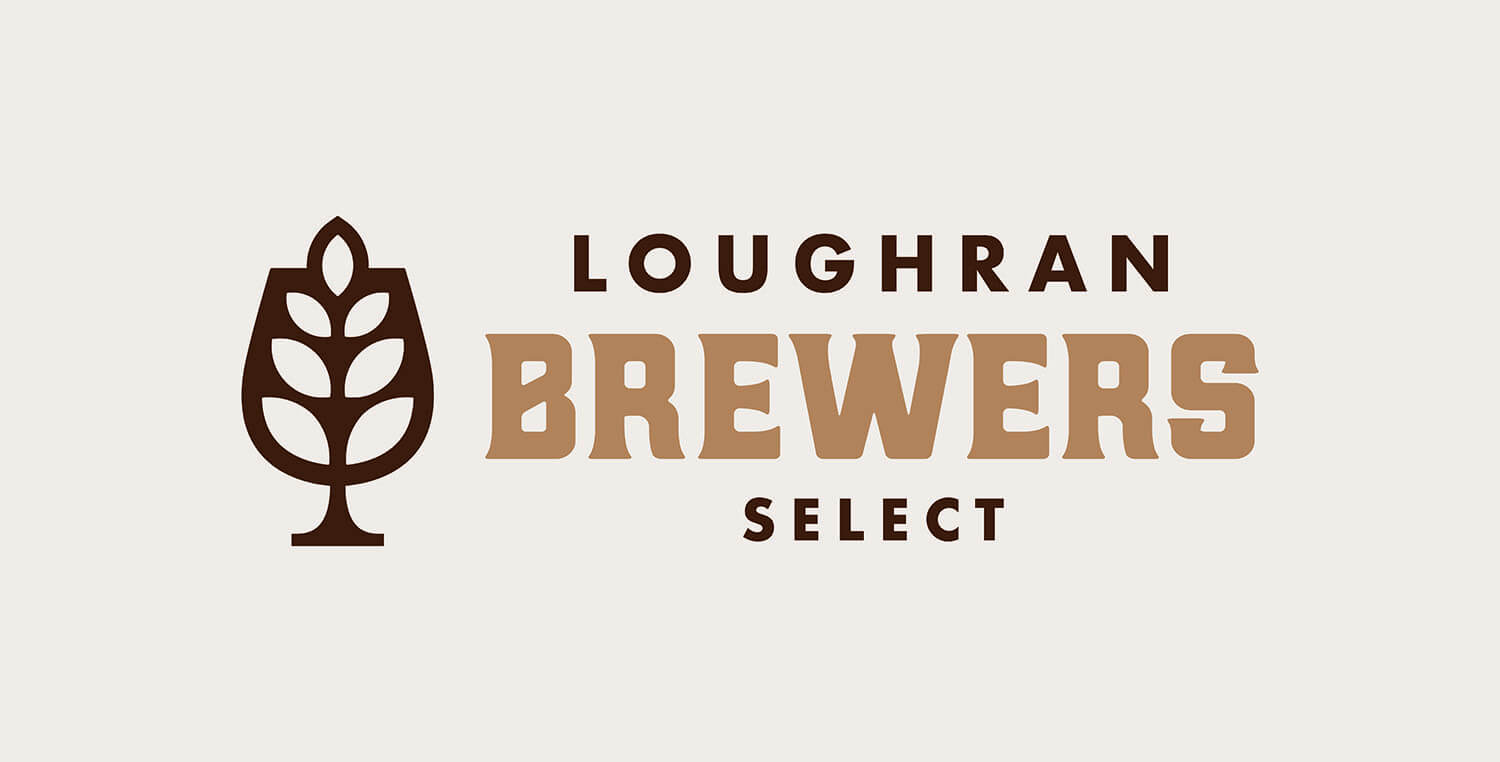 Important Changes to Ordering & Delivery
Our cutoff time for next day delivery is now 11:00AM
Account Customers with credit: Order must be submitted by 11:00AM to dispatch for next day delivery.
Pro forma Customers without credit: Order & full payment by 11:00AM to dispatch for next day delivery.
Our admin fee for next day delivery is now £15 per order.
Minimum Order Value is now £100
To increase efficiencies & optimise service for delivering rapid next day turnaround we've introduced a £100 minimum order value to all orders placed with us, exclusive of delivery charges & VAT.
VAT Charges
Customers who are not VAT registered will be charged VAT on our products which qualify for VAT in line with government policy on VAT for brewing ingredients.
Contact Us
Become a new customer