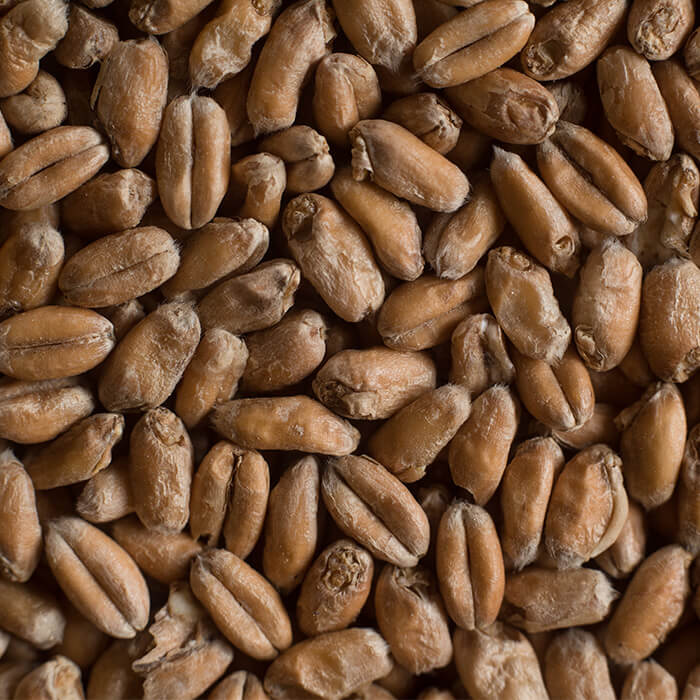 Castle Malting® Château Wheat Blanc®
Origin: BEL
Supplier: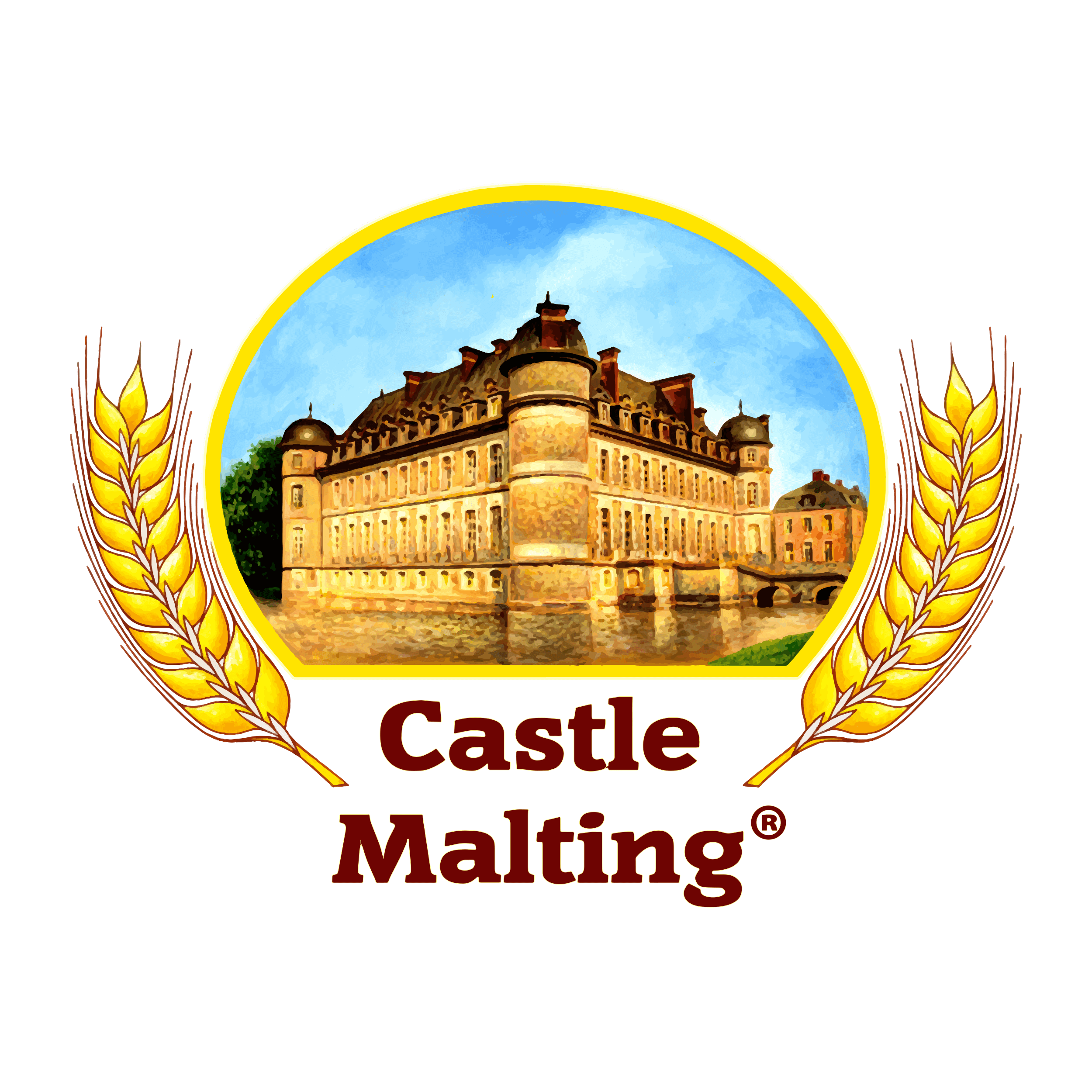 Castle Malting®
Description
Castle Malting®'s Château Wheat Blanc is great for bringing great taste to flavourful wheat beers. Château Wheat Blanc can also be used in smaller quantities (3-5%) to enhance beers using a barley malt base too. The high protein level in Château Wheat Blanc adds a nice mouthfeel and enhanced head stability to malt beers, and, as wheat has no outer husk, there are fewer tannins than those found in barley.

Note: Wheat is a lot 'stickier' than barley due to its higher protein content. A 'Protein Rest' is advised during mashing in to avoid lautering problems like a stuck mash.

Use: Wheat/white beers, light beers, lo alcohol or no alcohol/alcohol free beers.

Rate: Up to 35%.
Datasheets
Malt Specification Sheet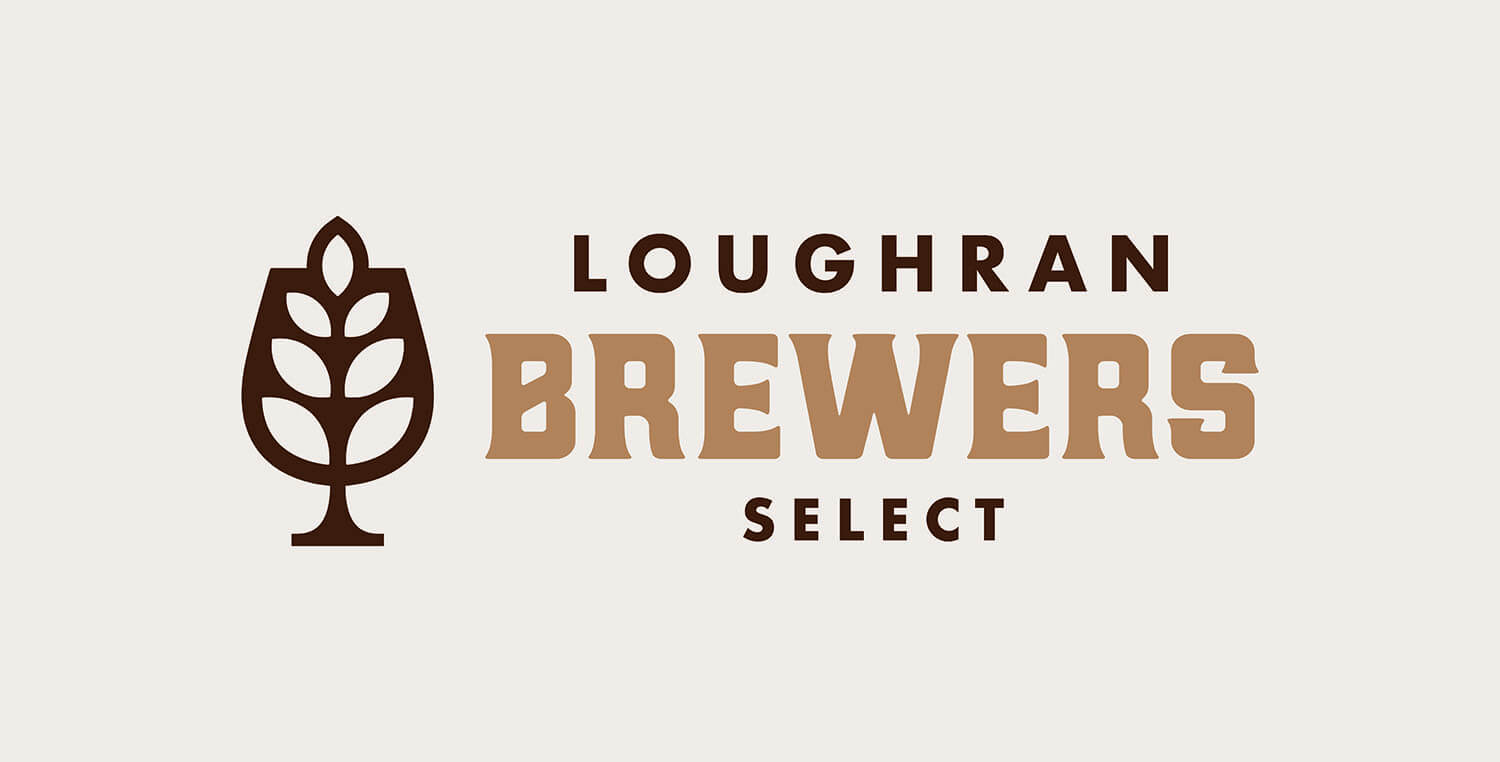 Important Changes to Ordering & Delivery
Our cutoff time for next day delivery is now 11:00AM
Account Customers with credit: Order must be submitted by 11:00AM to dispatch for next day delivery.
Pro forma Customers without credit: Order & full payment by 11:00AM to dispatch for next day delivery.
Our admin fee for next day delivery is now £15 per order.
Minimum Order Value is now £100
To increase efficiencies & optimise service for delivering rapid next day turnaround we've introduced a £100 minimum order value to all orders placed with us, exclusive of delivery charges & VAT.
VAT Charges
Customers who are not VAT registered will be charged VAT on our products which qualify for VAT in line with government policy on VAT for brewing ingredients.
Contact Us
Become a new customer