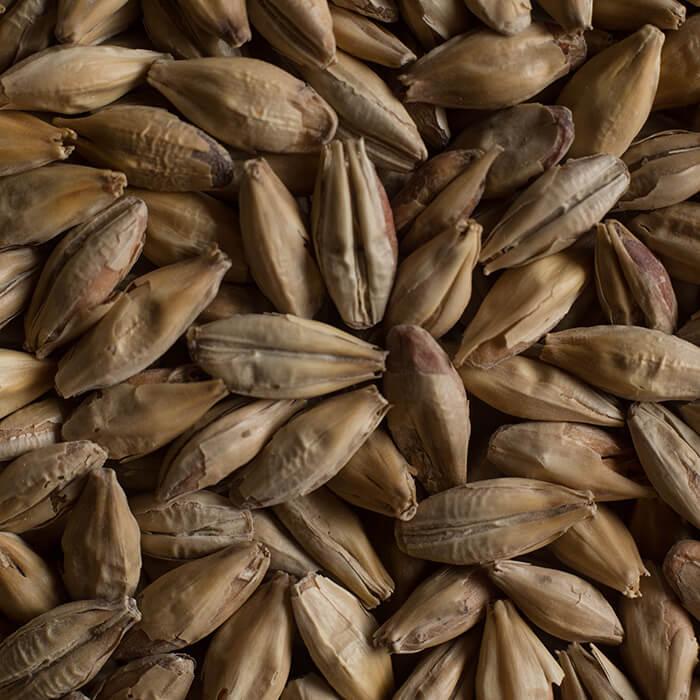 Castle Malting® Château Melano Light
Origin: BEL
Supplier: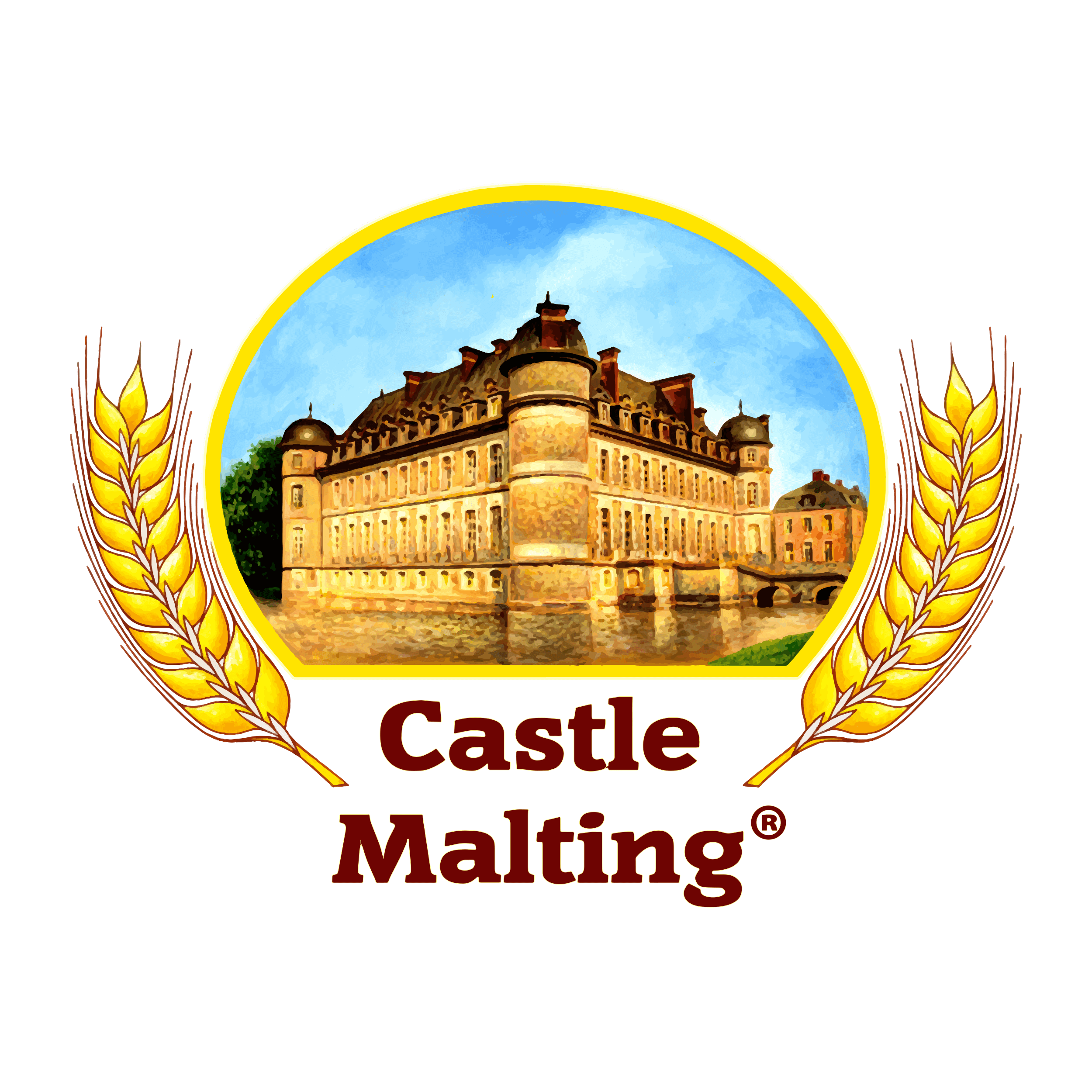 Castle Malting®
Description
A Belgian Melanoidin (Melano) malt produced using a special germination process and kilned up to 130°C. Very aromatic, with intense malty flavour. Château Melano Light is slightly lighter than Château Melano, but still brings fullness and roundness to beer colour with a red hue, whilst improving flavour stability and giving beer a fuller body.

Use: Amber & dark beers, Scottish & red coloured beers - think Scottish ales, amber ales, red ales, and Irish ales.

Rate: Up to 20%.
Datasheets
Datasheet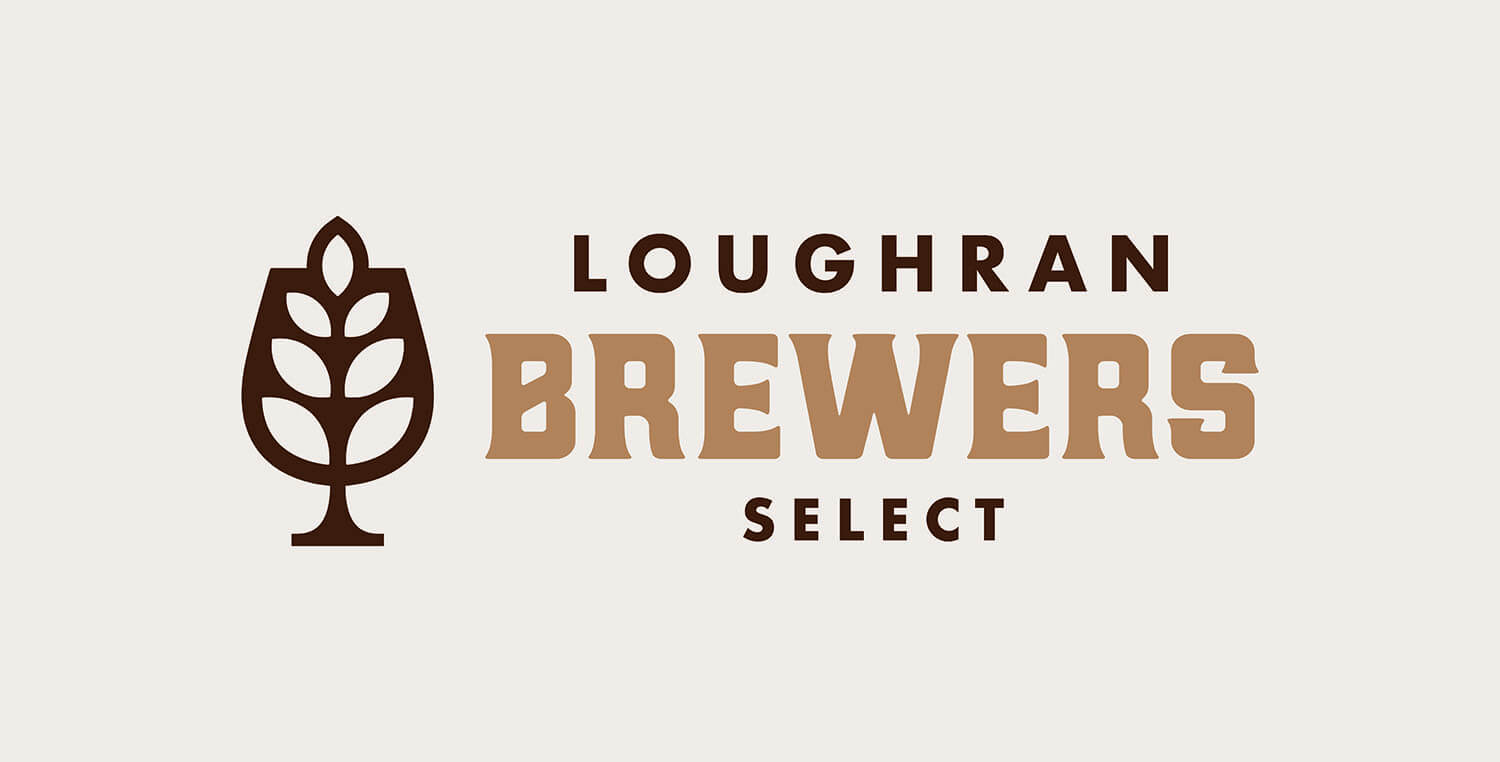 Important Changes to Ordering & Delivery
Our cutoff time for next day delivery is now 11:00AM
Account Customers with credit: Order must be submitted by 11:00AM to dispatch for next day delivery.
Pro forma Customers without credit: Order & full payment by 11:00AM to dispatch for next day delivery.
Our admin fee for next day delivery is now £15 per order.
Minimum Order Value is now £100
To increase efficiencies & optimise service for delivering rapid next day turnaround we've introduced a £100 minimum order value to all orders placed with us, exclusive of delivery charges & VAT.
VAT Charges
Customers who are not VAT registered will be charged VAT on our products which qualify for VAT in line with government policy on VAT for brewing ingredients.
Contact Us
Become a new customer