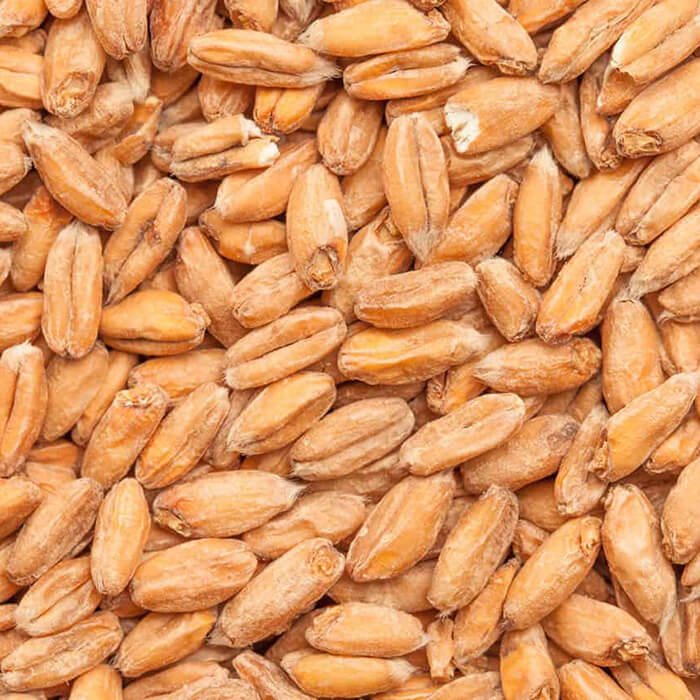 BESTMALZ BEST Spelt Malt
Origin: GER
Supplier: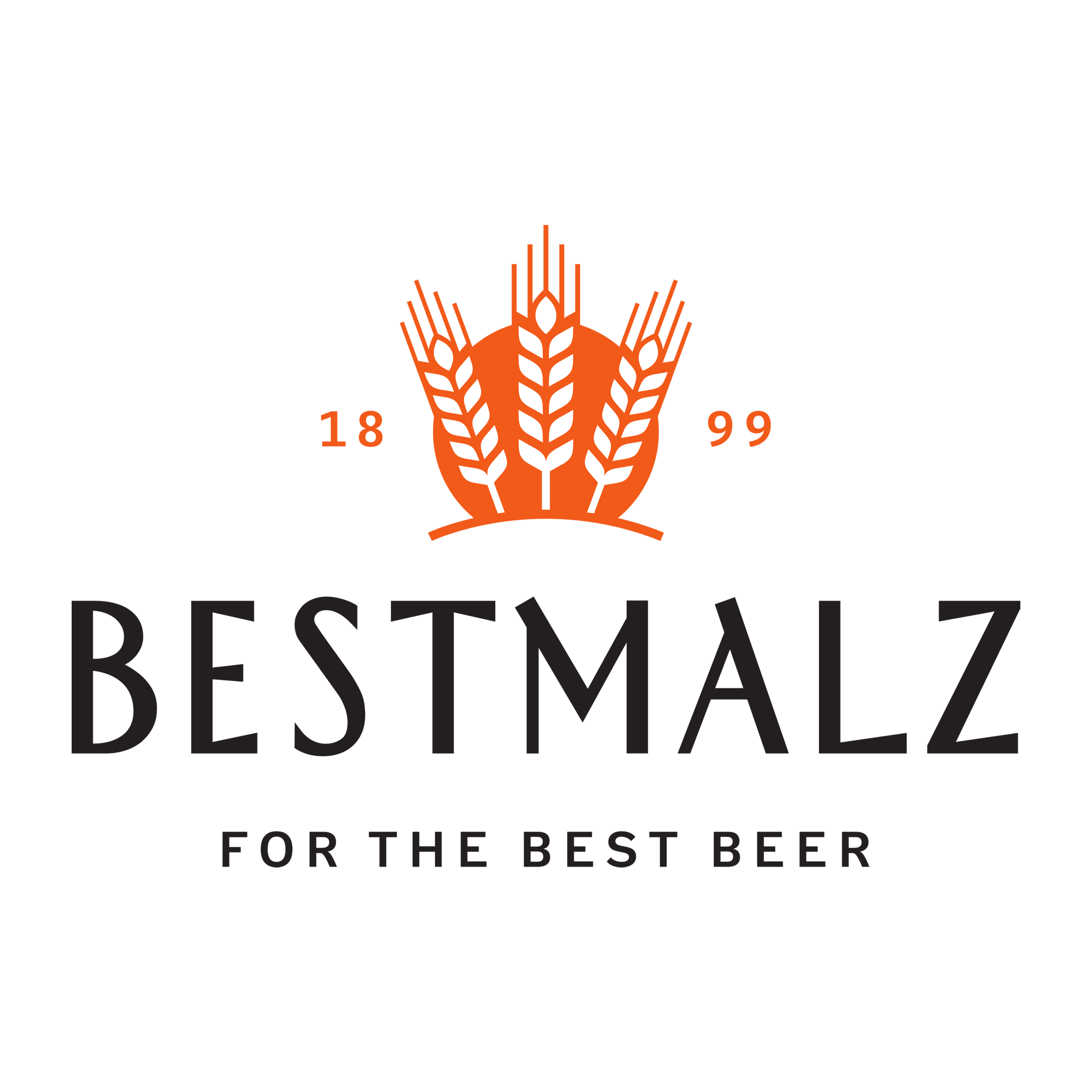 Bestmalz
Description
BEST Spelt Malt is used to make typical, strongly top-fermented spelt beers and also improves foam and cloud stability. Spelt is an ancient grain and is known to possess a number of health benefits. For this reason, spelt was the favourite grain of Hildegard von Bingen, a pioneer of today's health movement back in the Middle Ages. Spelt beer is considered extremely digestible and conducive to good health. As spelt is only grown and processed in a few regions in Southern Germany, BEST Spelt Malt is a unique specialty.

All BESTMALZ malts are produced in accordance with the purity guidelines of the German Reinheitsgebot of 1516. BESTMALZ use no genetically modified raw materials. Their malts are produced in compliance with all valid food regulations and legal provisions.

Use: For all spelt beers, other top-fermented beers, multi-grain beers, wheat beers and for improving the stability of the foam and cloudiness.

Rate: Up to 60% of the grain bill.
Datasheets
Datasheet
Info Sheet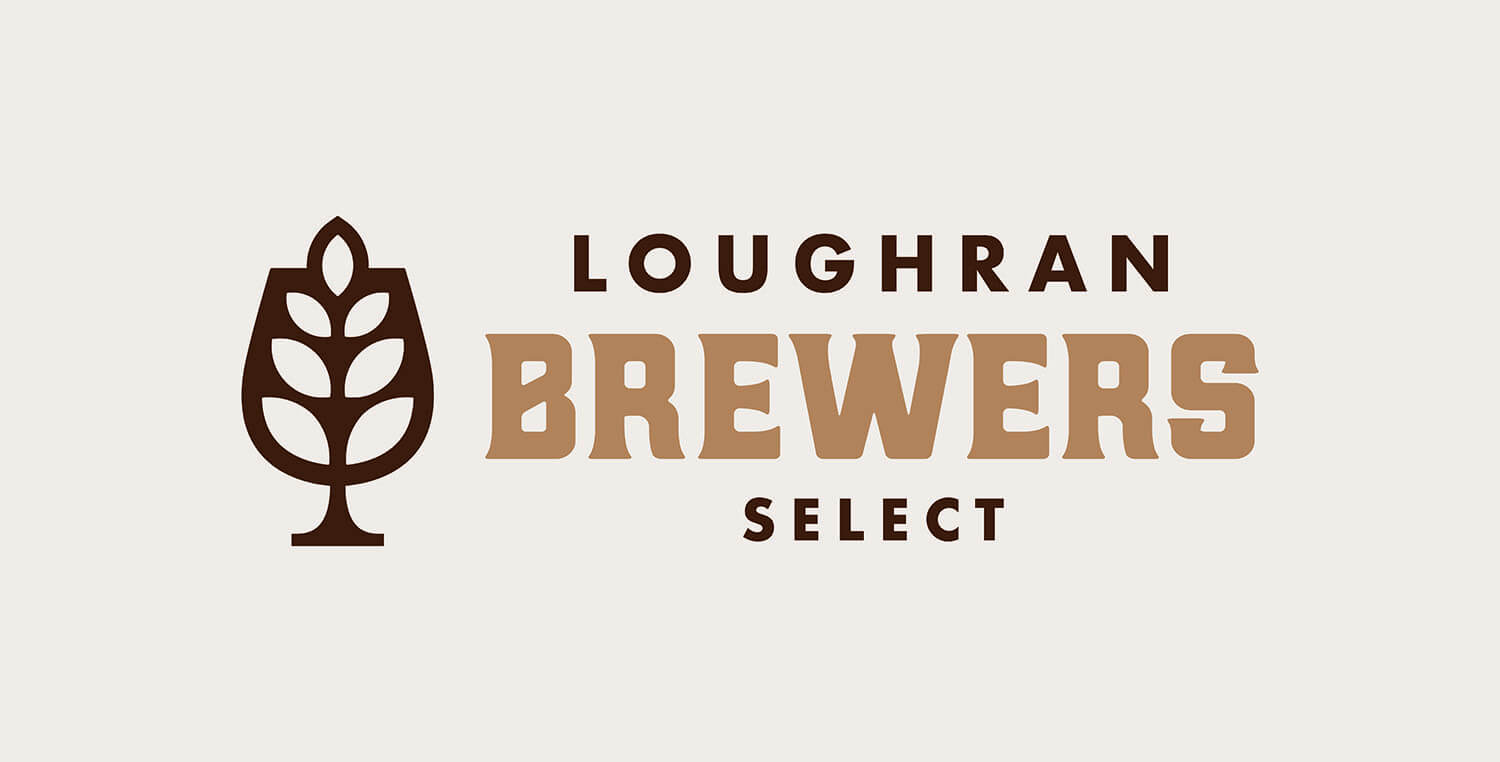 Important Changes to Ordering & Delivery
Our cutoff time for next day delivery is now 11:00AM
Account Customers with credit: Order must be submitted by 11:00AM to dispatch for next day delivery.
Pro forma Customers without credit: Order & full payment by 11:00AM to dispatch for next day delivery.
Our admin fee for next day delivery is now £15 per order.
Minimum Order Value is now £100
To increase efficiencies & optimise service for delivering rapid next day turnaround we've introduced a £100 minimum order value to all orders placed with us, exclusive of delivery charges & VAT.
VAT Charges
Customers who are not VAT registered will be charged VAT on our products which qualify for VAT in line with government policy on VAT for brewing ingredients.
Contact Us
Become a new customer