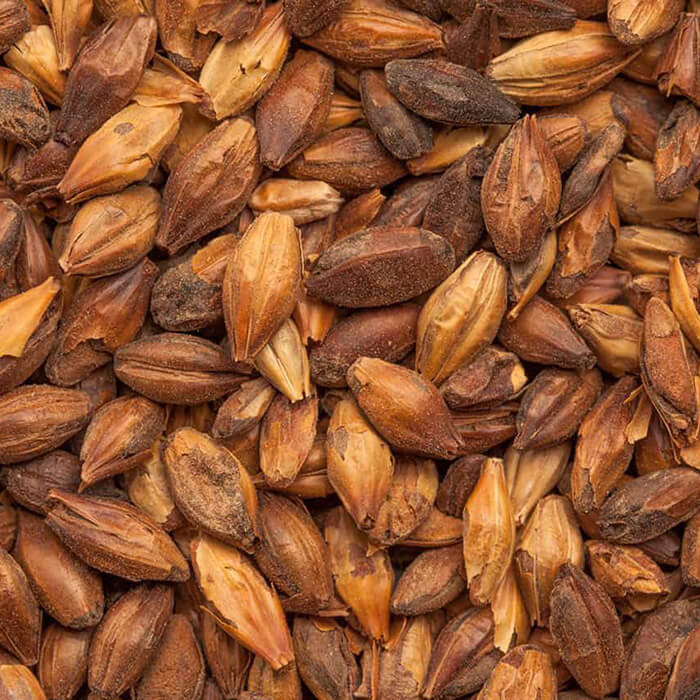 BESTMALZ BEST Special X®
Origin: GER
Supplier: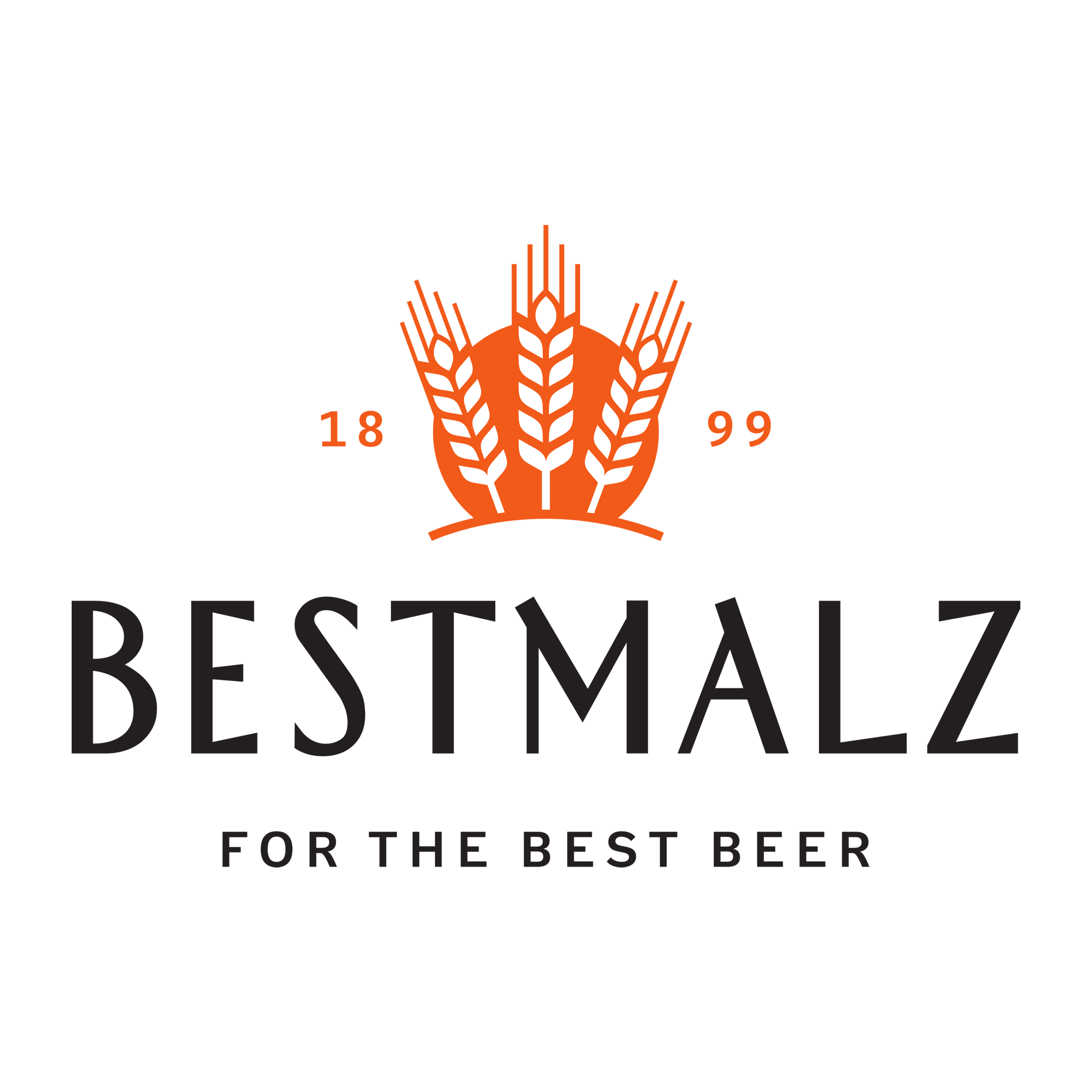 Bestmalz
Description
BEST Special X® is a dark caramel malt that has been roasted only for a short time. As a result, it develops a very intensive, exceptional flavour profile. Adding a maxiumum of 20% to the grain bill leads to a luminous, chestnut red to chestnut brown colour in a 12°P beer. Even when used in smaller amounts, the malt is ideally suited to supporting the overall body of dark beers, giving them a more diverse and interesting taste. BEST Special X® is a fantastic malt variety that brewers looking for new ideas should take advantage of because of the diverse possibilities of this special malt. BEST Special X® complies with the purity guidelines of the German Reinheitsgebot.

Use: For Alt, Bocks, Schwarzbier, malt beers, Belgian styles like Abbey and Trappist beer, British styles like Amber beers, Dark Ales, Porters and Stouts, and as an ingredient for all craft beers.

Rate: Up to 20 % of the grain bill.
Flavour Wheel
Additional Information
Datasheet
Info Sheet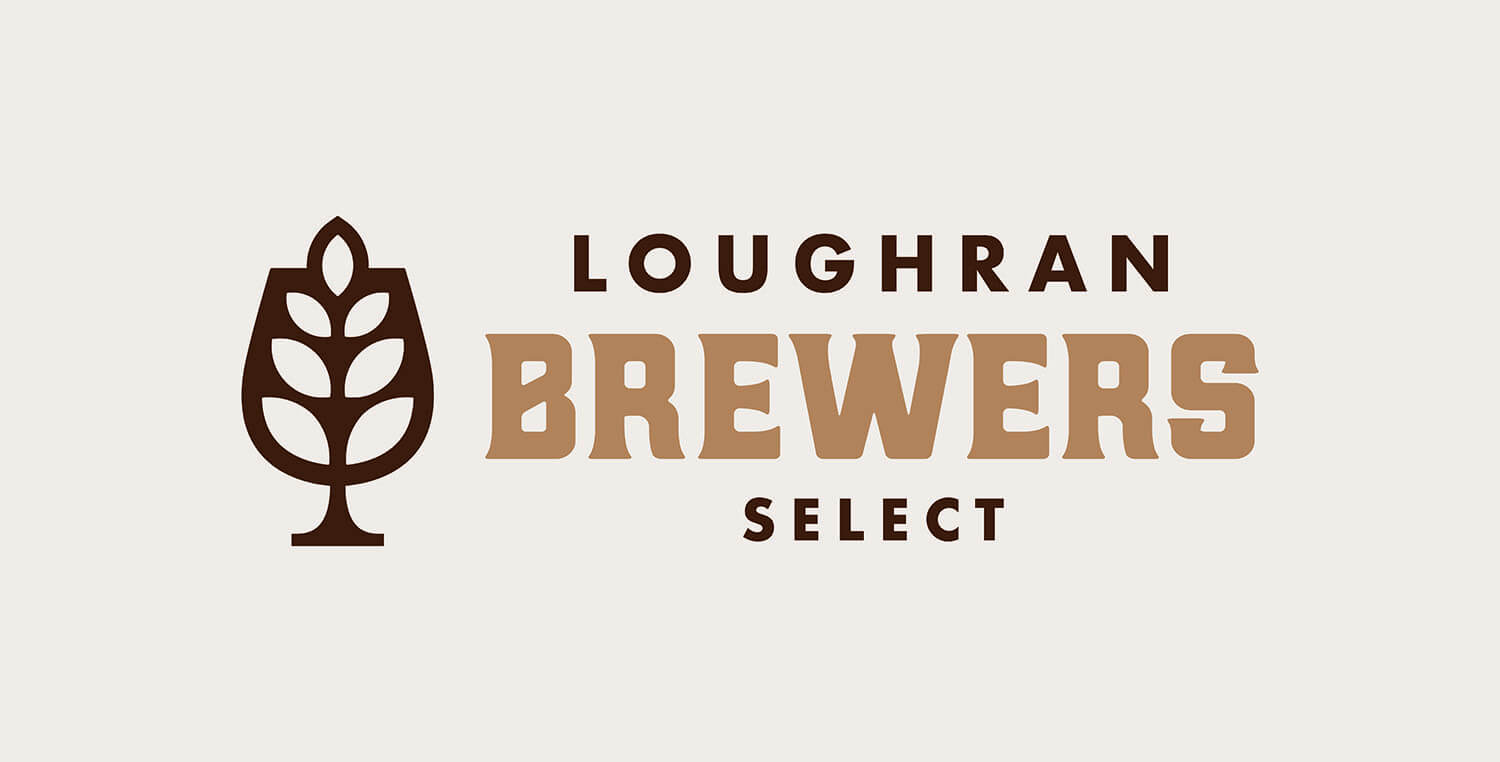 Important Changes to Ordering & Delivery
Our cutoff time for next day delivery is now 11:00AM
Account Customers with credit: Order must be submitted by 11:00AM to dispatch for next day delivery.
Pro forma Customers without credit: Order & full payment by 11:00AM to dispatch for next day delivery.
Our admin fee for next day delivery is now £15 per order.
Minimum Order Value is now £100
To increase efficiencies & optimise service for delivering rapid next day turnaround we've introduced a £100 minimum order value to all orders placed with us, exclusive of delivery charges & VAT.
VAT Charges
Customers who are not VAT registered will be charged VAT on our products which qualify for VAT in line with government policy on VAT for brewing ingredients.
Contact Us
Become a new customer