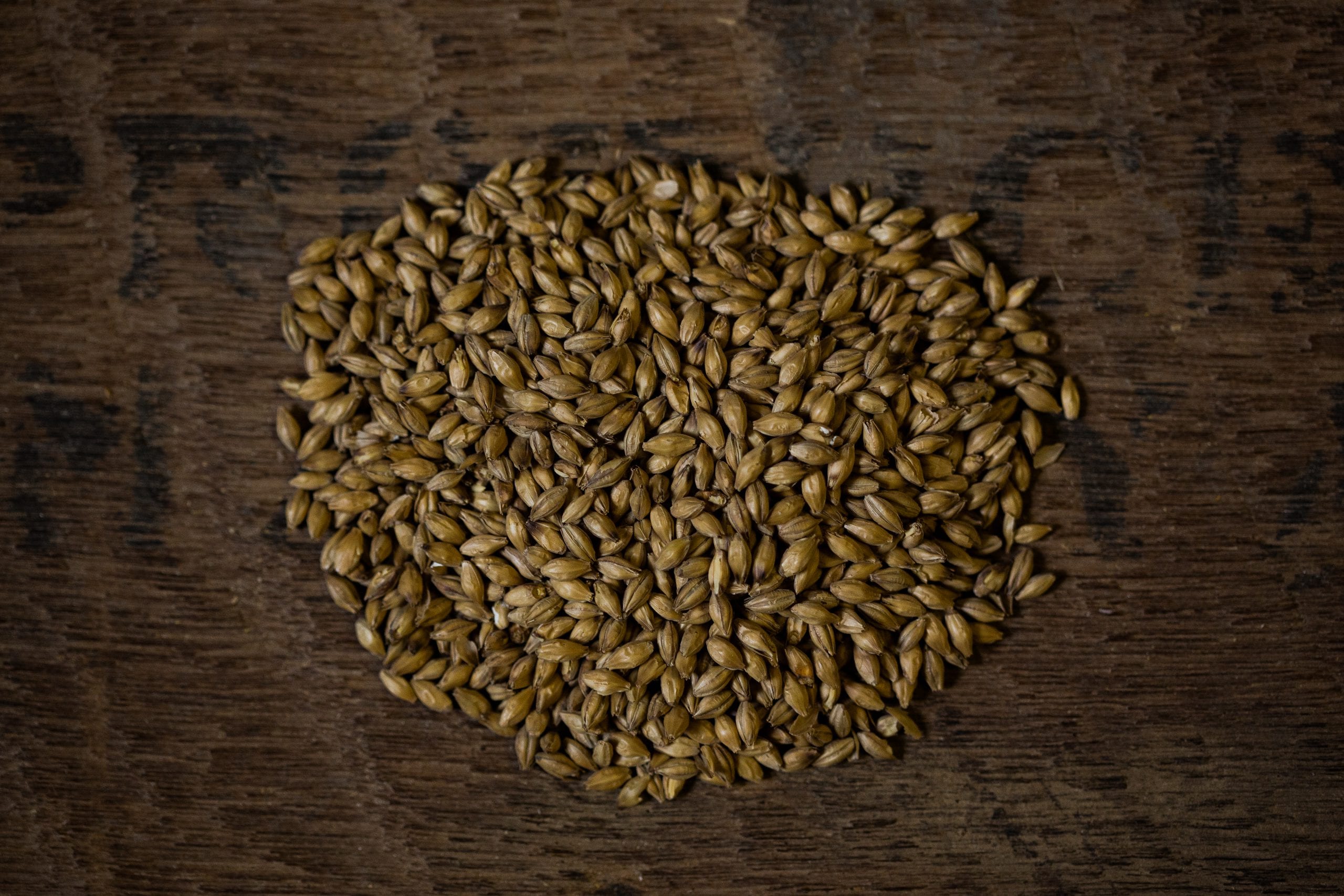 Bairds Malt Scottish Ale Malt
Origin: UK
Supplier: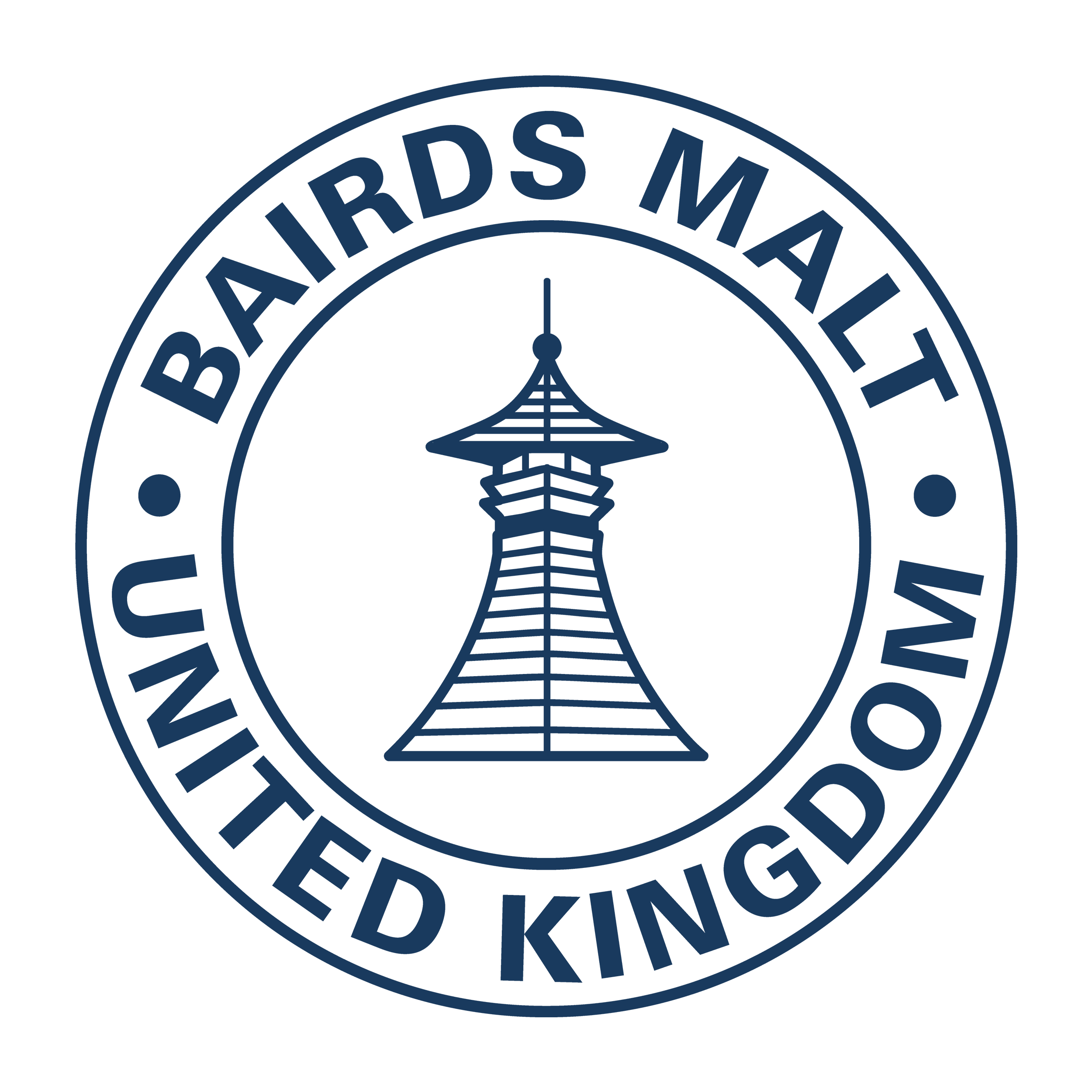 Bairds Malt
Description
Scottish Ale Malt is a testament to Bairds Malt's malting heritage and deep roots within Scotland; sown, grown and malted in Scotland for provenance.

Scottish Ale Malt is the ideal malt for the craft brewer who requires a light coloured base malt for both lager and ales. Grown in Scottish fields that help produce some of the finest two-row spring barley, our Scottish Ale Malt celebrates the landscape and those who are the guardians of some of the best barley in the UK.

Ideal for both lagers and light ales, this malt boosts the Scottish provenance that very few can match. Bairds are proud to have such deep Scottish roots and, as they approach 200 years as maltsters, have developed this quality malt to celebrate the unique character of our growers and the quality barley they produce, from field to firkin.

Suggested Use: Can be used in pale ale beers or even porters and stouts

Flavour profile: Imparts light golden colour and sweet wort flavours

Inclusion rate: Up to 100%
Flavour Wheel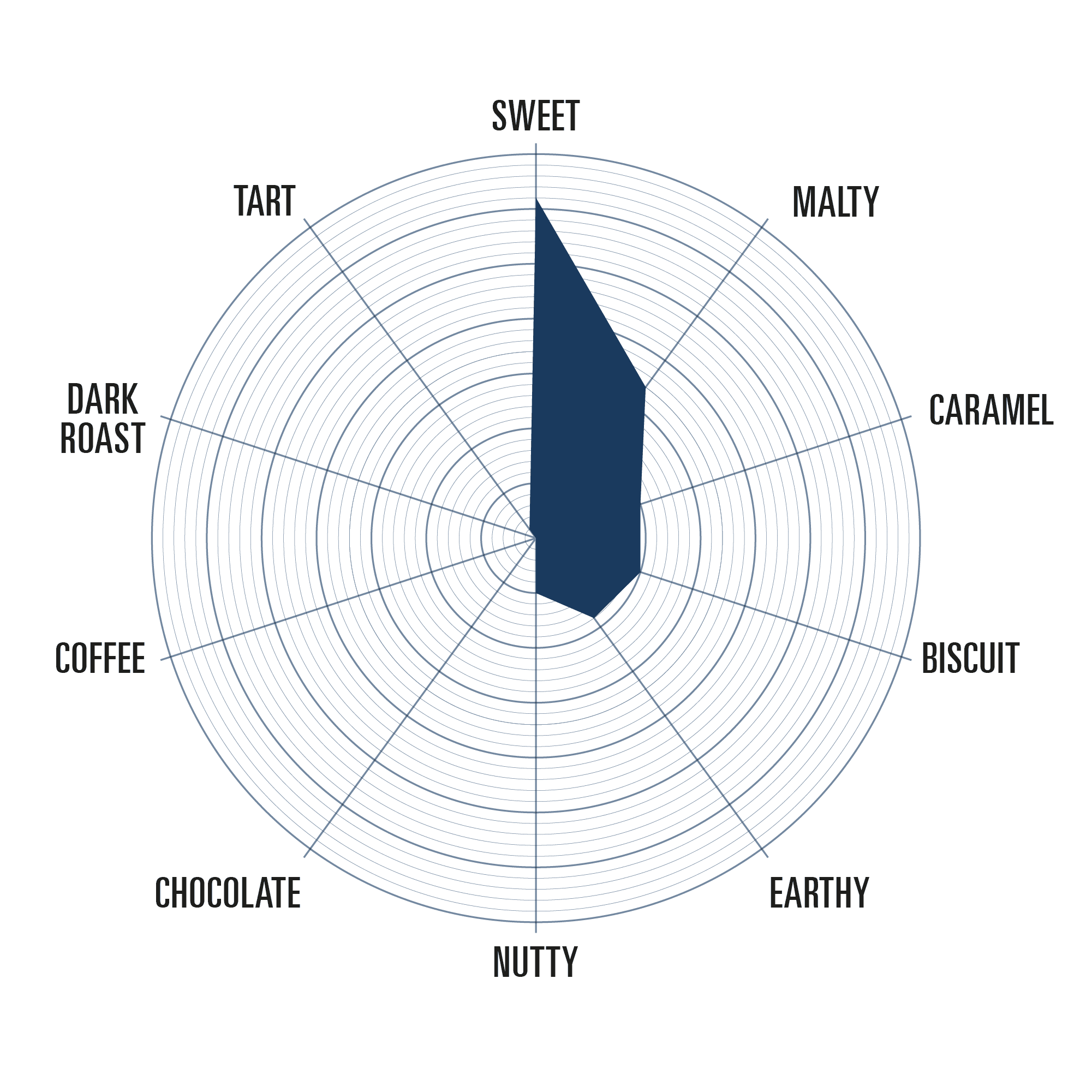 Additional Information
Datasheet
Safety Sheet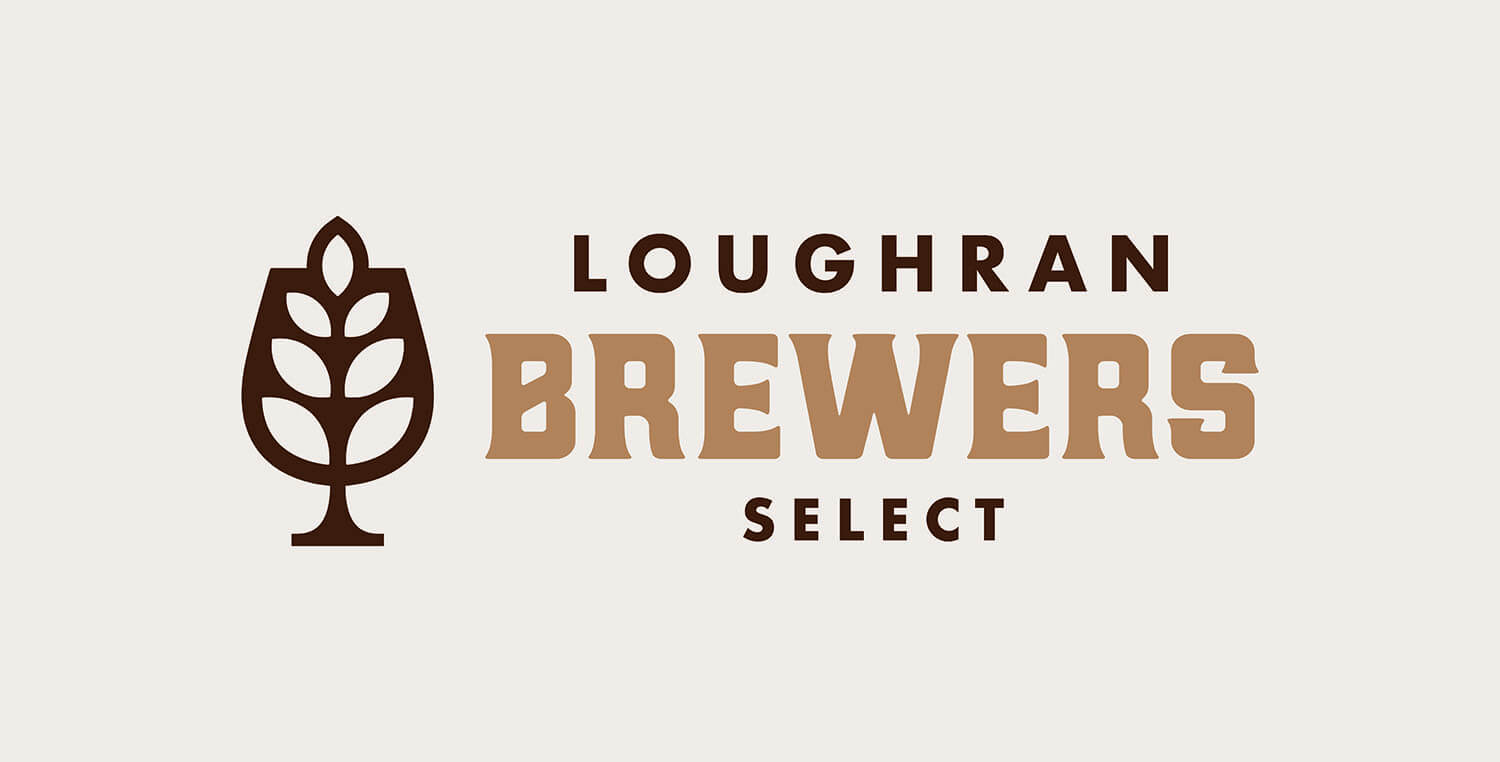 Important Changes to Ordering & Delivery
Our cutoff time for next day delivery is now 11:00AM
Account Customers with credit: Order must be submitted by 11:00AM to dispatch for next day delivery.
Pro forma Customers without credit: Order & full payment by 11:00AM to dispatch for next day delivery.
Our admin fee for next day delivery is now £15 per order.
Minimum Order Value is now £100
To increase efficiencies & optimise service for delivering rapid next day turnaround we've introduced a £100 minimum order value to all orders placed with us, exclusive of delivery charges & VAT.
VAT Charges
Customers who are not VAT registered will be charged VAT on our products which qualify for VAT in line with government policy on VAT for brewing ingredients.
Contact Us
Become a new customer