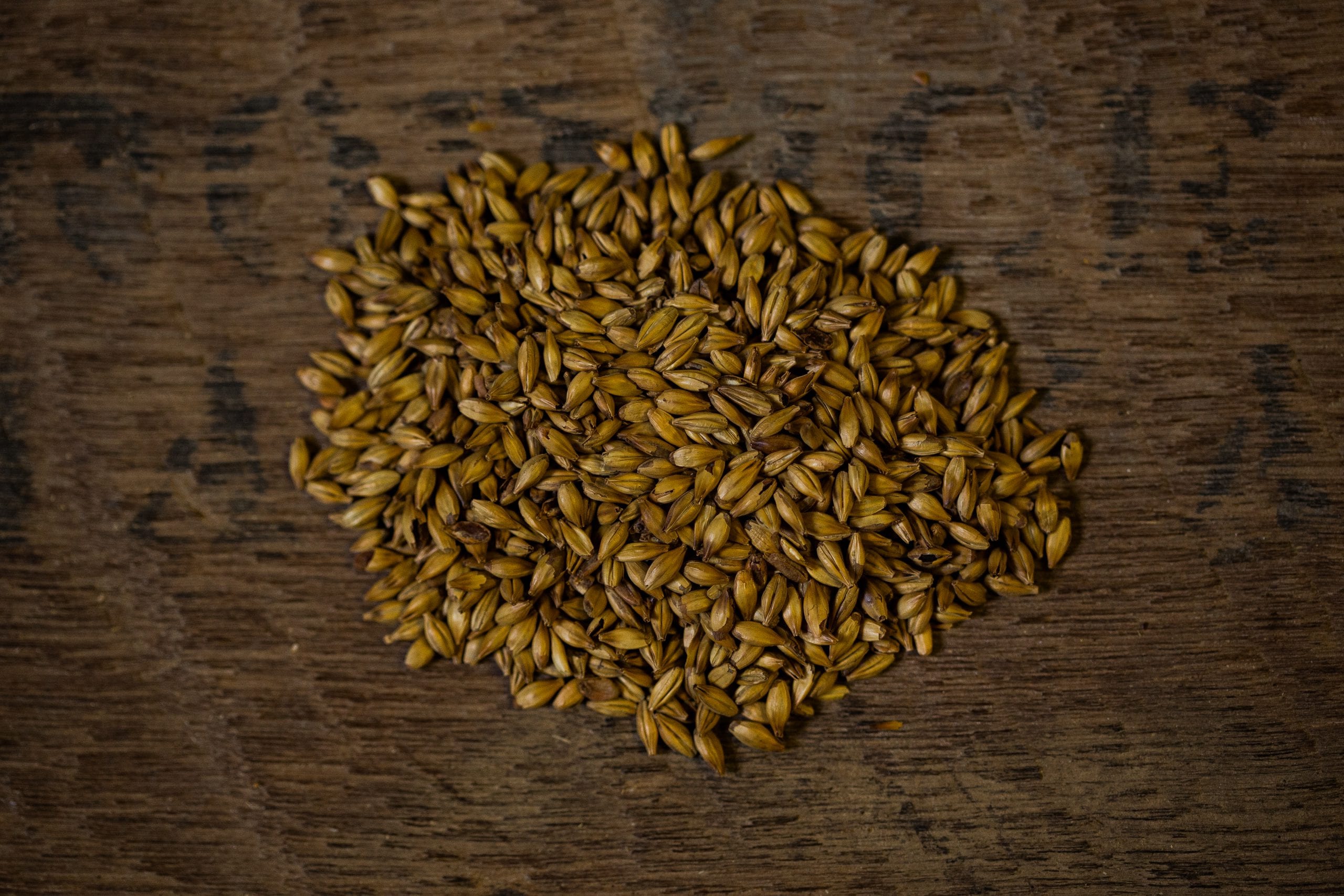 Bairds Malt Light Crystal Malt
Origin: UK
Supplier: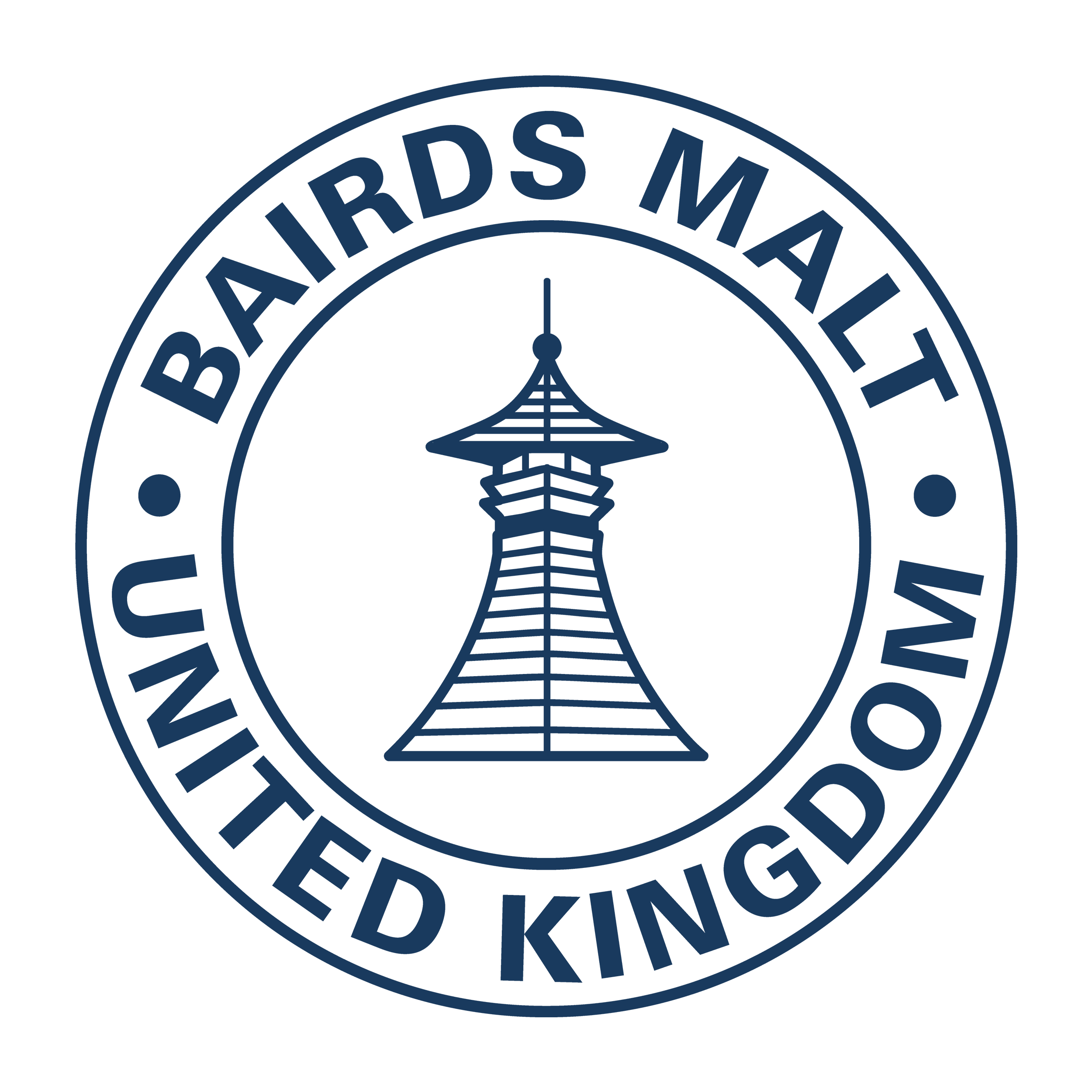 Bairds Malt
Description
Produced from well modified green malt, Bairds Malt Crystal malts impart the classic sweet, caramel, raisin type flavour notes and it can contribute reddish hues to beer colour. Used in all beer styles for colour, flavour adjustment and contributing to body, Light Crystal Malt is a softer, less intense version of
Bairds Malt Medium Crystal Malt.
Traditionally in the UK, Crystal malt of colour 70-80 °ASBC has been used at about 5% of the grist to give the characteristic colour and flavour of UK Bitters and Pale Ales. Adjustment of the amount and/or colour of the Crystal malt may brew some very distinctive beers, but this may require some careful experimentation. Crystal malts have been used in the brewing of Lager beers but considerable care is required to ensure that whilst a distinctive flavour is achieved, the crystal flavour and colour does not become too dominant. In all beers they can help prevent the formation of oxidised (cardboard) flavours.
Suggested Use:
Used to give the characteristic colour and flavour of UK bitters and pale Ales.
Flavour profile:
Imparts toffee, caramel, sweet, nutty, stewed fruit, treacle, raisin flavours and red hues especially with the darker versions.
Inclusion rate:
Up to 5%
Flavour Wheel
Additional Information
Datasheet
Safety Sheet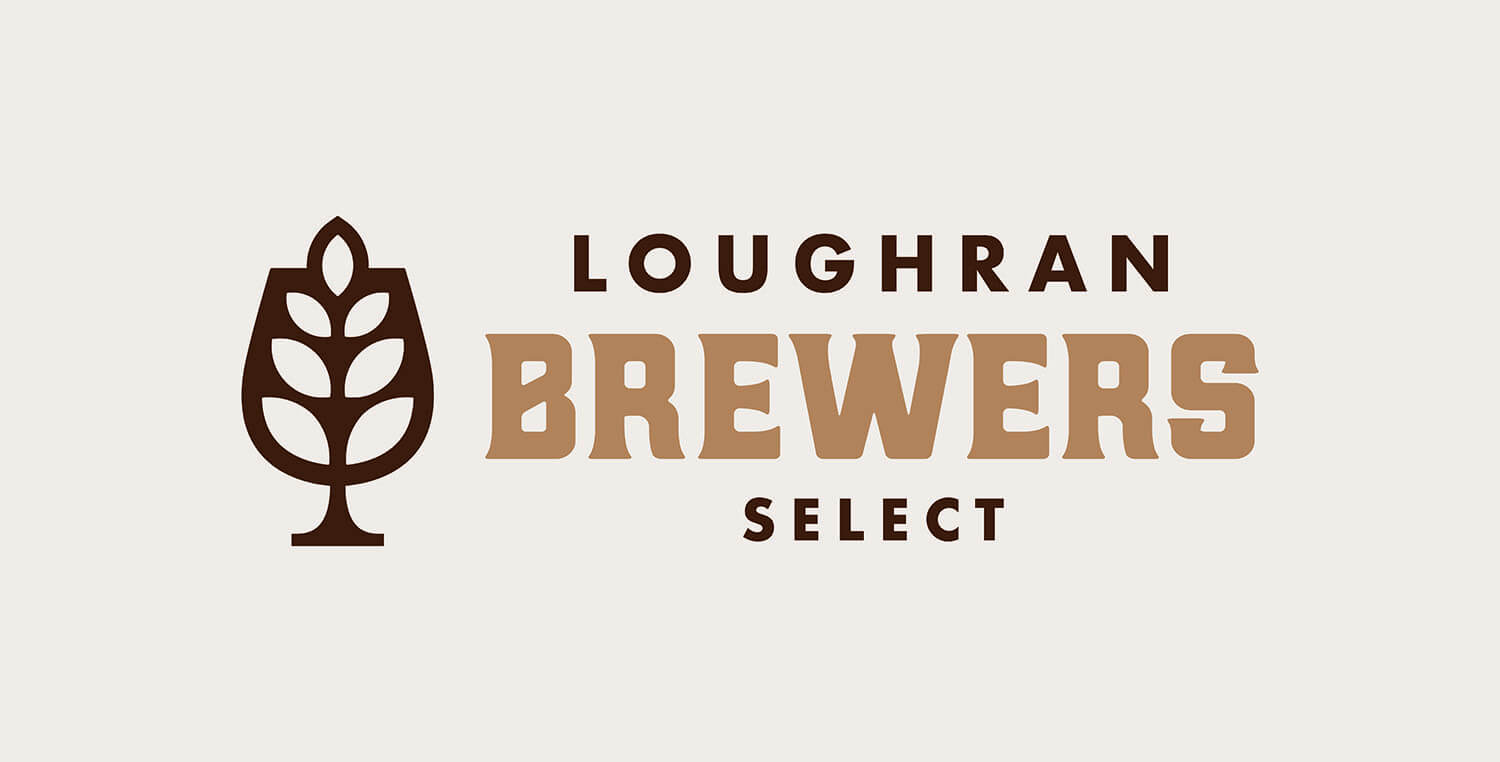 Important Changes to Ordering & Delivery
Our cutoff time for next day delivery is now 11:00AM
Account Customers with credit: Order must be submitted by 11:00AM to dispatch for next day delivery.
Pro forma Customers without credit: Order & full payment by 11:00AM to dispatch for next day delivery.
Our admin fee for next day delivery is now £15 per order.
Minimum Order Value is now £100
To increase efficiencies & optimise service for delivering rapid next day turnaround we've introduced a £100 minimum order value to all orders placed with us, exclusive of delivery charges & VAT.
VAT Charges
Customers who are not VAT registered will be charged VAT on our products which qualify for VAT in line with government policy on VAT for brewing ingredients.
Contact Us
Become a new customer