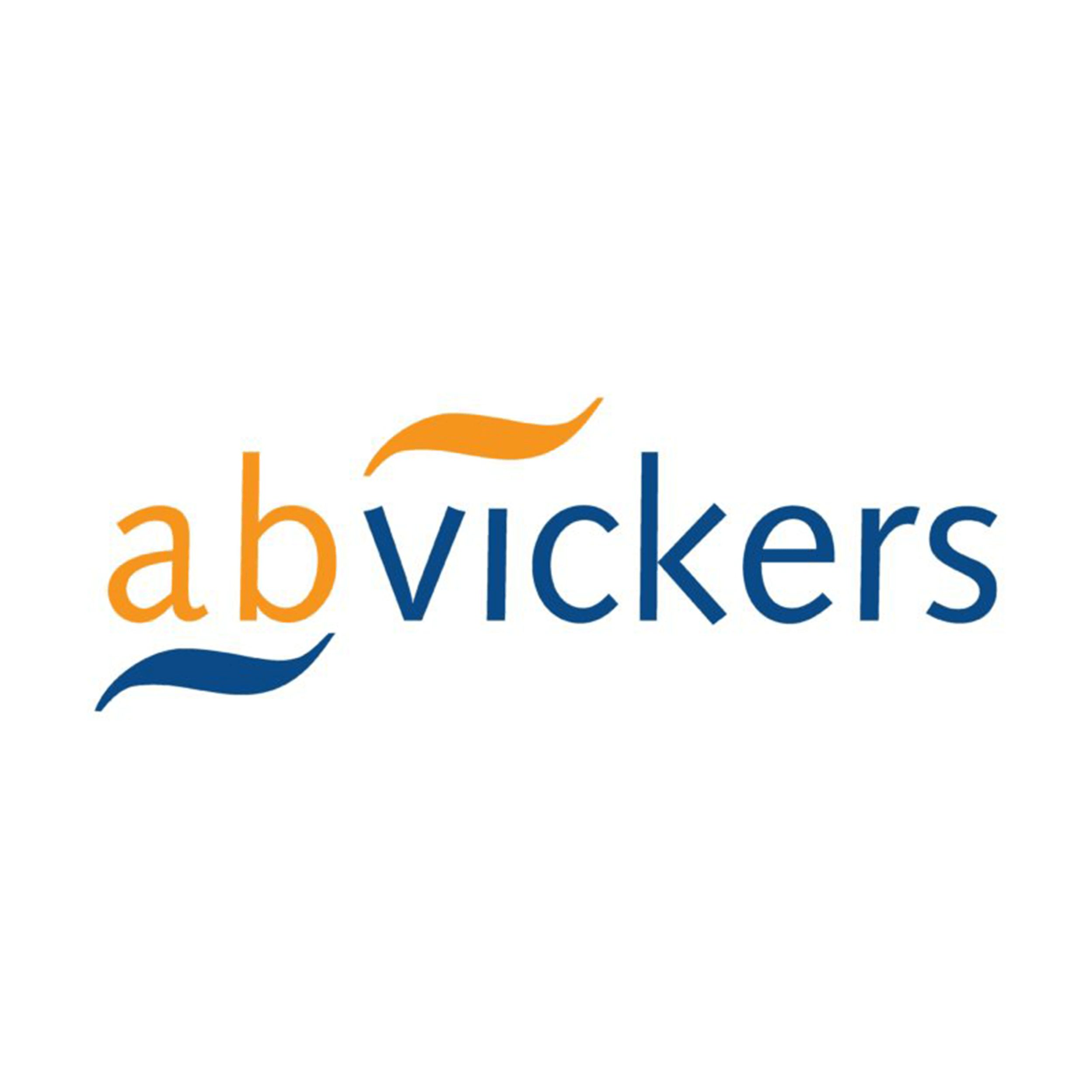 AB Vickers Protosol Vegan Finings
Supplier: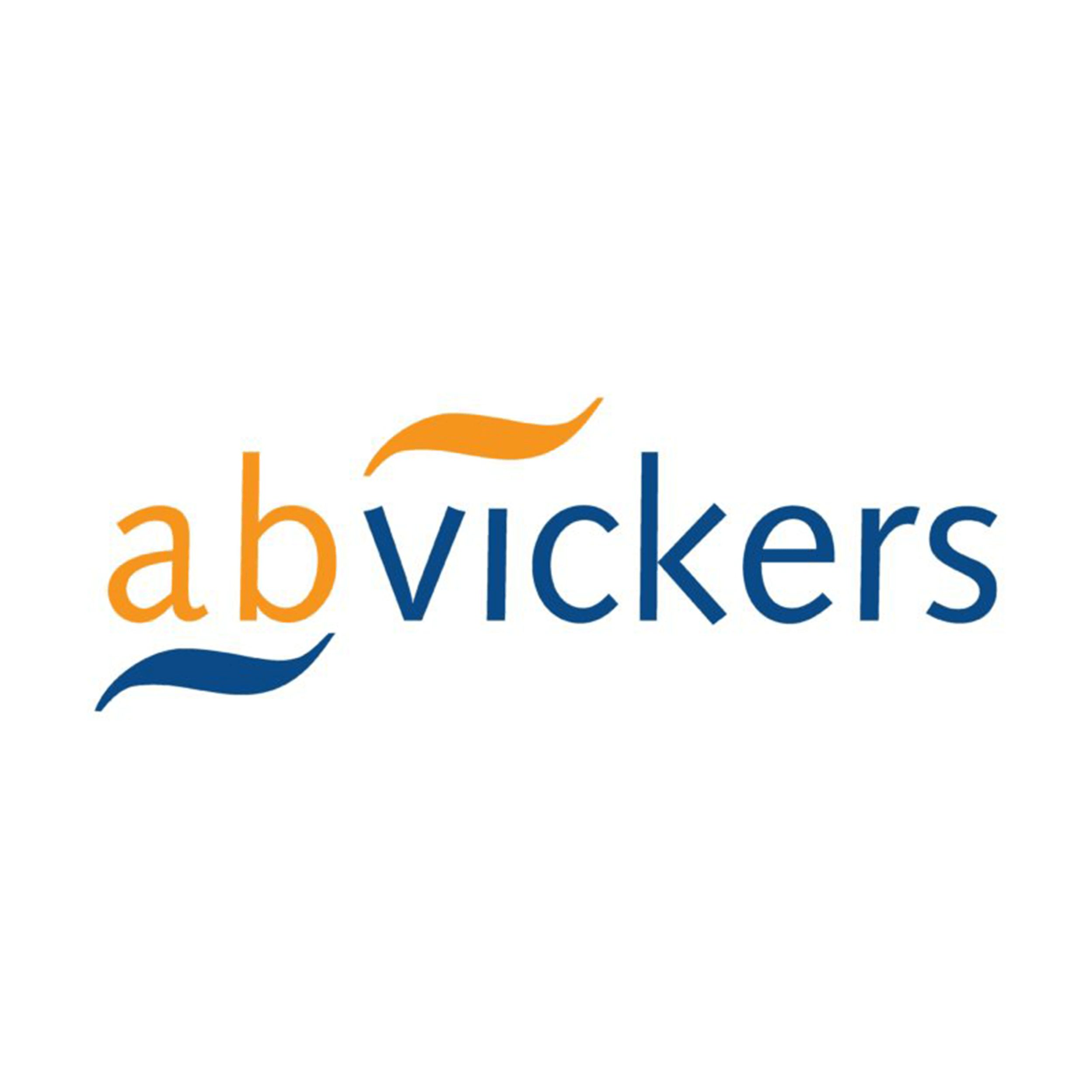 AB Vickers
Description
Protosol is a natural, plant-derived formulation with an application potential in a wide range of alcoholic beverage applications. The active components of Protosol has been widely used throughout the food industry for many decades. Protosol is comparable to traditional fining products (isinglass) in performance.

Benefits of using Protosol include:
Vegan friendly
Natural, plant-derived product
Improved filtration performance
Reduced cold storage time
Improves beer haze and stability

Treatment Rates:

Protosol is typically added to beer at rates in the range 20–200ml/hl.
The level of solids in the beer will determine the required addition rate.
The correct addition rate is best identified by performing a lab-scale optimisation test and assessing for clarity and sediment compaction.
Datasheets & COAs
Datasheet
Best Practices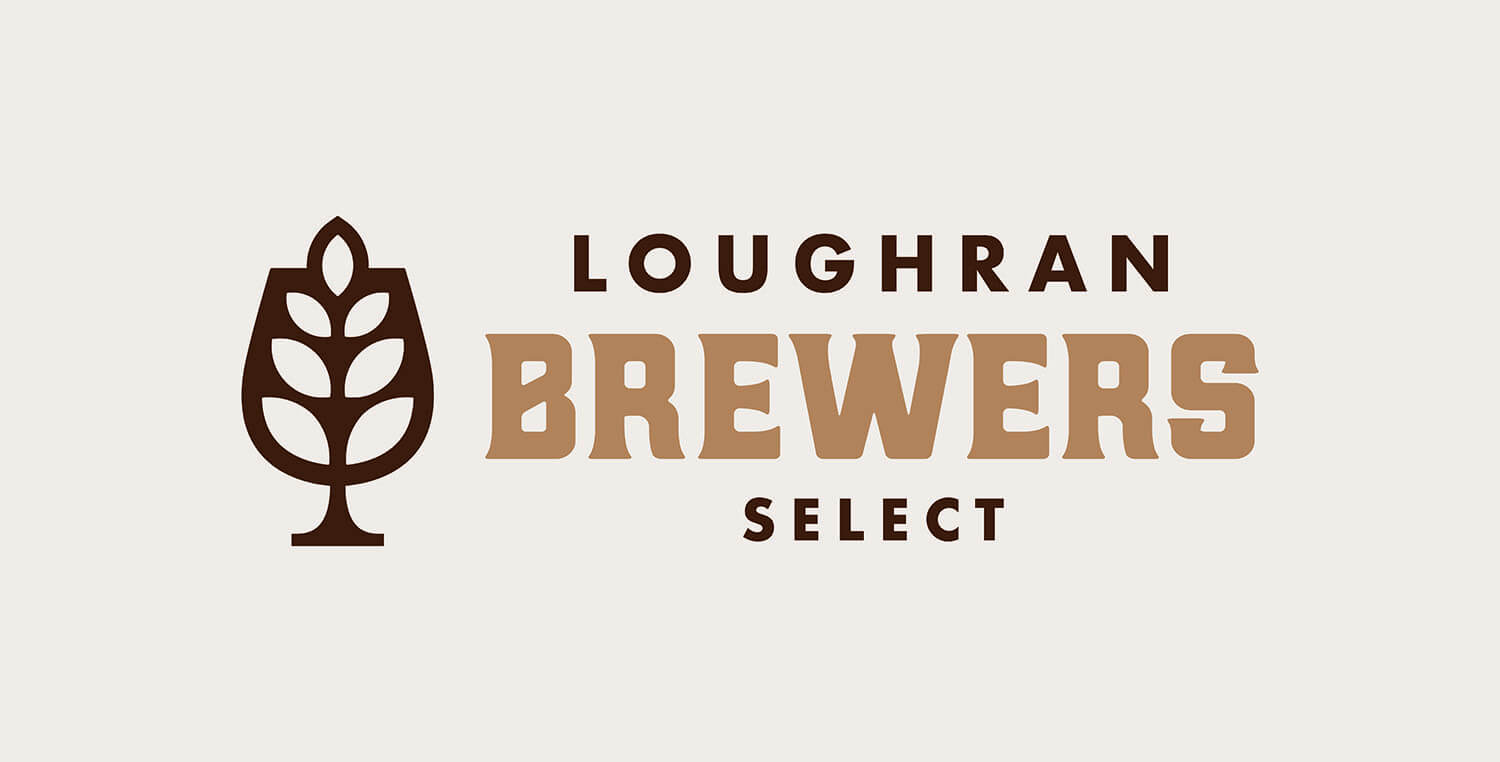 Important Changes to Ordering & Delivery
Our cutoff time for next day delivery is now 11:00AM
Account Customers with credit: Order must be submitted by 11:00AM to dispatch for next day delivery.
Pro forma Customers without credit: Order & full payment by 11:00AM to dispatch for next day delivery.
Our admin fee for next day delivery is now £15 per order.
Minimum Order Value is now £100
To increase efficiencies & optimise service for delivering rapid next day turnaround we've introduced a £100 minimum order value to all orders placed with us, exclusive of delivery charges & VAT.
VAT Charges
Customers who are not VAT registered will be charged VAT on our products which qualify for VAT in line with government policy on VAT for brewing ingredients.
Contact Us
Become a new customer