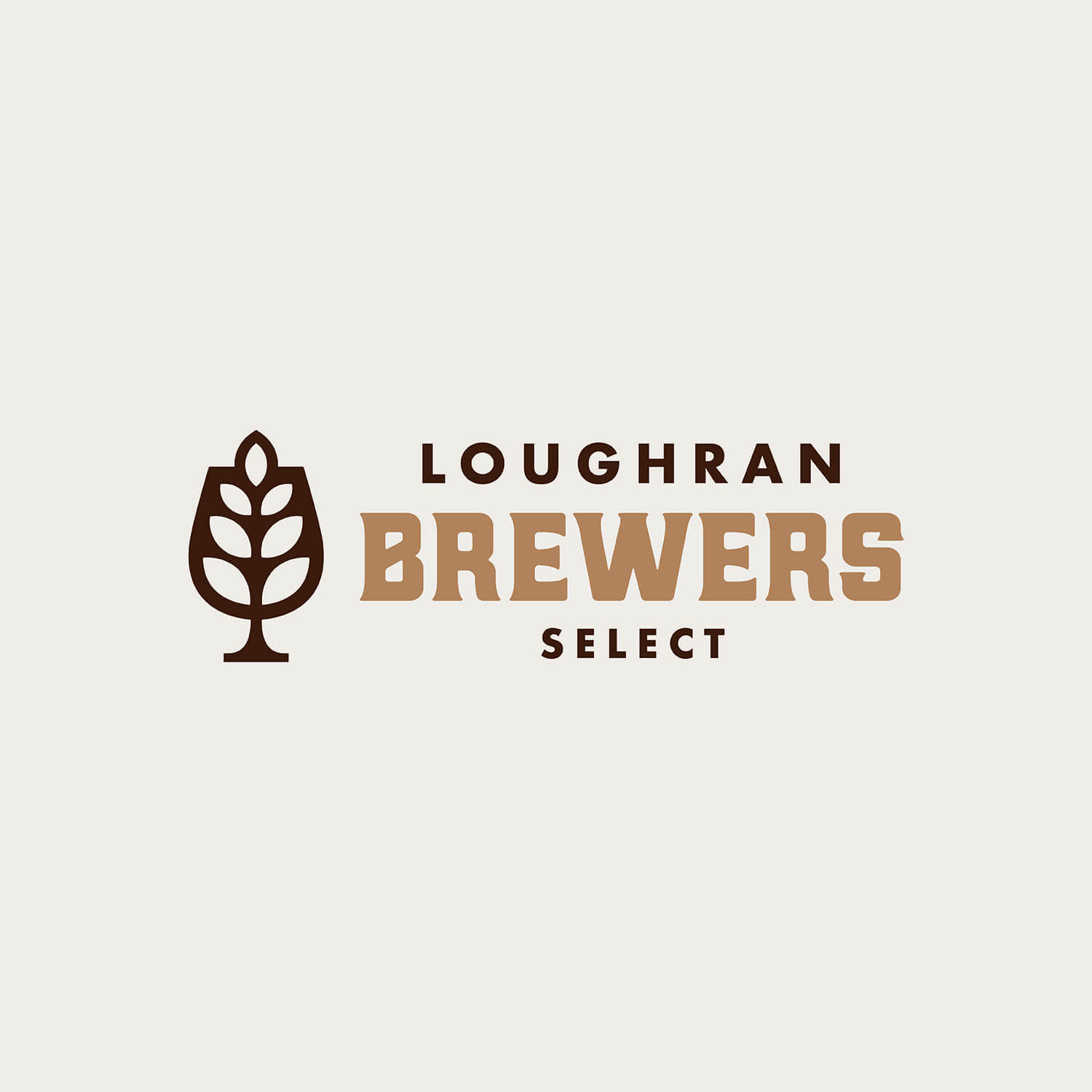 Lactose Powder
Supplier: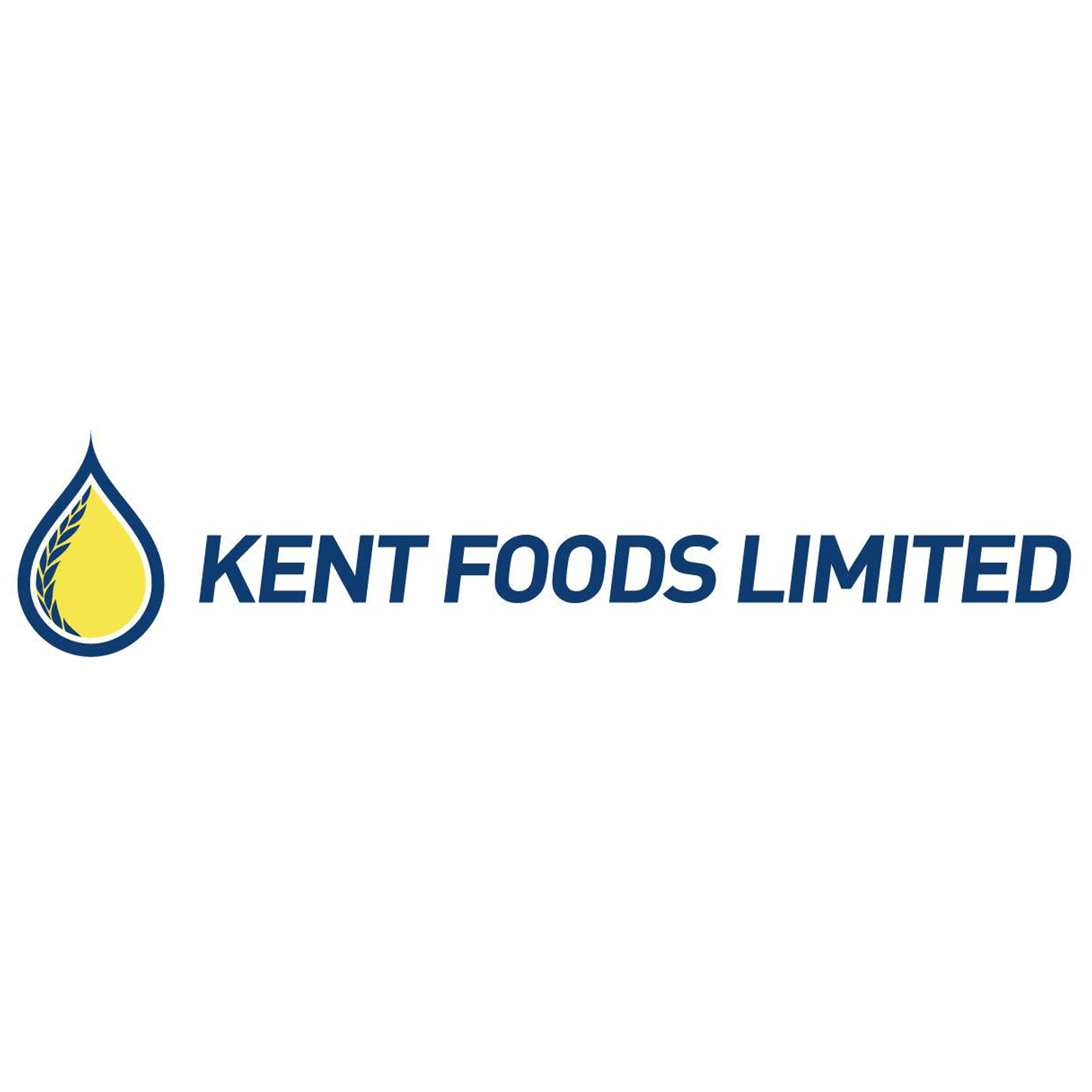 Kent Foods Limited
Description
Lactose is an off-white solid sugar or syrup that adds no colour to beers. It is also unfermentable by most brewing yeasts and is added by traditionalists trying to emulate milk stouts. Most brewing yeasts are unable to ferment lactose so when added as a priming sugar, it can only contribute this sweetness.

Application and Rates of Use Lactose is used as a priming sugar and the dosage rates are in the range of 1 to 2 kg per hectolitre of finished beer. The rates can be found by dosing small amounts and tasting the beer, stopping when the desired profile is reached. To raise the gravity by 1°, 285g per hl of beer should be added. It is best added to the copper for the sterilisation affect.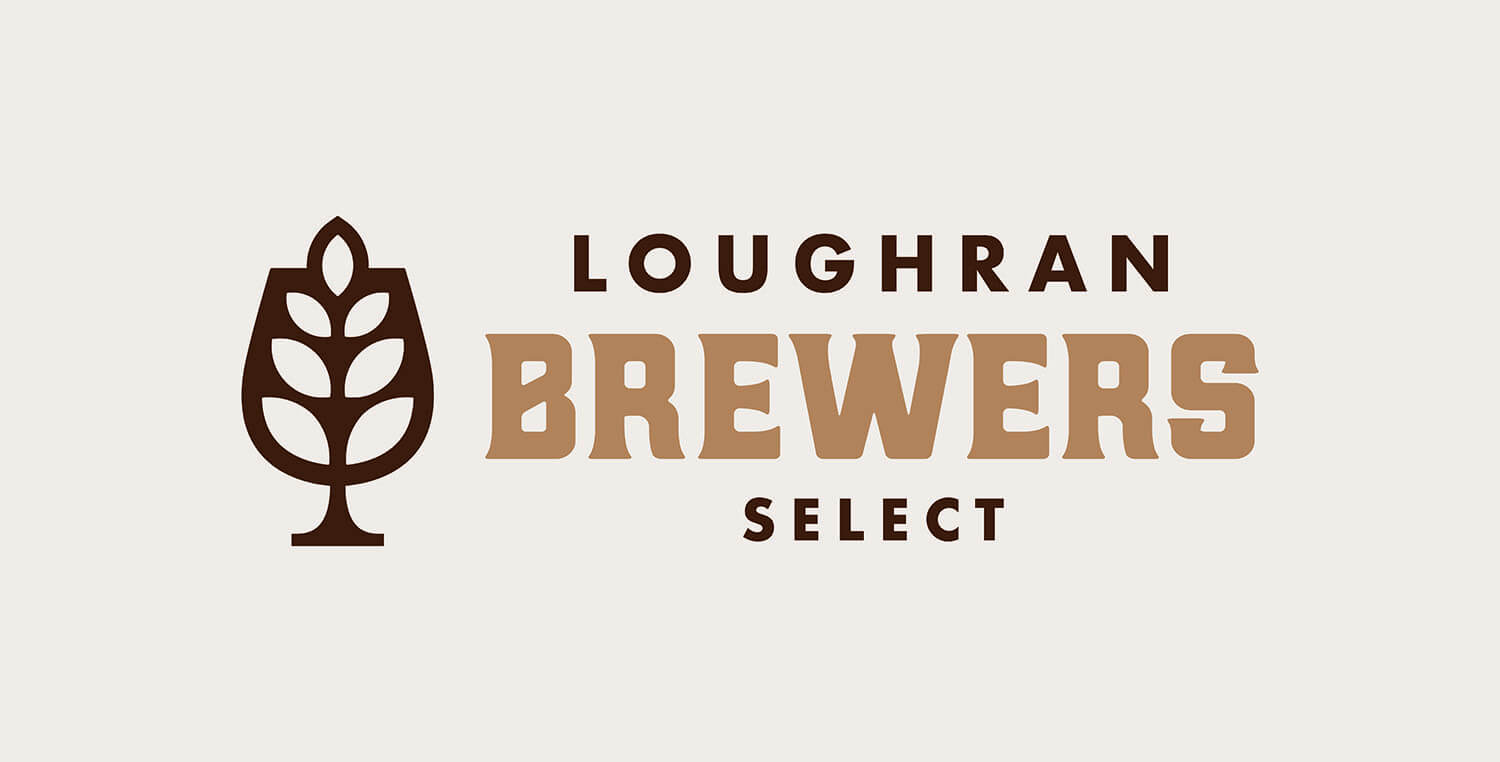 Important Changes to Ordering & Delivery
Our cutoff time for next day delivery is now 11:00AM
Account Customers with credit: Order must be submitted by 11:00AM to dispatch for next day delivery.
Pro forma Customers without credit: Order & full payment by 11:00AM to dispatch for next day delivery.
Our admin fee for next day delivery is now £15 per order.
Minimum Order Value is now £100
To increase efficiencies & optimise service for delivering rapid next day turnaround we've introduced a £100 minimum order value to all orders placed with us, exclusive of delivery charges & VAT.
VAT Charges
Customers who are not VAT registered will be charged VAT on our products which qualify for VAT in line with government policy on VAT for brewing ingredients.
Contact Us
Become a new customer