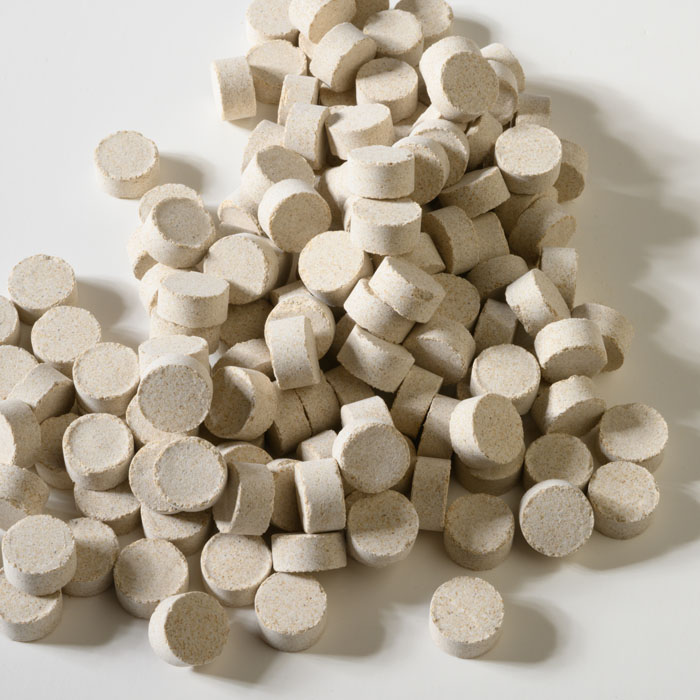 Copper Finings Compac CG Copper Tablets
Supplier: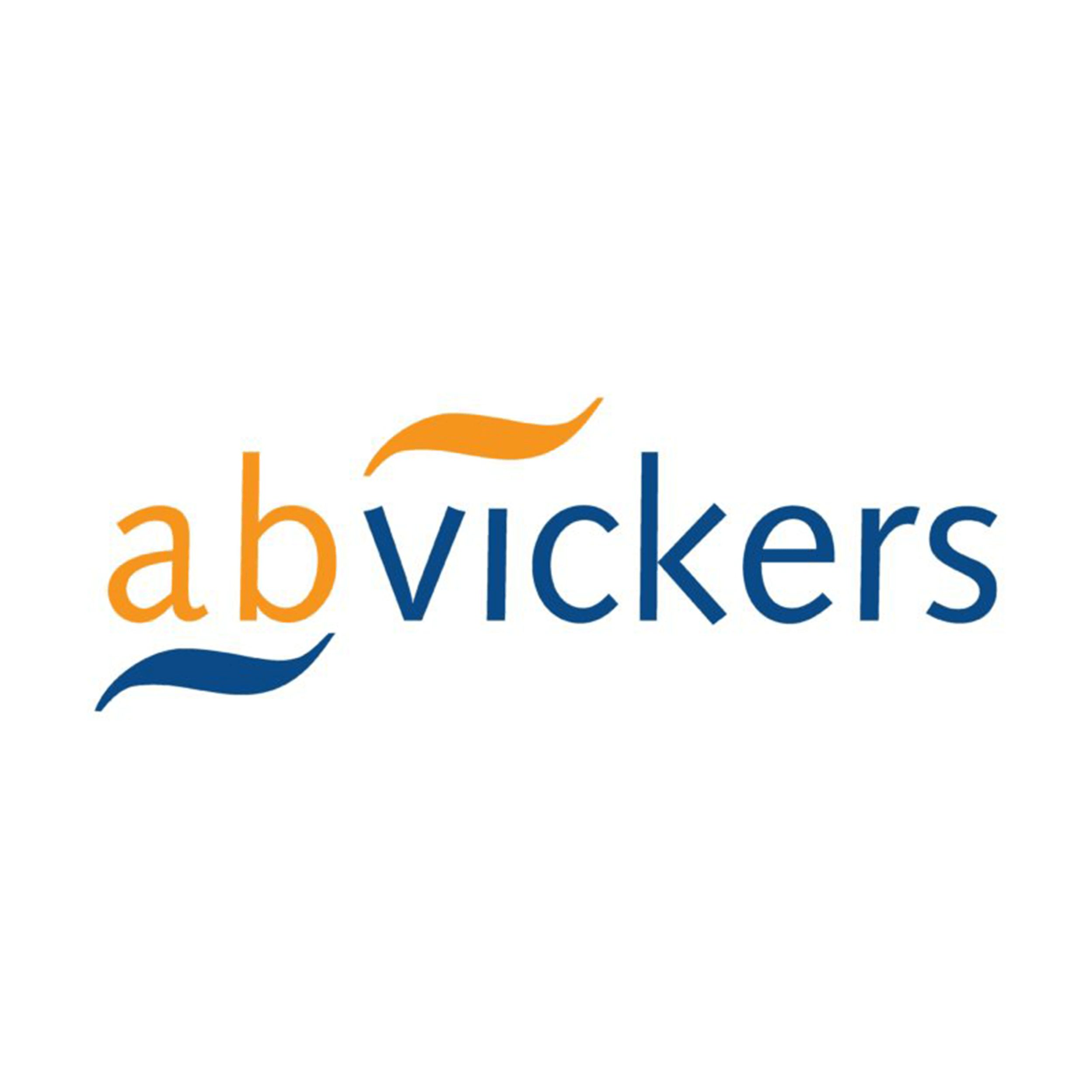 AB Vickers
Description
Compac CG copper finings are the semi-refined, tablet form of the seaweed species Euchema cottonii. This species is rich in the kappa isomer of carrageenan. When added to boiling wort, kappa carrageenan reacts strongly with soluble proteins, notably the proline rich haze precursor fraction. When the wort is cooled the carrageenan protein complex becomes unstable and precipitates out of solution. The clear wort that results produces a beer with enhanced processing characteristics, notably improved hot break compaction in the whirlpool; improved yeast vitality during fermentation; improved filtration – longer filter runs and improved beer haze and colloidal stability.
Datasheets
Datasheet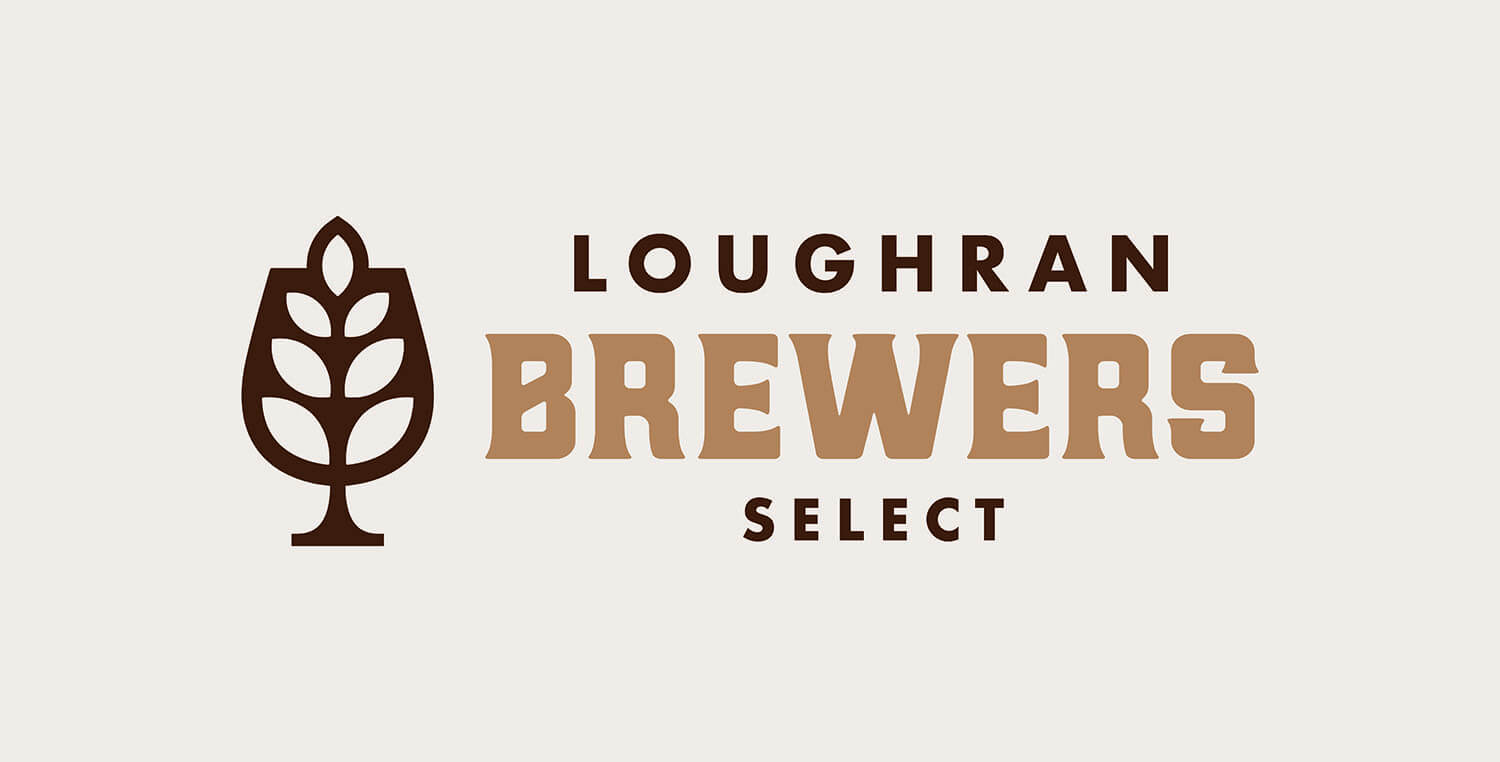 Important Changes to Ordering & Delivery
Our cutoff time for next day delivery is now 11:00AM
Account Customers with credit: Order must be submitted by 11:00AM to dispatch for next day delivery.
Pro forma Customers without credit: Order & full payment by 11:00AM to dispatch for next day delivery.
Our admin fee for next day delivery is now £15 per order.
Minimum Order Value is now £100
To increase efficiencies & optimise service for delivering rapid next day turnaround we've introduced a £100 minimum order value to all orders placed with us, exclusive of delivery charges & VAT.
VAT Charges
Customers who are not VAT registered will be charged VAT on our products which qualify for VAT in line with government policy on VAT for brewing ingredients.
Contact Us
Become a new customer