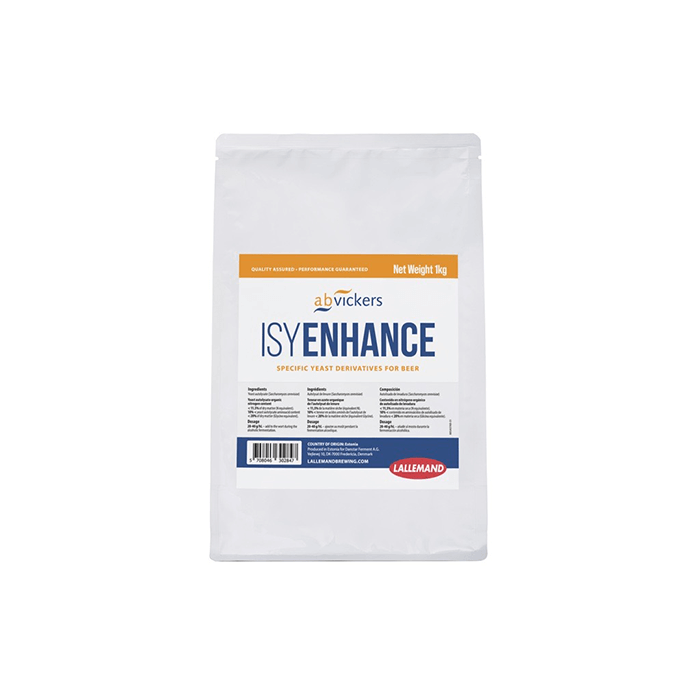 AB Vickers ISY Enhance™
Supplier: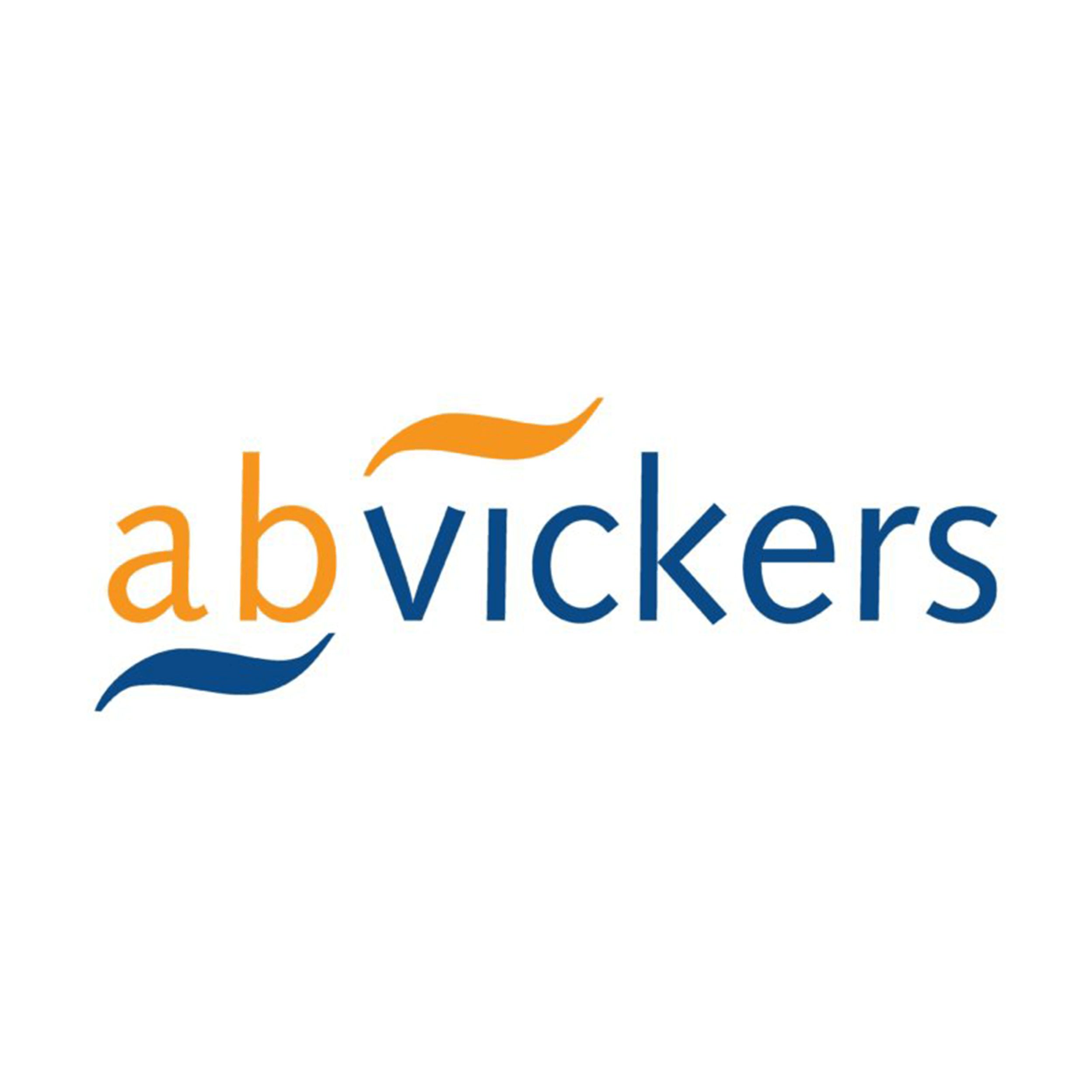 AB Vickers
Description
AB Vickers ISY Enhance™ is an inactivated specific yeast autolysate which can increase body, mouthfeel, and drinkability in beer.
It can be especially useful in helping to reduce harsh hop flavours by bringing a more balanced flavour to very hoppy beer styles, whilst also bringing increased body and complexity to low alcohol, non-alcoholic and light beers.

Use ISY Enhance to:
Improve mouthfeel and drinkability in any beer style.
Reduce harsh flavours and astringency.
Increase the body and complexity in lighter beer styles, like Low Alcohol and non-alcoholic beers.
Bring greater balance and improved flavour perception to your beer.

AB Vickers ISY Enhance™ is rich in polysaccharides and oligosaccharides. These bind to polyphenols, and in the process reduce harsh bitterness or astringent flavours. The presence of mannoproteins in ISY Enhance™ serves to increase body and mouthfeel.

As an inactivated specific yeast, ISY Enhance™ is composed of 100% yeast derived ingredients and is balanced for optimal flavour and body when added during fermentation.

AB Vickers ISY Enhance™ is gluten-free.

Treatment Rates:
20 – 40 g/hL
Use lower amounts (20 – 30 g/hL) for lighter beer styles and high sugar fermentations such as hard seltzer.
Use higher amounts (30 – 40 g/hL) for more full-bodied beers and hoppy beer styles.

Application:
Add to kettle at end of boil
In-line en route to fermenter
Late in fermentation (dry hop)
En route to maturation tank
Datasheet
Technical Data Sheet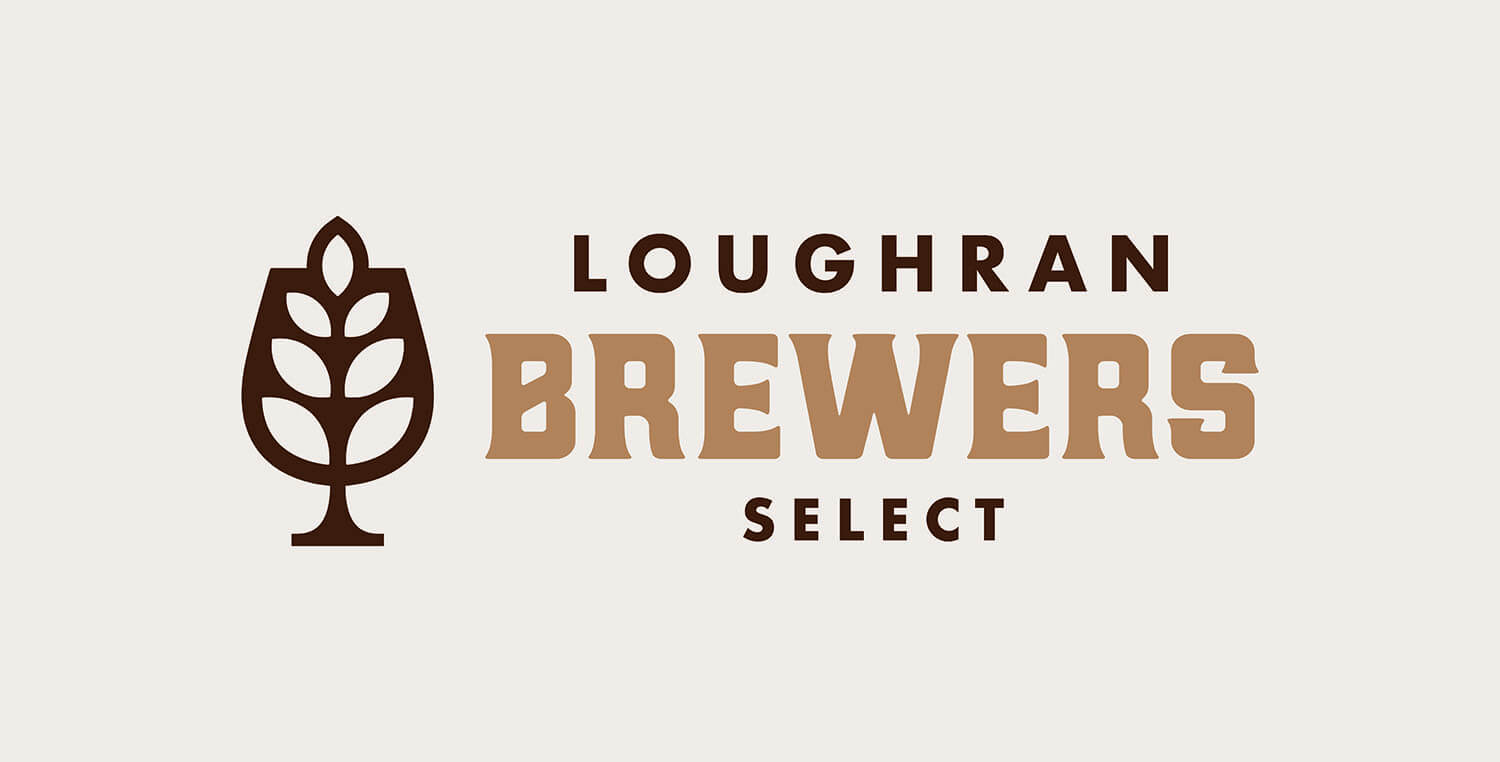 Important Changes to Ordering & Delivery
Our cutoff time for next day delivery is now 11:00AM
Account Customers with credit: Order must be submitted by 11:00AM to dispatch for next day delivery.
Pro forma Customers without credit: Order & full payment by 11:00AM to dispatch for next day delivery.
Our admin fee for next day delivery is now £15 per order.
Minimum Order Value is now £100
To increase efficiencies & optimise service for delivering rapid next day turnaround we've introduced a £100 minimum order value to all orders placed with us, exclusive of delivery charges & VAT.
VAT Charges
Customers who are not VAT registered will be charged VAT on our products which qualify for VAT in line with government policy on VAT for brewing ingredients.
Contact Us
Become a new customer